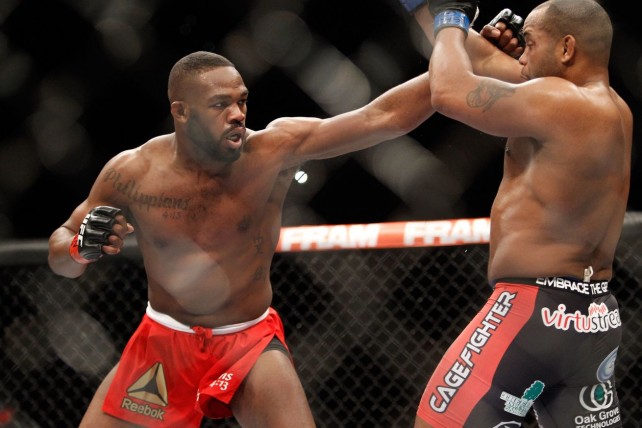 UFC light heavyweight contender Anthony Johnson stormed through Ryan Bader last night at UFC on FOX 18, and it sounds like Jon Jones is aiming to do the same in his Octagon return later this year.
Now, after three months the UFC reinstated Jones from indefinite hit-and-run suspension, the former light heavyweight champion is gearing up to promote his next fight, which the UFC is expecting to officially announce very soon.
Yesterday during the UFC on FOX 18 post-fight press, UFC vice president of public relations Dave Sholler said,
We expect to have an announcement within the next couple of days here. Things are shaking out, and I think you guys are going to be pleased with the outcome.
The word on the street is Jones will get an immediate match with current UFC light heavyweight champion Daniel Cormier. Rumor is they will meet in the main event of UFC 197 on April 23, 2016 at a location to be announced.
Stay tuned to Yell! Magazine for more UFC 197 updates to come.