Wolves are cool! They're big, cute, and cuddly beasts, and… oh, yeah, they bite and can rip you to shreds. That last point is exactly why Little Dead Rotting Hood looks so damn awesome. Well, there's that and there's also Ouija's Bianca A. Santos to feast your bloodthirsty eyes on: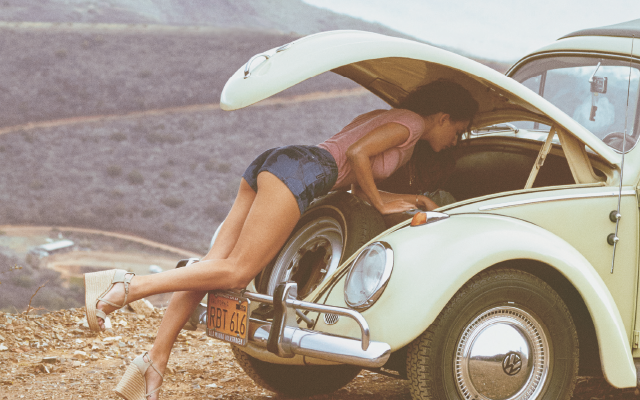 Hmm, where's the engine?
Written by the former Fangoria contributor, Gabriel Campisi, Little Dead Rotting Hood is a sinister take on the classic Brothers Grimm fairy tale and sees release this month. The movie stars Eric Balfour, Bianca A. Santos, and Patrick Muldoon.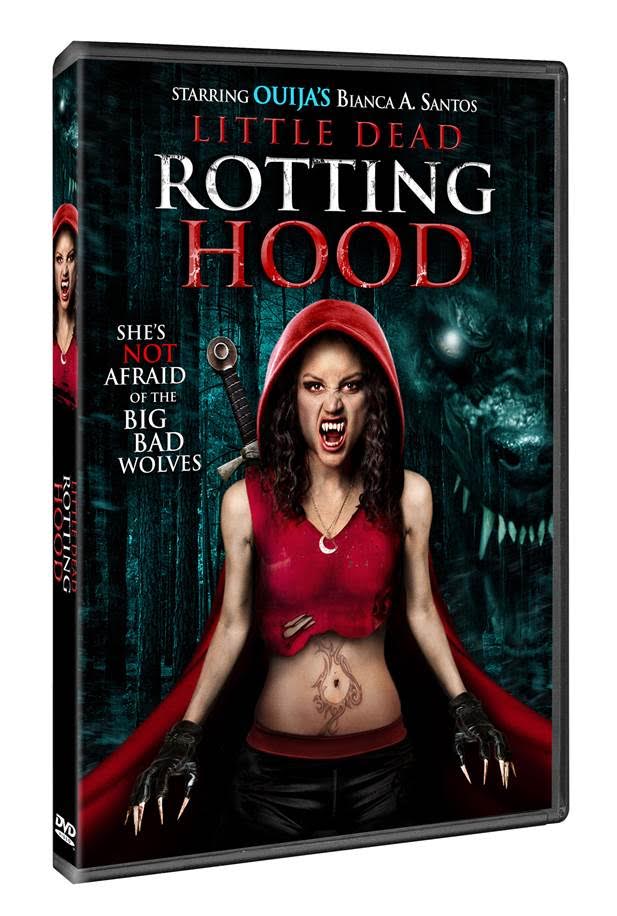 Little Dead Rotting Hood Synopsis:
Something sinister is lurking in the woods, and the residents of the small town nearby are falling victim to its bloodlust. When the town sheriff (Eric Balfour) discovers that the wolves inhabiting the nearby forest are getting more aggressive and even deadly, he soon uncovers a danger beyond his imagination. For years, the old woman in the woods has secretly kept the wolves of the forest at bay. But when the woman dies, the creatures suddenly attack the residents of a nearby small town. As more and more people turn up dead, the townsfolk discover something far more sinister than wolves lurking in the backwoods, and fight to save their home from evil by waging a bloody battle against the ruthless creatures. But as the wolves begin to overpower the town, only the woman's granddaughter may have the key to stopping the bloodbath before it's too late.
Rock Hard \m/