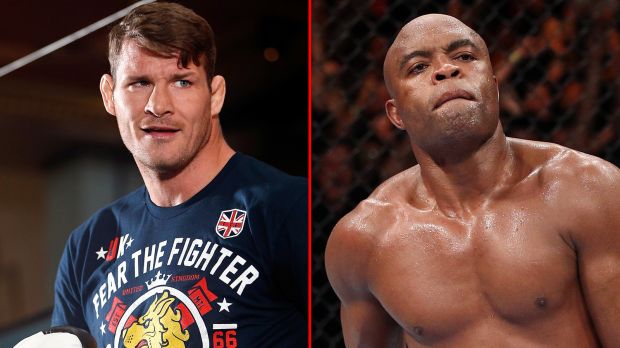 After a few hours UFC President Dana White announced that Anderson Silva and Michael Bisping will face each other in the main event of UFC Fight Night 83, the English mixed martial artist fired the first verbal assault to his middleweight opponent via Twitter. And he didn't have any kind words to say!
@SpiderAnderson see you in London my friend! Just leave the viagra out of it! #randomtesting

— michael (@bisping) December 24, 2015
In August, Silva was suspended after failing two drug tests after UFC 183. In court, he argued a tainted sexual enhancement supplement was the main cause for testing positive for drostanolone, which is an anabolic steroid.
UFN 83: Silva vs. Bisping is scheduled for February 27, 2016 in London.