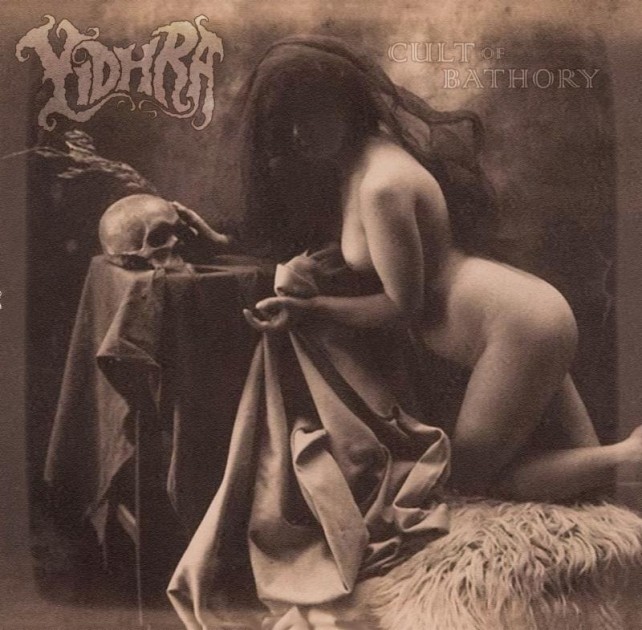 California's stoner/doom metal outfit, Yidhra, have an incredible sound and tonality. You really got to hear it if you haven't, and you can do so right now over at theobelisk.net, where their EP Cult of Bathory is playing in full.
Black Voodoo Records released Yidhra's Cult of Bathory on December 18th, on limited 10-inch vinyl in three color variants: 100 blood-red splattered, 100 purple, and 100 standard black. Cult of Bathory will be available digitally on January 14, 2016, with the CD edition to follow.
The album was captured live with master engineer and producer Bill Metoyer (Slayer, Corrosion of Conformity, Trouble, etc.) at Skull Seven Productions and boasts four dark, lead-footed hymns centered on the occult, witchcraft, life, death, and imminent destruction.
Order Cult of Bathory here.
Rock Hard \m/