Primal Fear will release their new studio album, Rulebreaker in North America on January 29, 2016! Rulebreaker is available in CD, deluxe CD/DVD (featuring two bonus tracks), and digital formats. So far, two songs from Rulebreaker have already been made available to the public, and now a third song, "Bullets & Tears," has captivated us. Check it out in the player above… especially if you like a little Judas Priest flavor in your cereal.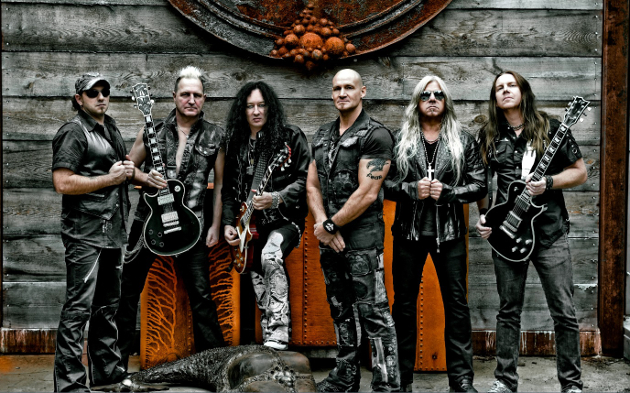 Vocalist Ralf Scheepers spoke about "Bullets & Tears":
'Bullets & Tears' is a powerful melodic track with a catchy guitar riff and an extraordinary melodic guitar intro, which is backed up by a choir chant later in the song. The story of the track is about a guy and how he went through all [the] ups and downs in his life. He is growing stronger through every task and each disappointment he went through. The time for him has come to take his personal little revenge upon those people who gave him hell… you'll always meet twice in life!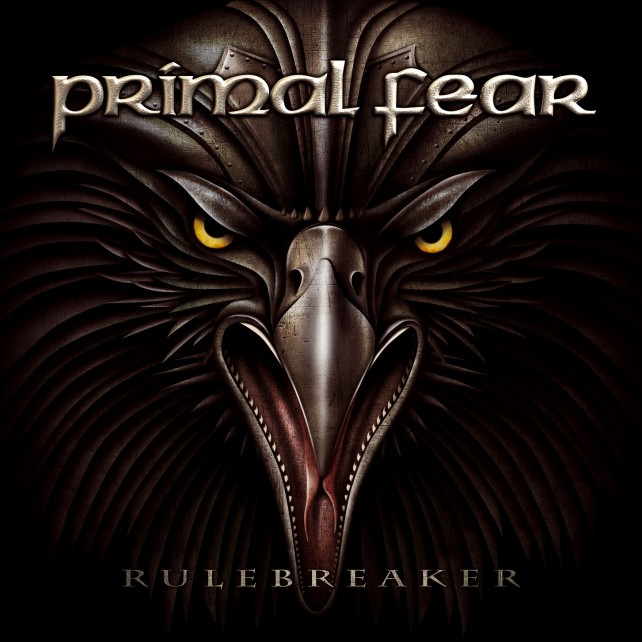 Pre-order Rulebreaker here. All digital pre-orders of the album come with an instant download of "The End is Near." "In Metal We Trust," and "Bullets & Tears."
Rock Hard \m/