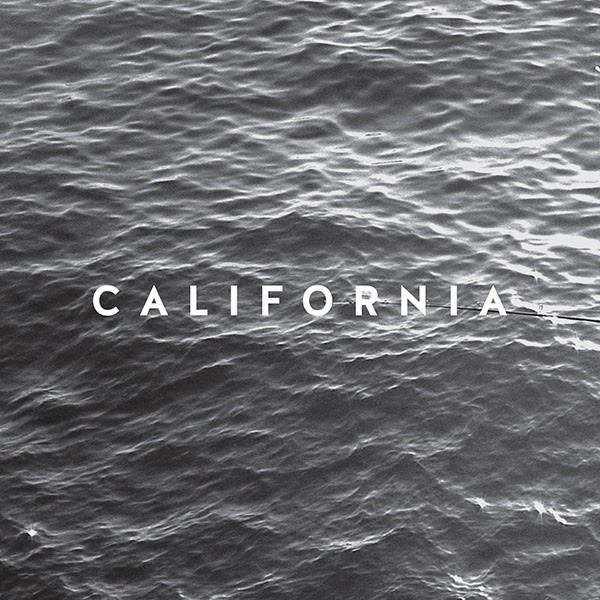 Listen up, punk fans! This Record Store Day, on Black Friday evening (November 27th), Frontier Records will release the very limited-edition 7″ from punk rock supergroup, California.
The new Bay Area band features members Jason White (vocals/guitar), Dustin Clark (bass/vocals), and Adam Pfahler (drums). You know Jason as the other guy in Green Day and Pinhead Gunpowder, Dustin was in The Insides, and Adam you might remember as the other other guy from Jawbreaker.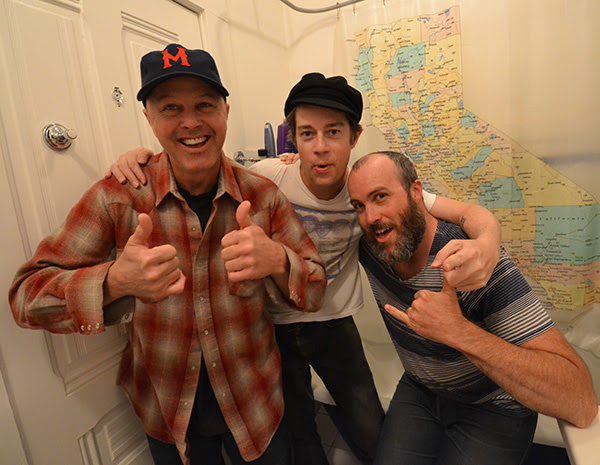 The 7" vinyl release features "Hate the Pilot" b/w "Cut & Paste," and is limited to just 250 copies — so you better get in line early if you want this!
Rock Hard \m/