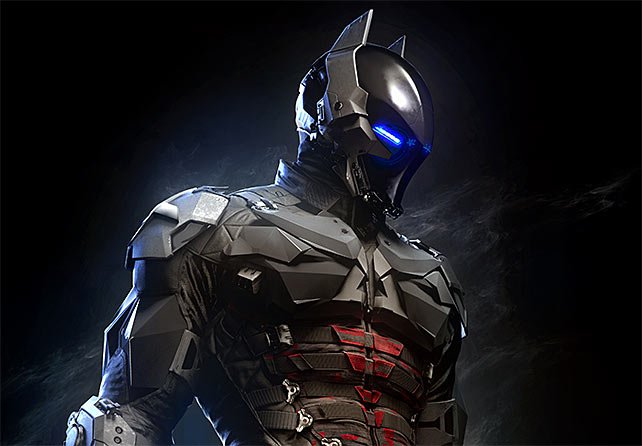 PC gamers eager to play a stable release of Batman Arkham Knight will be very disappointed to hear today that the re-launch of the game this week is still a major let down. After months of work to save the PC version of Batman Arkham Knight from complete failure, the game continues to face problems and Warner Bros. has no choice but offer an unconditional refund program for people who want their money back.
Warner Bros. stated,
We are very sorry that many of our customers continue to be unhappy with the PC version of Batman: Arkham Knight. We worked hard to get the game to live up to the standard you deserve but understand that many of you are still experiencing issues.
However, the developer will continue to address the issues that they can fix and promise to detail soon the issues that they cannot fix. Warner Bros. plans to offer full refunds until end of 2015. In addition, players can get their money for the DLC pass, but only if they return it along with the full game.
Arkham Knight re-launched on PC on October 28, 2015 with a package of free games.