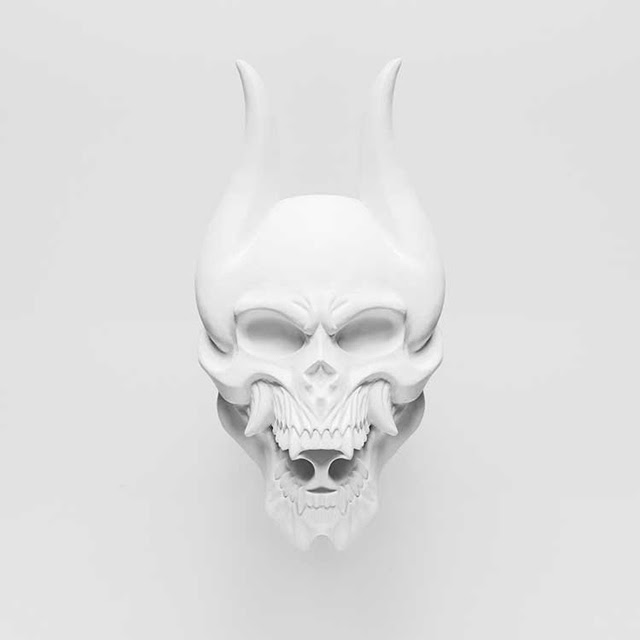 Just under a week from now, Trivium will release their seventh studio album, Silence in the Snow. To help build anticipation, the band has released a couple of behind-the-scenes videos in which they talk about some band reinvention in terms of how they write and record. As well, there's some talk about the oni skull that adorns the new album's cover.
Watch part 1 and part 2 of the BTS videos here and here.
Silence in the Snow will be released on October 2nd.
Rock Hard \m/