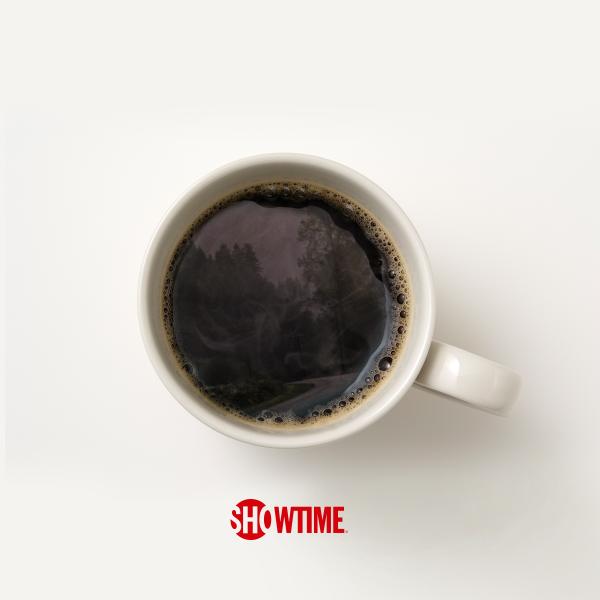 Fans of David Lynch got some relief last year when it was announced that the long-awaited Twin Peaks series is returning on network television in the very near future, but it was never clear when filming would actually begin. That's all about to change right now because Showtime made another announcement today regarding this missing piece of information via a "damn fine coffee cup" image on Twitter (pictured above). So folks, filming begins this September.
Beside the set production date, Showtime Network President David Nevins also mentioned earlier today that David Lynch and co-creator Mark Frost will write and direct all episodes, which they plan to shoot as one giant block. But it's unclear how many episodes they will cut the series into at the moment. That is expected to be determined in the editing room at a later date.
Nevins said,
I don't know [how many episodes there will be]. They're going to decide, I expect it to be more than nine, but it's open-ended. I know what the shooting schedule is and then we'll have him cut into it however many episodes it feels best at.
As far as casting news is concerned, Nevins assured reporters that everyone you want to see in Twin Peaks, you'll see.
I think you should be optimistic that the people that you want will be there and then there will be surprises in addition, [he teased]. Happily, there will be no other directors. David Lynch is directing the whole thing. He's directing it like one long movie is how he's approaching it.
Twin Peaks is currently being aimed for 2016 on Showtime.