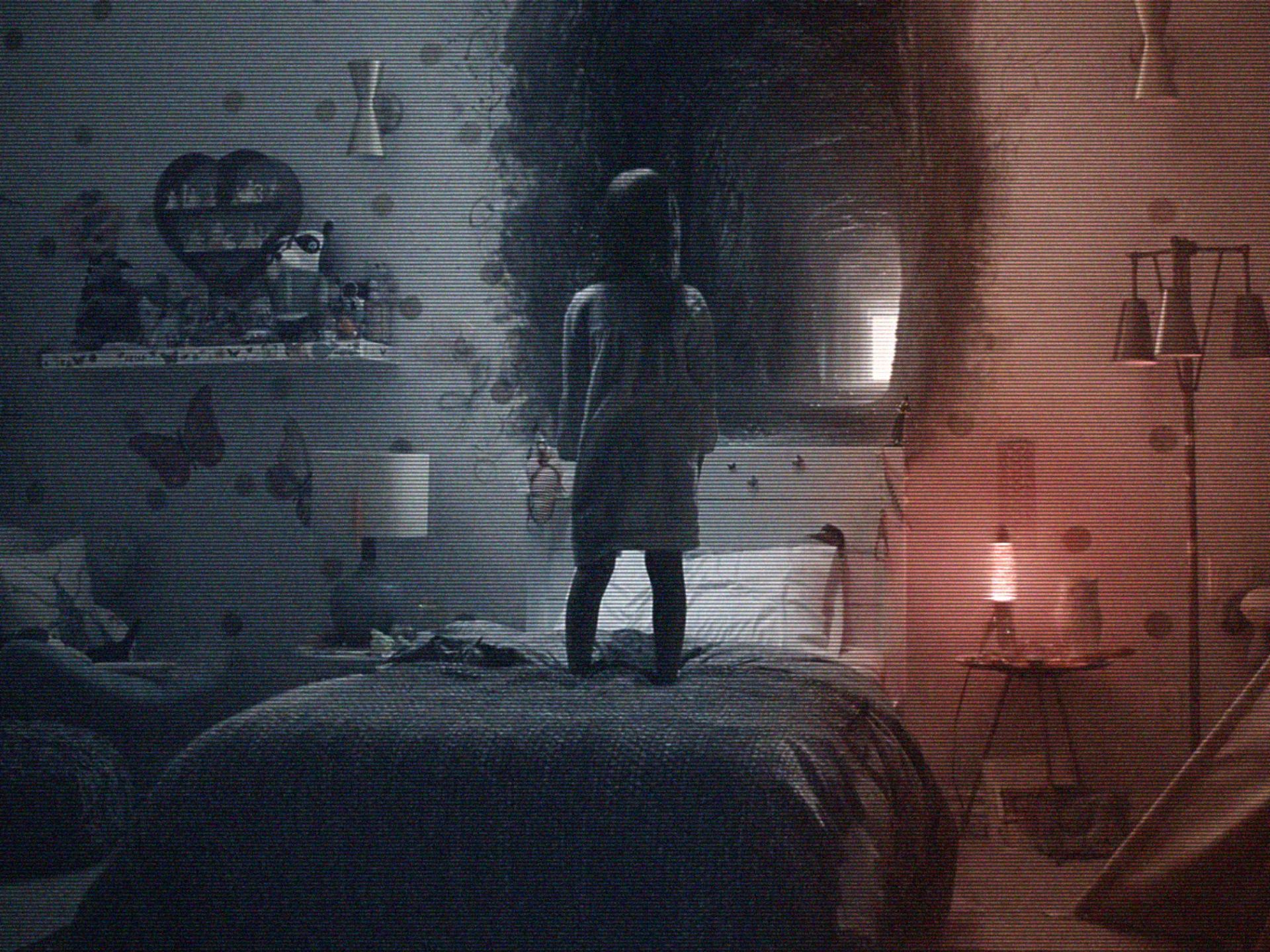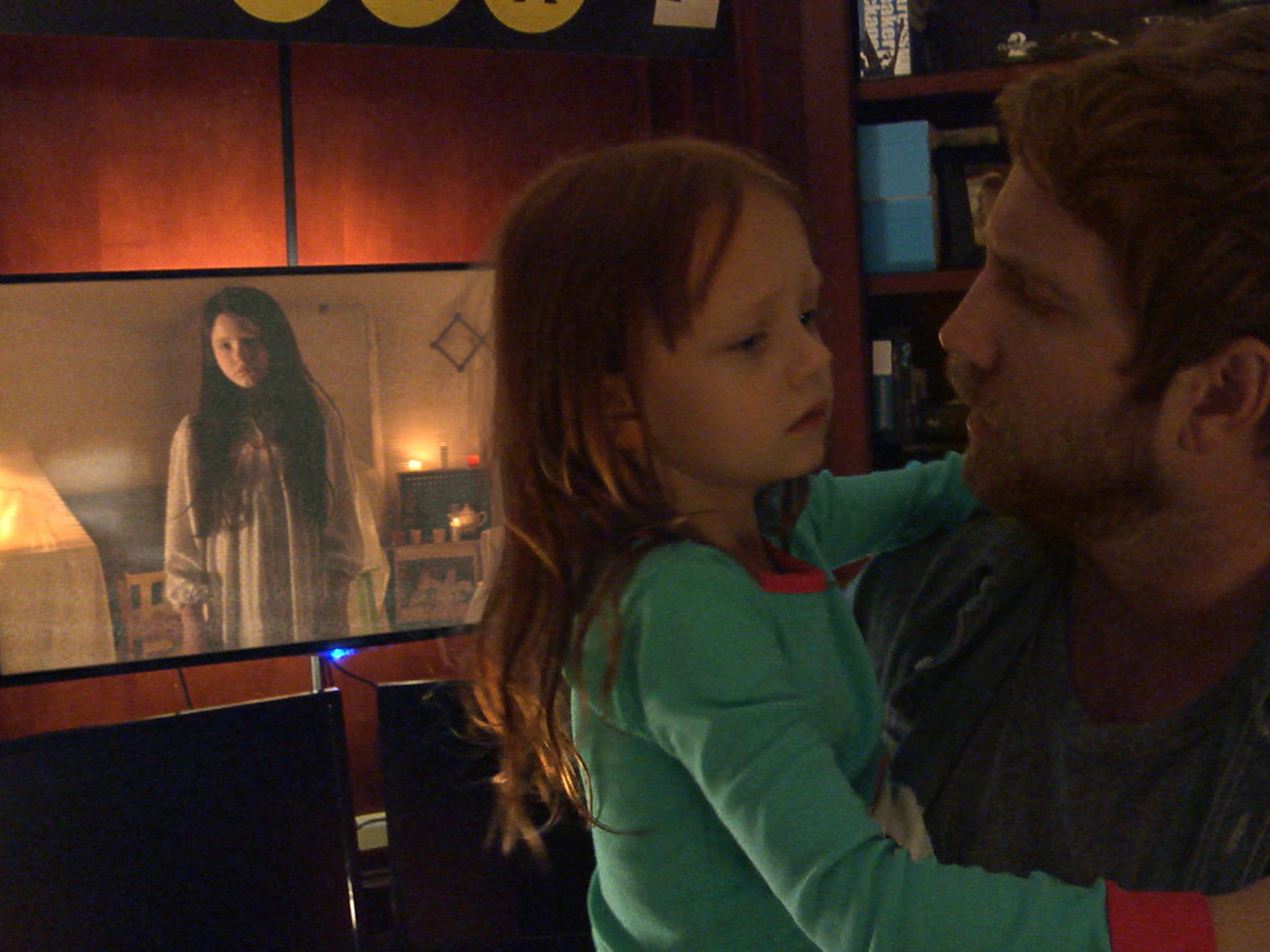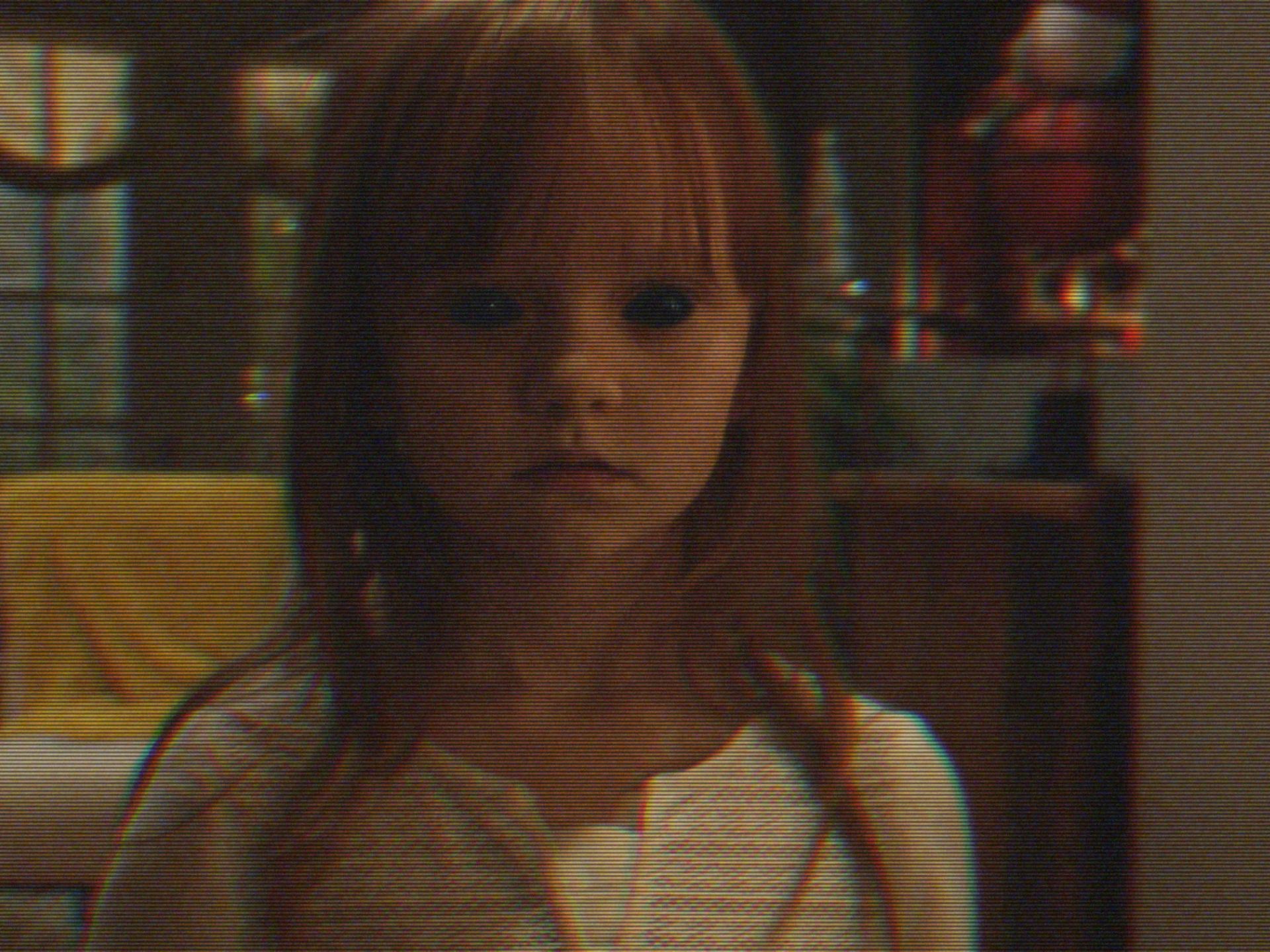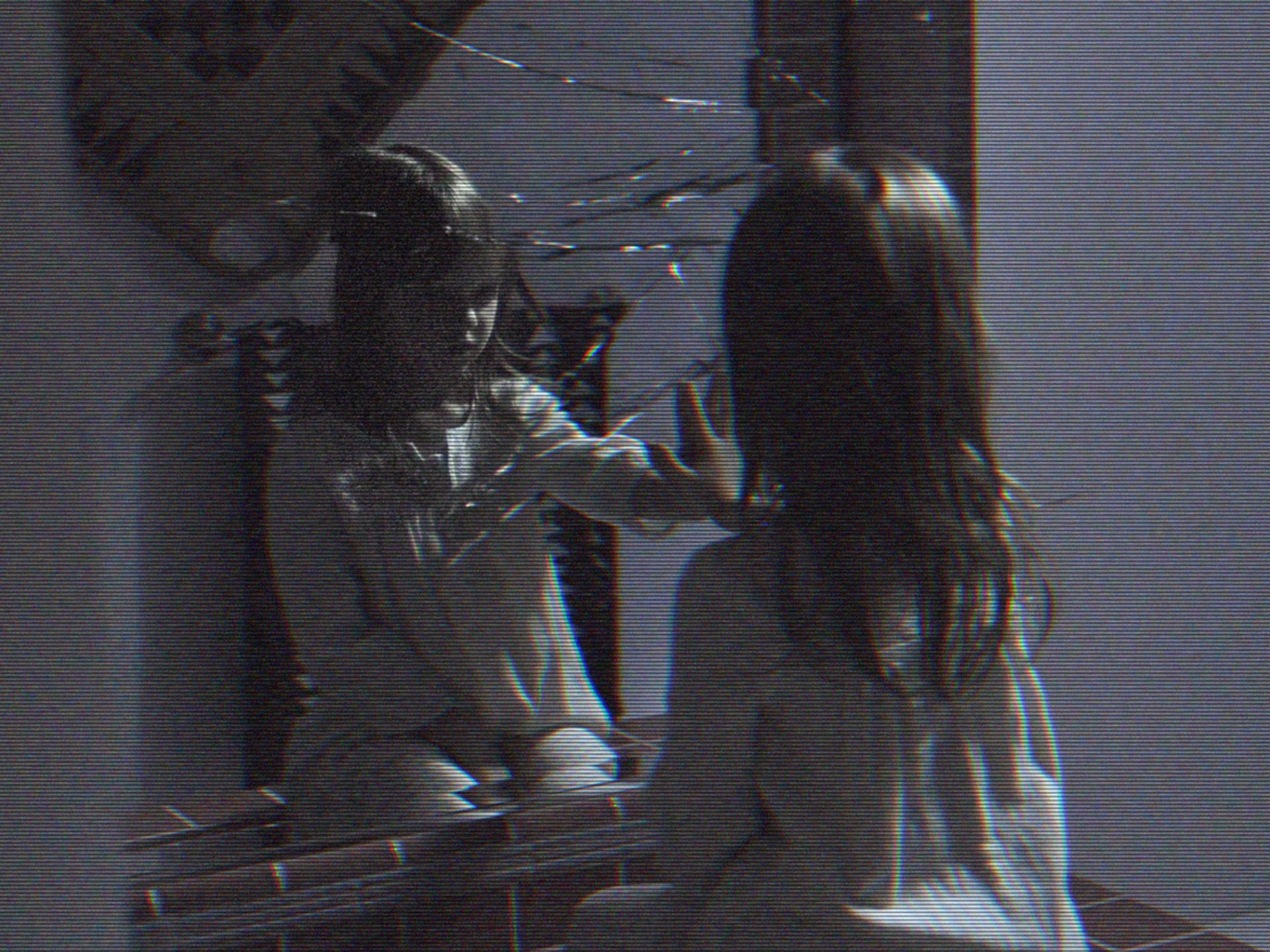 Besides the Hannibal TV series coming to an end after season three this summer, the fan favorite found footage style horror franchise Paranormal Activity will also be concluding with its sixth and final installment this October.
Producer Jason Blum revealed the news via USA Today:
It's coming to an end. This is it, the finale… We're saying it before the movie opens. We're not going to grind this horror franchise into the ground. This will keep Paranormal Activity as part of this culture and this particular time in a really fantastic way.
Titled Paranormal Activity: The Ghost Dimension, the film will officially serve as the final story in the series, which "centers on the Fleeges — father Ryan (Chris J. Murray), mother Emily (Brit Shaw) and their young daughter Leila (Ivy George) — who move into a house and discover a video camera and a box of tapes in the garage. When they look through the camera's lens, they begin to see the paranormal activity happening around them – including the re-emergence of young Kristi and Katie."
Paranormal Activity: The Ghost Dimension will hit theaters in 3-D on October 23, 2015.The very first images from the film are included in the gallery above.
Enjoy and spread the word!