Ahead of the launch of Fear Factory's new album, Genexus, the industrial metal heads have given us another taste today of the anticipated ninth studio album in a brand new lyric video above.
The title of the song is called "Soul Hacker", which is listed as the fourth track on Genexus. It features a mix of heavy and soft vocals from Burton C. Bell, and kick ass drumming from Mike Heller. "Soul Hacker" also features guitarist Dino Cazares, who rejoined the band in 2009. For far I'll simply say the track sounds amazing, and I hope the entire album will make ears bleed like this song. Give it a listen!
Genexus hits the street worldwide on August 7, 2015 on Nuclear Blast Records.
---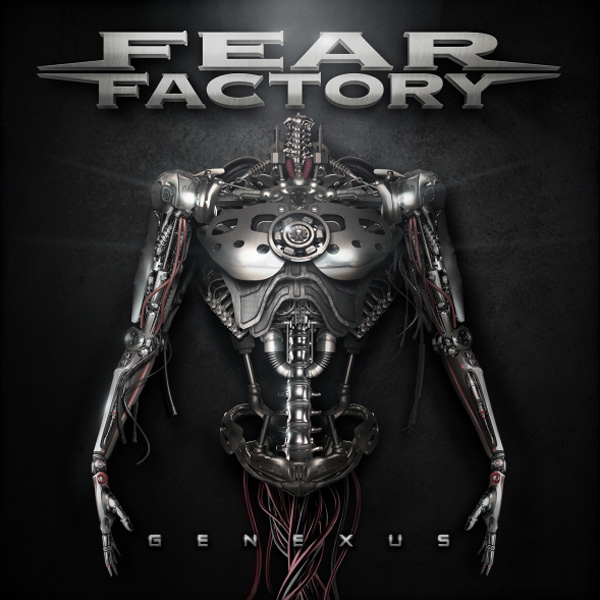 GENEXUS TRACK LISTING:
1. "Autonomous Combat System"
2. "Anodized"
3. "Dielectric"
4. "Soul Hacker"
5. "Protomech"
6. "Genexus"
7. "Church of Execution"
8. "Regenerate"
9. "Battle for Utopia"
10. "Expiration Date"