Following an announcement to their band member lineup change in May, Fear Factory surprisingly also announced a month later the industrial metal heads would release their ninth studio album, titled Genexus, on August 7, 2015. An official teaser for Genexus was released earlier today, giving fans an early taste on Fear Factory's new sound with former Static-X and Soulfly bassist Tony Campos and recent drummer Mike Heller.
After giving the Genexus teaser a spin for myself, it honestly doesn't sound like Fear Factory has changed much since their last album, The Industrialist. In fact, the industrial metal sound they pioneered in early '90s is still intact, but I'm curious to see if Burton Bell will continue to overdo his clean vocals on Genexus. It's a mistake I believe plagued the band since the release of Archetype in 2004. Let's just hope clean vocals are less present on Genexus this time.
Give the teaser a spin for yourself right now and let us know what you think in the comment section below.
---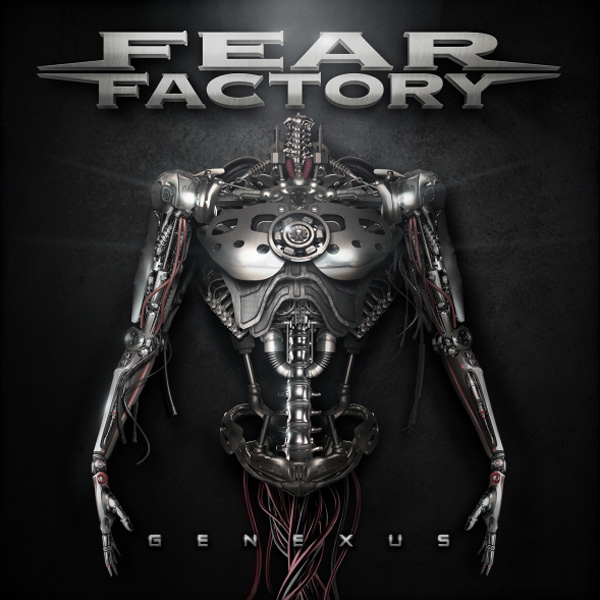 Genexus Track Listing:
1. "Autonomous Combat System"
2. "Anodized"
3. "Dielectric"
4. "Soul Hacker"
5. "Protomech"
6. "Genexus"
7. "Church of Execution"
8. "Regenerate"
9. "Battle for Utopia"
10. "Expiration Date"