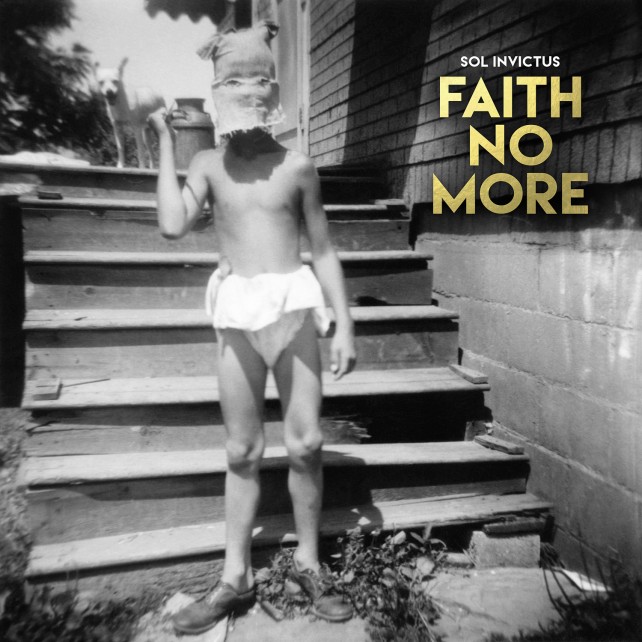 "Hi, we're Faith No More, and after an 18-year hiatus we're back to teach the new punks what music should be." OK, the band hasn't said that at all, as far as I'm aware, but after listening to Sol Invictus, it does leave me with the impression that music has basically sucked in the last two decades. I'm biased, of course, because I think Mike Patton is a musical genius on his own, but when combined with Roddy Bottum, Billy Gould, Mike Bordin, Jon Hudson (and formerly Jim Martin), Faith No More is an unstoppable force, producing some of the most cerebral and visceral music ever created.
Do yourself a favor and go check out Sol Invictus at NPR (if you're in the U.S.) or on Exclaim (if you're in Canada). Then come here and let us know what you think of this masterpiece.
Sol Invictus will be released next week, May 18th, and pre-orders can be made here.
Rock Hard \m/