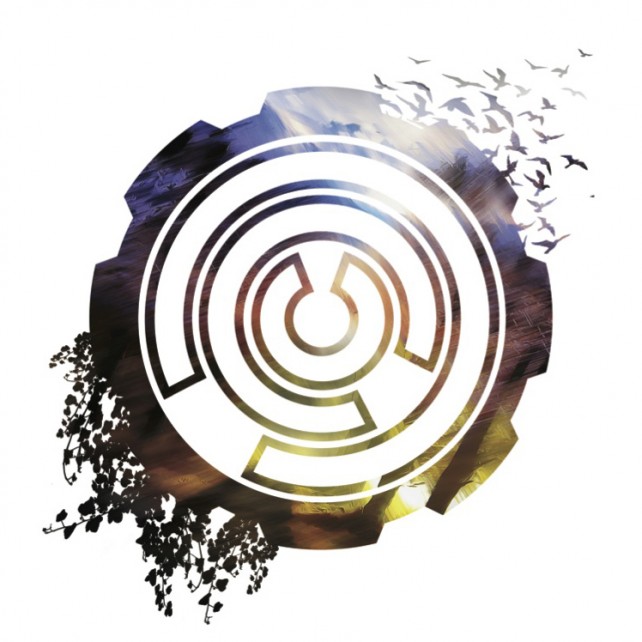 Australia's progressive rock/metal act, Arcane, released their two-part debut album of mammoth proportions in North America yesterday (European release is set for February 13th). Known/Learned is a two-disc album consisting of 16 tracks that span two hours of listening pleasure. The work's first movement, Known, has a more traditionally oriented progressive rock performance, while the second movement, Learned, features a lighter, more acoustic-/folk-inspired path, both of which coalesce a central storyline.
Fans of Tool or Arch / Matheos, or others of their ilk, should really go check out the new Arcane track, "Keeping Stone: Sound on Fire," streaming at MetalSucks.
Known/Learned was produced by Sam Vallen (Caligula's Horse) and mastered by Troy Glessner at Spectre Mastering in Seattle, and the album's cover art provided by Chris Stevenson-Mangos. A generous crowd funding campaign supported by passionate fans, organizations and fellow bands helped Arcane produce Known/Learned, yet as the album was seeing completion, the band crossed paths with New Jersey-based progressive label, The Laser's Edge, who now officially releases the album in North America via its Sensory Records imprint, and will follow suit in Europe on February 13th, in a deluxe 2xCD digipak and through all digital outlets.
Order the album on CD and MP3.
Rock Hard \m/