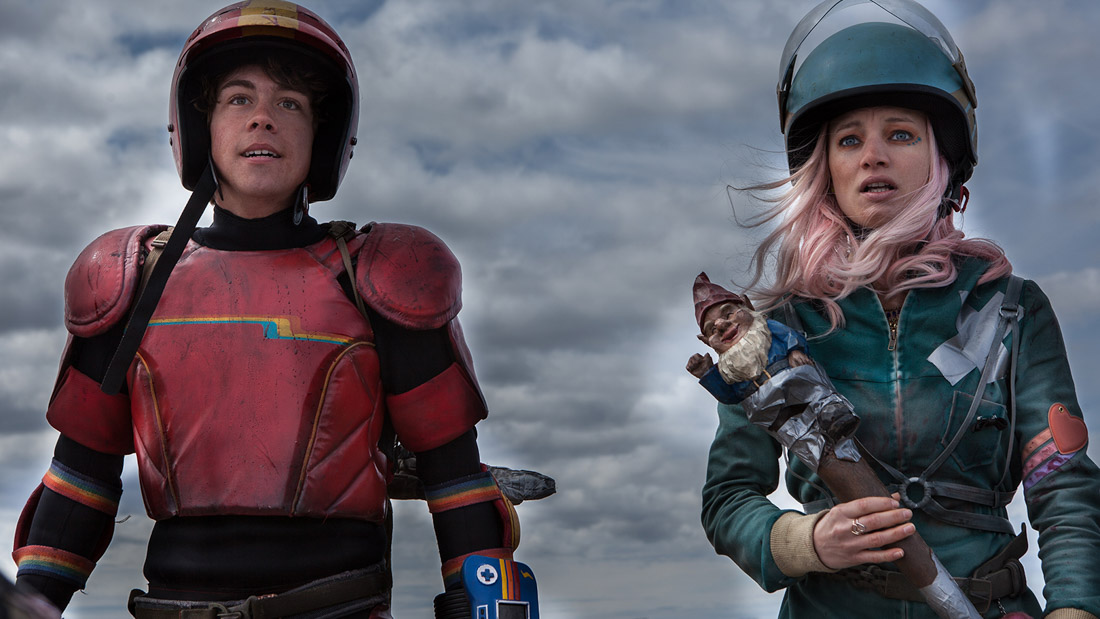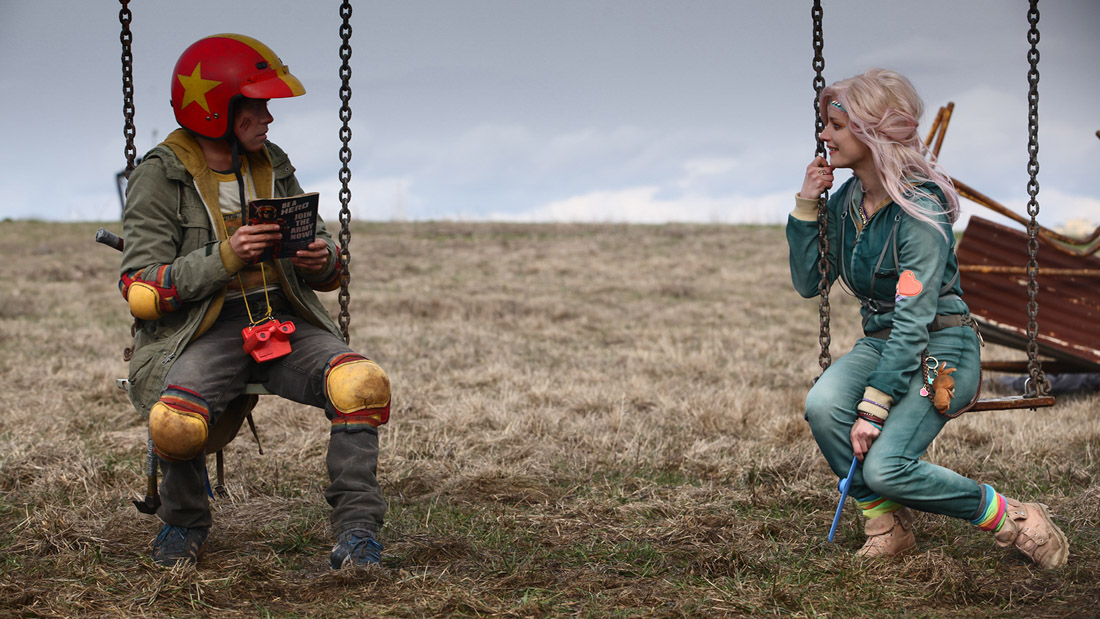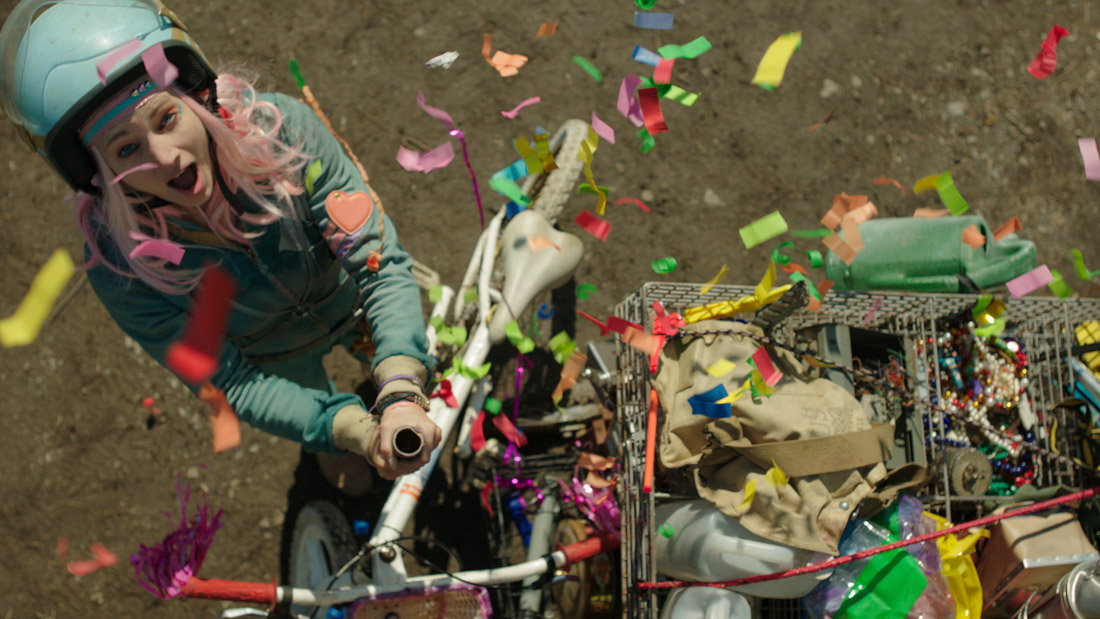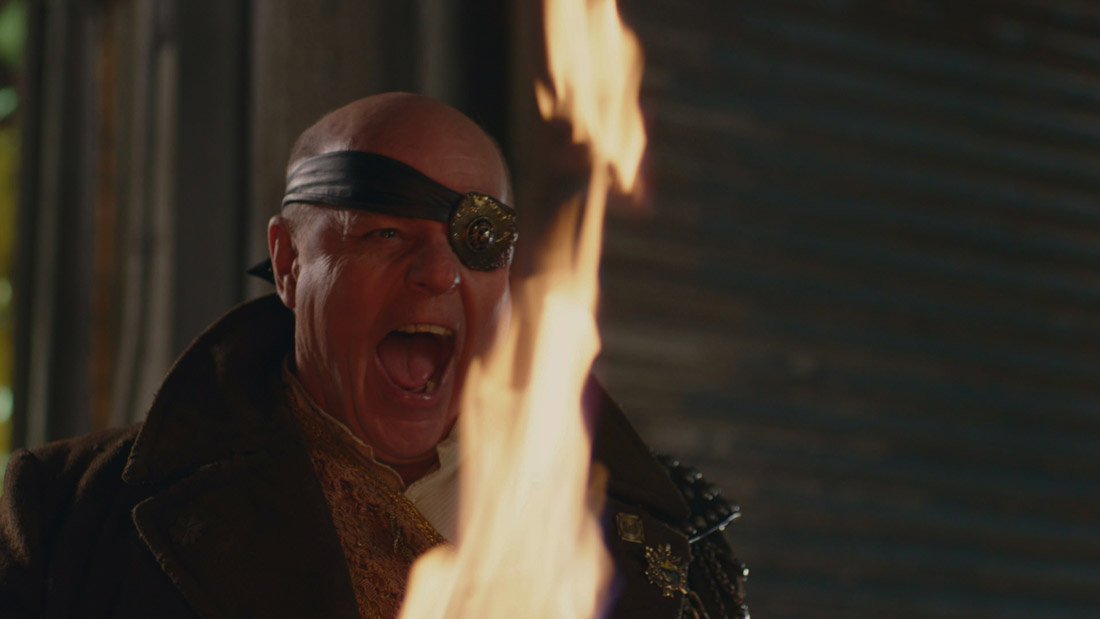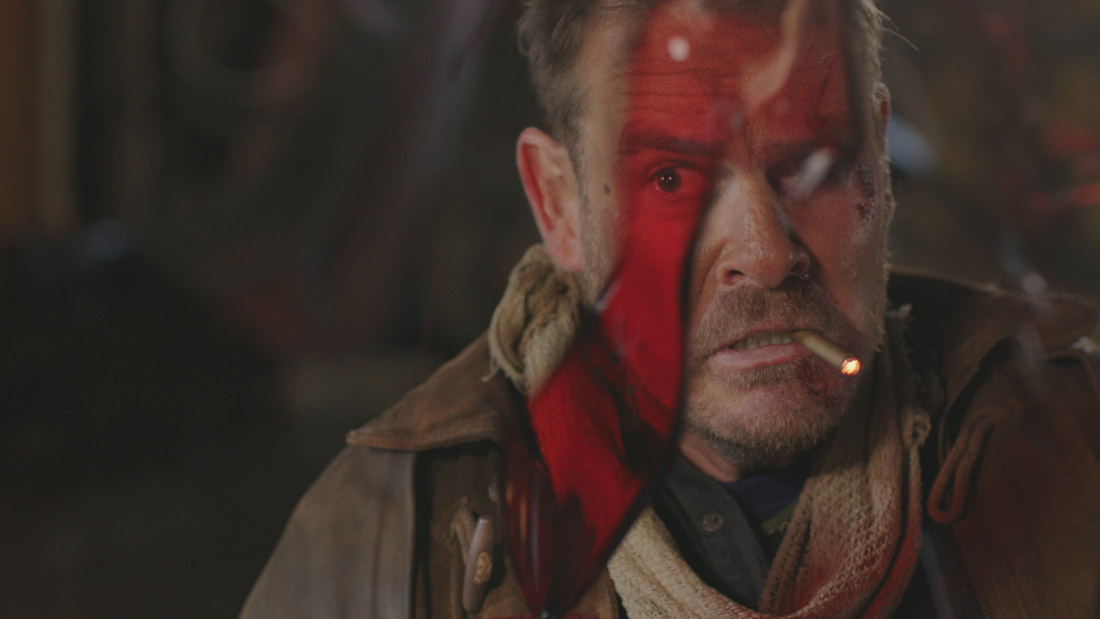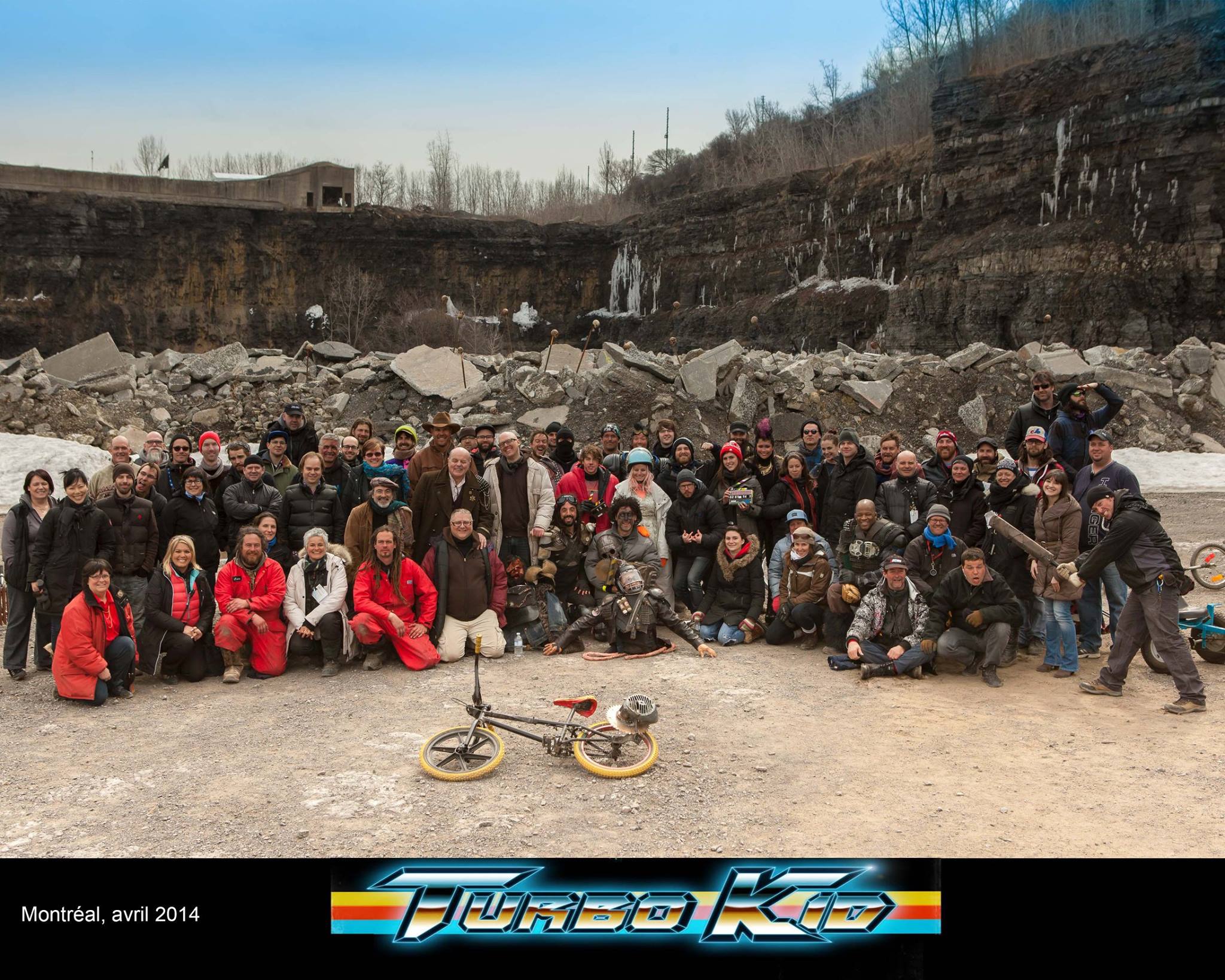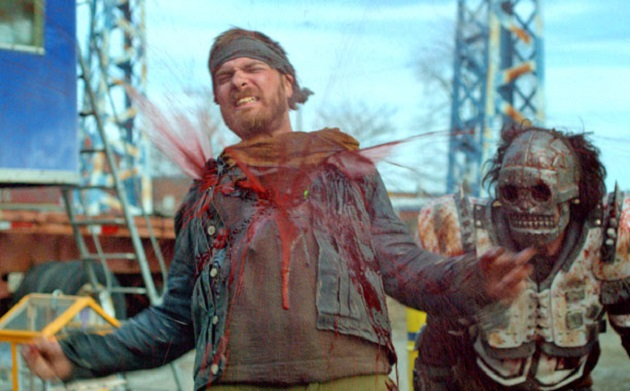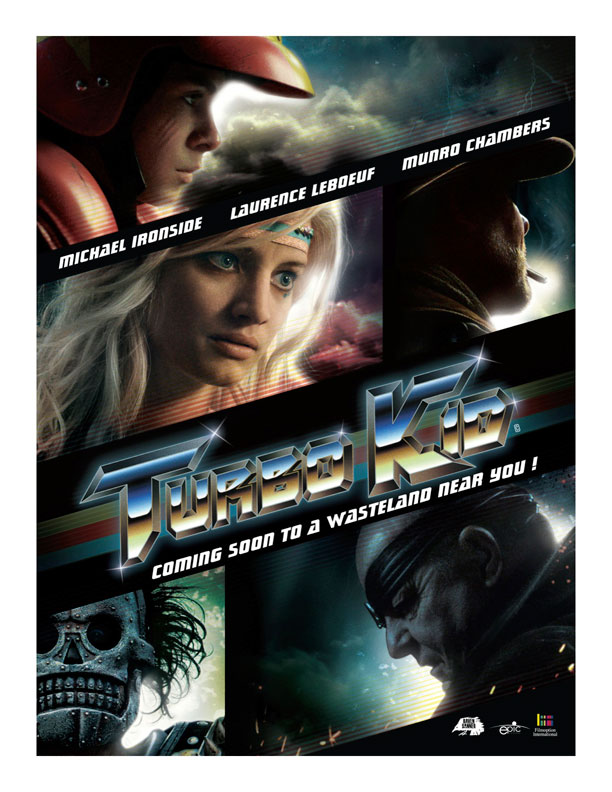 It's been a while since our last Sundance report on Turbo Kid, which was huge news for the independent sci-fi project that shifted into gear late last year. Now, after months of anticipation, we're extremely excited to showcase a fresh batch of never-before-seen images from Turbo Kid, featuring sci-fi veteran Michael Ironside as the sadistic "Zeus," Munro Chambers all suited up with vintage flare as "The Kid," Laurence Leboeuf as the mysterious "Apple," and Jean-François Ferland standing ground as a guard.
Turbo Kid is expected to hit the film festival circuit this year, starting in the midnight lineup at the Sundance Film Festival in Park City, Utah, on Monday, January 26, 2015. For the full Turbo Kid schedule at Sundance, follow this link.
---
About Turbo Kid
It's 1997. In a ruined post-apocalyptic world, the orphaned Kid survives on his own through drought-ridden nuclear winter, traversing the Wasteland on his BMX, scavenging for scraps to trade for a scant supply of water. When his perpetually chipper, pink-haired new best friend Apple is kidnapped by a minion of evil overlord Zeus, the Kid summons the courage of his comic book hero and prepares to deliver turbocharged justice to Zeus, his buzzsaw-handed sidekick Skeletron, and their vicious masked army.