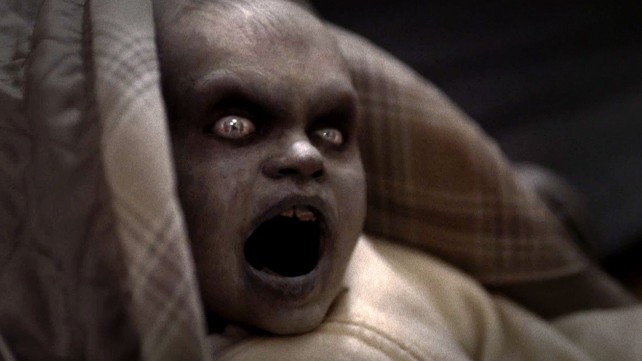 For those that missed the entire first season of Z Nation on SyFy will be happy to hear that the post-apocalyptic TV series created by Karl Schaefer and Craig Engler is heading to Netflix on Friday, January 9, 2015.
That's right, horror hounds! All 13-episodes of zombie madness will be available on Netflix starting at midnight. This means you can either complete the first season this weekend or watch it casually at your own pace whenever you have time. If you're looking for something far less dramatic than The Walking Dead with a touch of humor, then we highly recommend you check out Z Nation on Netflix because it's very entertaining.
Z Nation launched as Syfy's highest-rated acquired scripted series premiere since Dr. Who in 2006, and was the network's most social acquisition ever. The series was renewed for a second season announced for 2015.
---
About Z Nation
The series revolves around a group of survivors three years after the devastating ZN1 virus has gutted the country, when a team of everyday heroes must transport the only known survivor of a zombie attack—and humanity's last hope of developing a vaccine—from New York to California.