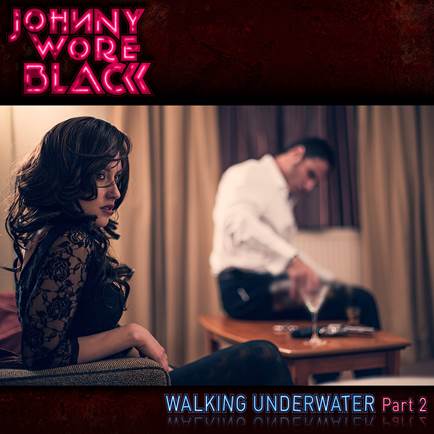 Johnny Wore Black has premeired another track from their upcoming album, Walking Underwater Pt. 2, featuring Megadeth's Dave Ellefson on bass. The album hits stores on November 26, 2014, via Dead Cherry.
Head on over to Bloody Disgusting to check out the track and to take in the blog post by Johnny Wore Black.
Johnny Wore Black is a dark rock project fronted by the artist Johnny Wore Black (aka, Jay). Jay is a Hollywood stuntman who's appeared in such films as Les Miserables, The Dark Knight Rises, Fast and Furious 6, and Fury with Brad Pitt.
Rock Hard \m/