This is going to totally rock! Whether it's bad or good, there's no doubt that director Joshua Allan Vargas' Hairmetal Shotgun Zombie Massacre: The Movie is going to be fun turned up to 11.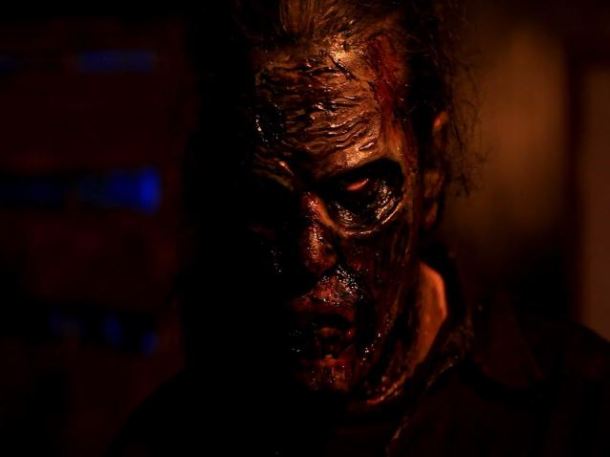 Vargas has directed videos for such bands as Down, Soil, Philip H. Anselmo & The Illegals, and Warbeast. Judging by the cameo appearances in the film, Vargas must have called in some favors; the cameos include Tom Araya (Slayer), Randy Blythe (Lamb of God), and David Vincent (Morbid Angel). The movie is based on a story by Jvstin Whitney, and the script was written in collaboration between Whitney and Vargas.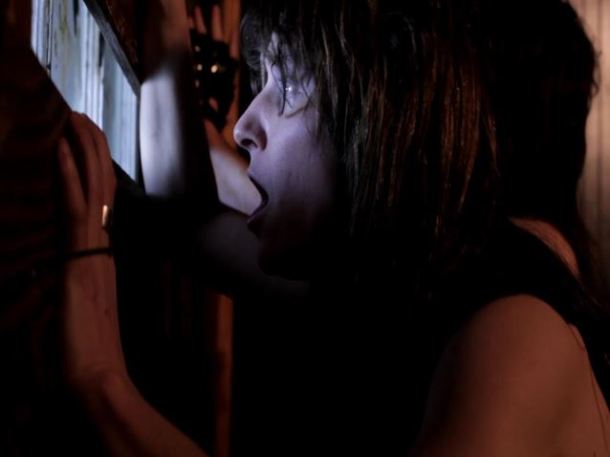 Hairmetal Shotgun Zombie Massacre: The Movie Synopsis:
The film is about a hair metal band that, while struggling to find its own identity, decides to record its first full-length album is a creepy cabin located in the middle of a notorious cemetery. Chock full of weed, coke, and booze, the band discovers a secret in the cellar and unwittingly open a gate that allows demons to possess the corpses in the surrounding cemetery. Forced to have to survive the night and with the odds getting slimmer, the band must battle hordes of the demonic undead and hope to get a record deal somewhere in the process.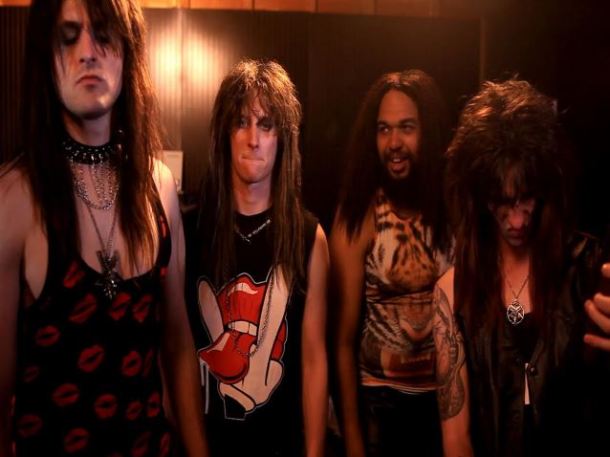 Filming on Hairmetal Shotgun Zombie Massacre: The Movie has wrapped and a trailer is epected soon. Until then, check out the behind-the-scenes video featuring Blythe and Vincent in the player above. Also, see the stills courtesy of Blabbermouth.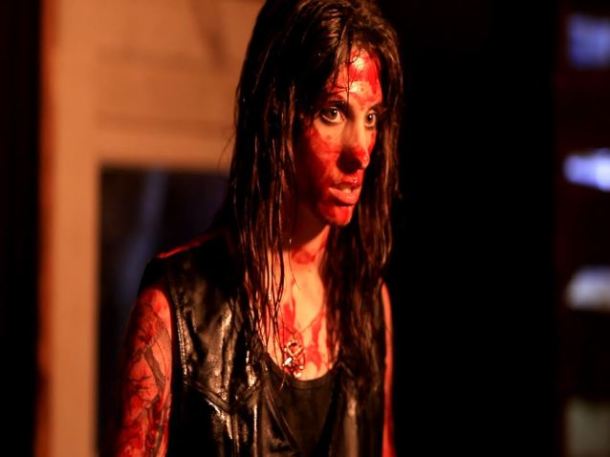 Does this sound like something you'll watch?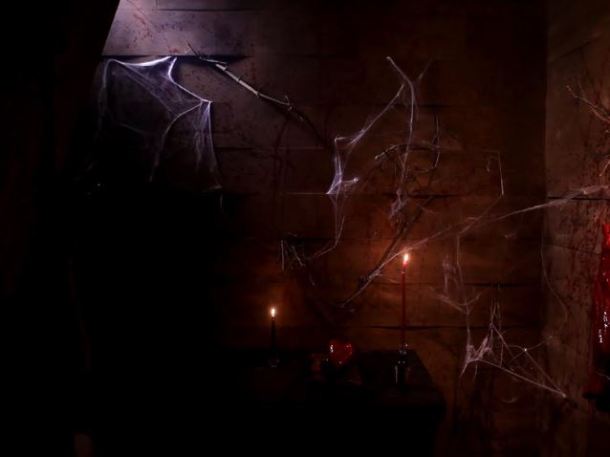 Rock Hard \m/