Sweden's Siena Root are typecast as stoner rock, which they are, but that's such a broad fucking category, and this isn't what my cerebral cortex jumps to when it processes the "stoner rock" term. It would be infinitely more accurate to say that Siena Root sounds like '70s-era rock, not unlike Deep Purple, replete with heavy organs. They're also equally good, and don't sound like a rip-off.
For a better understanding, check out the killer track/video "The Way You Turn" in the player above. It's a pretty cool video shot to look aged and to capture the era the band pays homage to. Basically, the band is on a pit stop while on tour, taking in whatever it is that each of the members are interested in.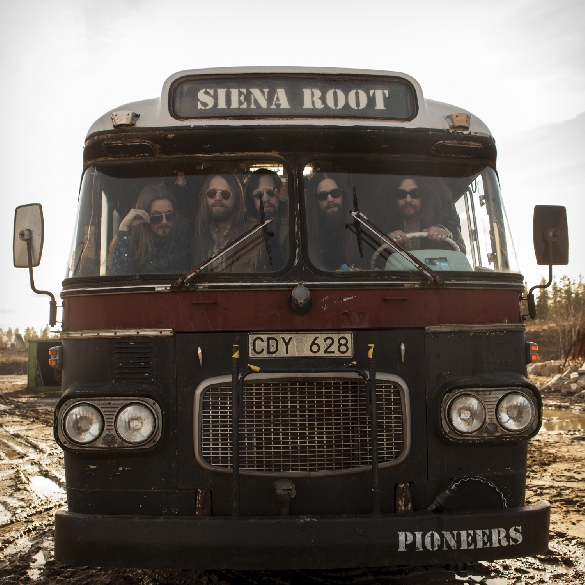 After toiling away back home in Stockholm, Sweden, and other parts of the world since the late '90s, Siena Root have released an album in the United States for the first time ever. You can order the album, Pioneers, now on CD or MP3.
Rock Hard \m/