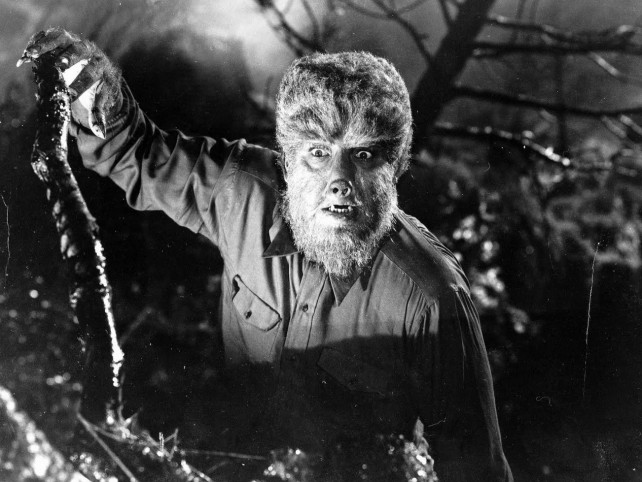 Months ago, we heard rumblings about Universal's plans to breathe new life into its monster movie properties. A few days ago, it was announced that The Mummy would likely be the first to get rolled out, with a scheduled April 21, 2017, release date. After that? There's a good chance that The Wolfman will be the next monster unleashed on the public.
On November 12th, Universal confirmed Deadline's scoop that Aaron Guzikowski (Prisoners, Contraband) had been tapped to pen the script for The Wolfman.
We'll have to wait and see how the pieces drop, since there could be a completed script for another Universal monster movie that nobody knows about yet.
What do you think about Universal rebooting its monster movies? In which sequence would you like to see things unfold?
Rock Hard \m/