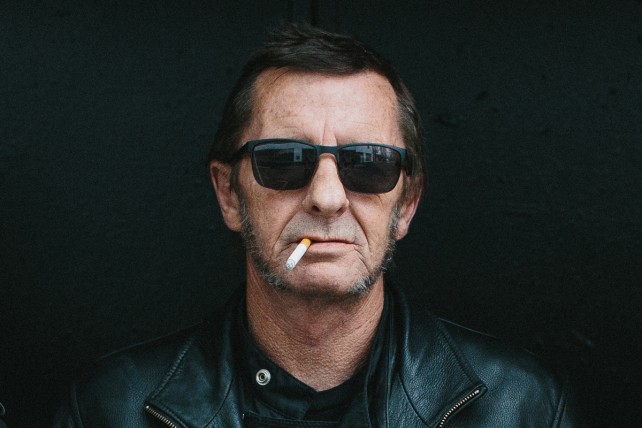 AC/DC drummer, Phil Rudd, might soon be joining the likes of Tim Lambesis if the charges and allegations of attempting to procure murder prove to be true.
On November 6th, Rudd's New Zealand home was raided as a result of his murder plot, and now he's also been charged with possession of meth and cannabis. The 60-year-old Rudd has since been released on bail, but he's been ordered not to contact the man he allegedly tried to hire to carry out the murder.
Rudd allegedly tried to hire a hit man to kill two men. All names have been supressed by the judge. However, one of the alleged targeted victims has stated that he wants to speak to a lawyer before making any comments.
It's reported the Rudd allegedly attempted to hire the hit man sometime between September 25th and 26th. If he's found guilty, he could face up to 10 years in prison. Rudd is scheduled to appear in court on November 27th.
Whatever the verdict, this certainly puts a damper on the upcoming (December 2nd) AC/DC release, Rock or Bust, and the supporting tour. And the situation just adds to the strain the band is experiencing concerning Malcolm Young.
We'll keep you posted as this story develops.
Rock Hard \m/