Artist Pianos Become The Teeth Album Keep You Year Released: 28 October 2014
Label Epitaph Genre Post-Hardcore | Screamo | Post-Rock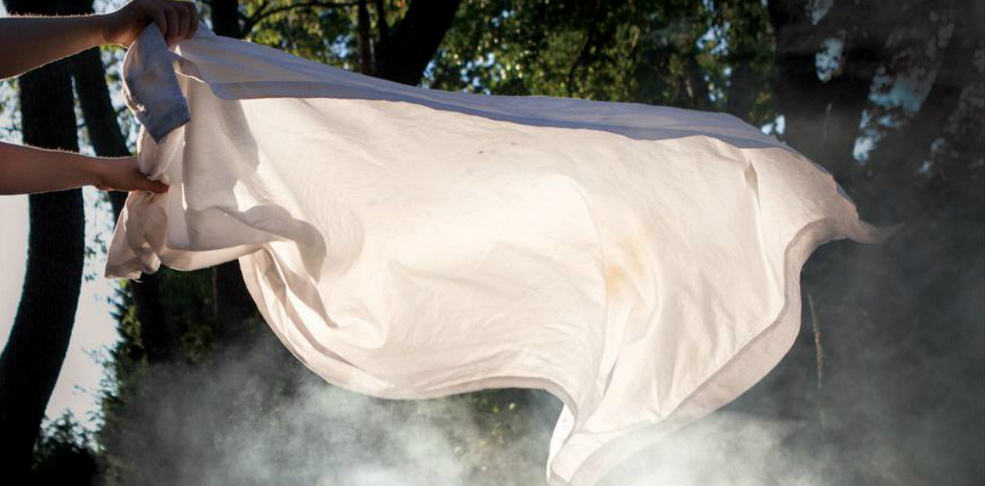 There are nights worth spending alone, and then there are nights that desperately call to arms loneliness. There are days when faking a smile seems the best in a situation, and then there are days when faking a smile feels like the only way to cope with the situation. There are some days worth recalling and talking about, and then there other days burying and forgetting. And, last but not least, there are some albums worth listening to, and then there are some albums that should be forced into every ear. Keep You by Pianos Become the Teeth is the former and the latter, serving as both a cathartic release and an emotional experience.
Pre-order Pianos Become the Teeth – Keep You on CD or MP3.
Known for their vibrant and eccentric screams, this post-hardcore band decided to soften things up for their third LP. Pianos Become the Teeth's back catalog of songs are, in large part, defined by monumental build ups with equally grande, and deafening, collapses. The Lack Long After was full of juxtapositions in this sense. On one end was wailing vocals matched with frustrated guitars, and all of a suddedeprn a smooth vocal line would appear with guitar swells backed by distant echoes, bringing together two distinct moods and sounds to the album. To say that this band has lost anything by losing their screaming and distorted nature for Keep You is utter fabrication. All of sudden this band has taken their sullen and tense mood to a more refined pace backed by movements of glistening chords with soothing vocals.
You can hear it in the soft pulse of "April," the pull of emotions in "Enamor Me," and the lyrical quest of "The Queen." The album is defined by moments of harmony that causes listeners to stand still and reflect on what is around them versus what is happening in their ears. "Ripple Water Shine" opens the 44-minute album with a beat that is perfect for any late night walk to clear your thoughts. And honestly, this album forced me to take those walks. It brings out a nostalgia of things you miss and give you a new-found drive to bring those sentiments back to life.
But true life cannot be revived with the music, lyrics, and approach of Kyle Durfey, who is easily as haunting as the change of melody with this album. His voice is packed full with raw emotions, still haunted by the passing of his dad but with a new focus. Durfey stated this album was meant to be for finding the things that keep people happy. That idea would seem to contrast directly with lyrics that are focused on what a person might say to someone who is no longer in his life or to someone who has already died. The extreme dichotomy of these feelings leaves me at a loss for words for describing this album quickly. To me, this is the saddest album of pure hope I have heard all year. The way "Repine" builds into full-blown hope backed by a memory of a candle, "Your wick won't burn away," and the maddening thought of "but what'd you do to make it better? And I wear a stock smile so well, but who deals with anything like this well?" The theme of loss is so present that this album makes you reflect on those moments in your own life.
Even with all the toned-down distortion, energy, and maddening drum beats, this album has those moments of tension. The closing track "Say Nothing" finds Durfey near his familiar yells in what comes off as surprising. All of a sudden, through the dismal tone, Pianos Become the Teeth find ways to throw a punch as you are finishing that late night walk. Right as you round that last corner to your apartment Durfey unleashes a howl of audible emotions before whimpering to his signing off moment as the band builds on introspection. For an album that breaks boundaries, Keep You is that audibly perfect, that emotionally haunting, and that physically breathtaking.
The Verdict:
With this album, Pianos Become the Teeth have matured and found a way to stay in an absolute state of relevance. Keep You is a career defining move to change the scheme of their own sound and still make as much of an impact on listeners. Look for the album on the 28th of October, but for now stream it at Pitchfork.