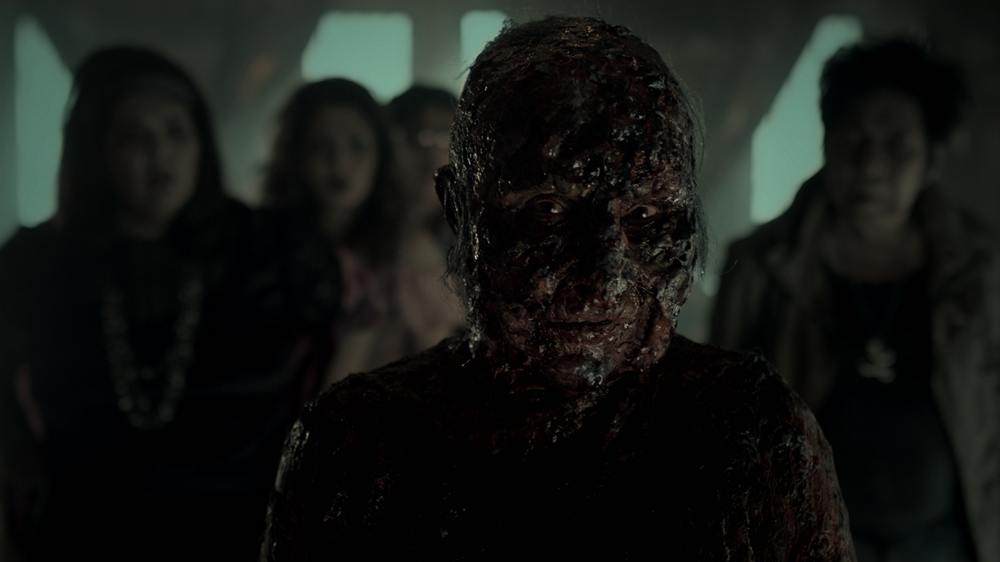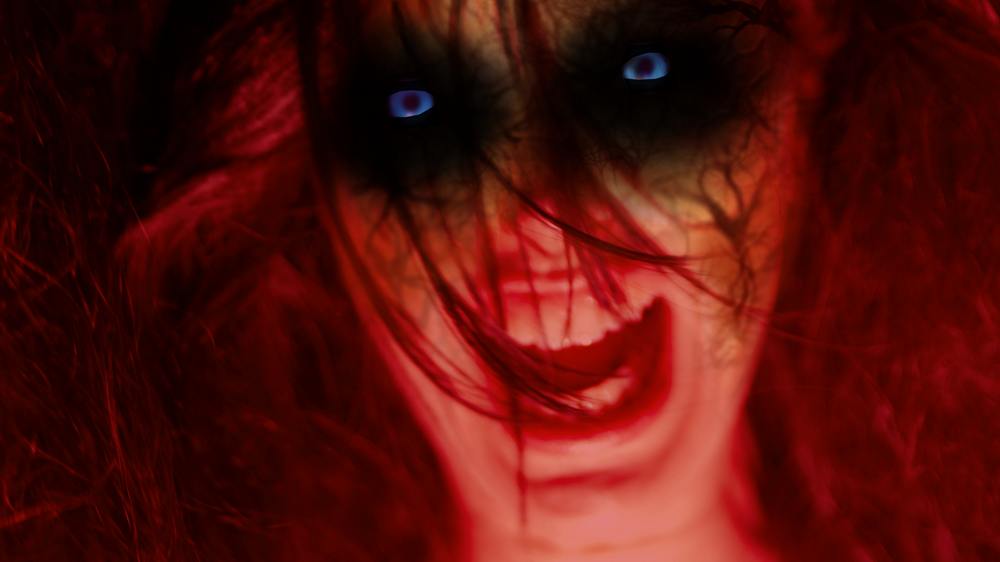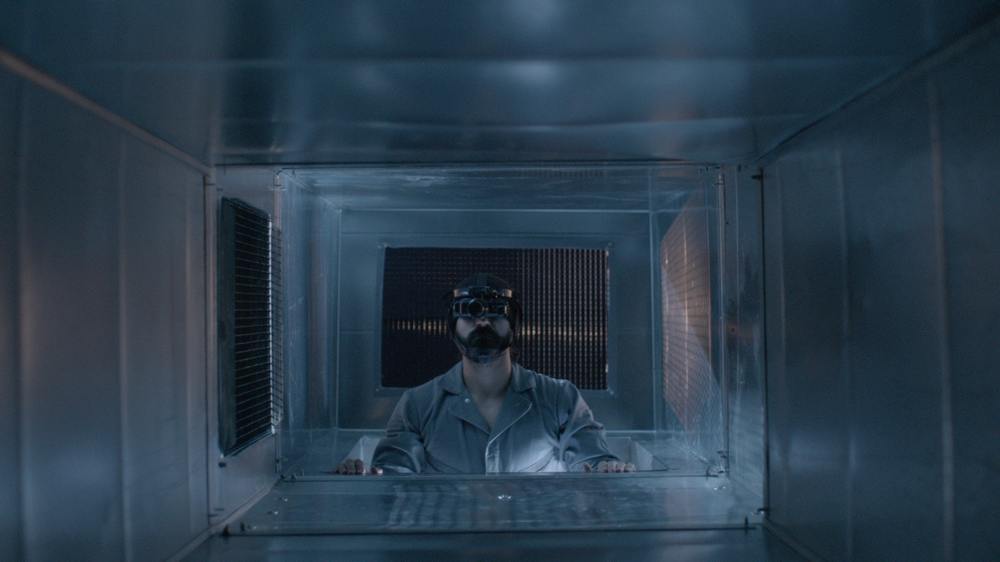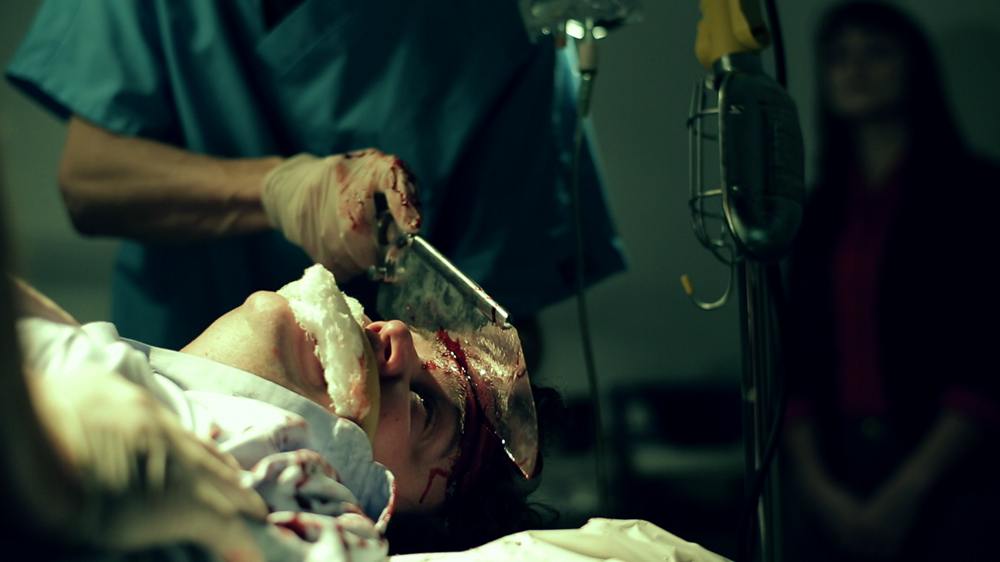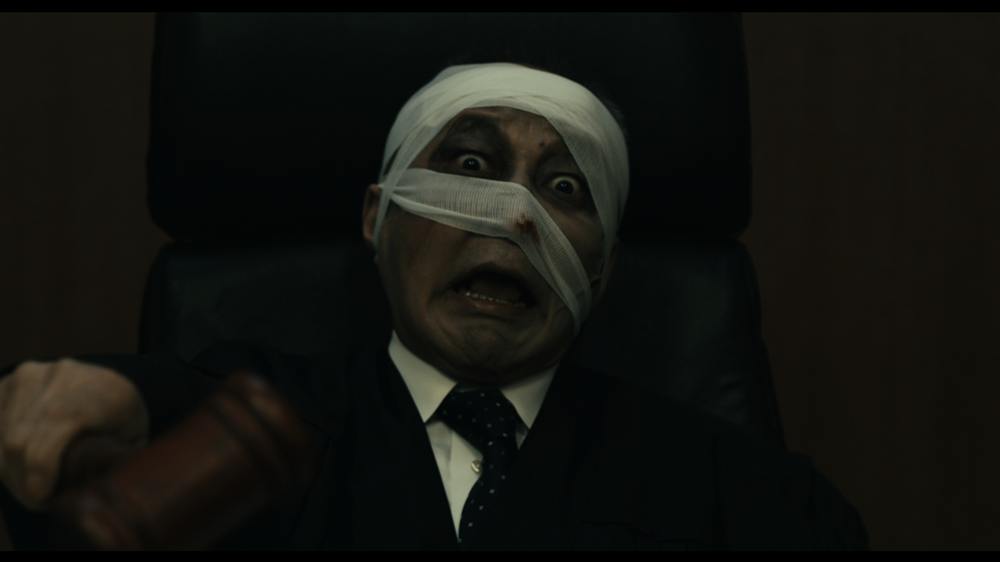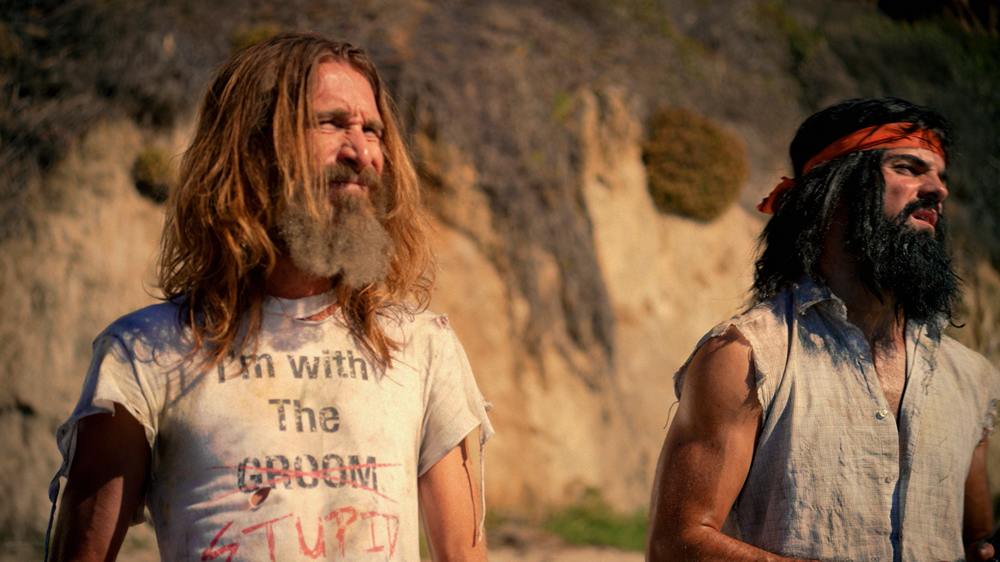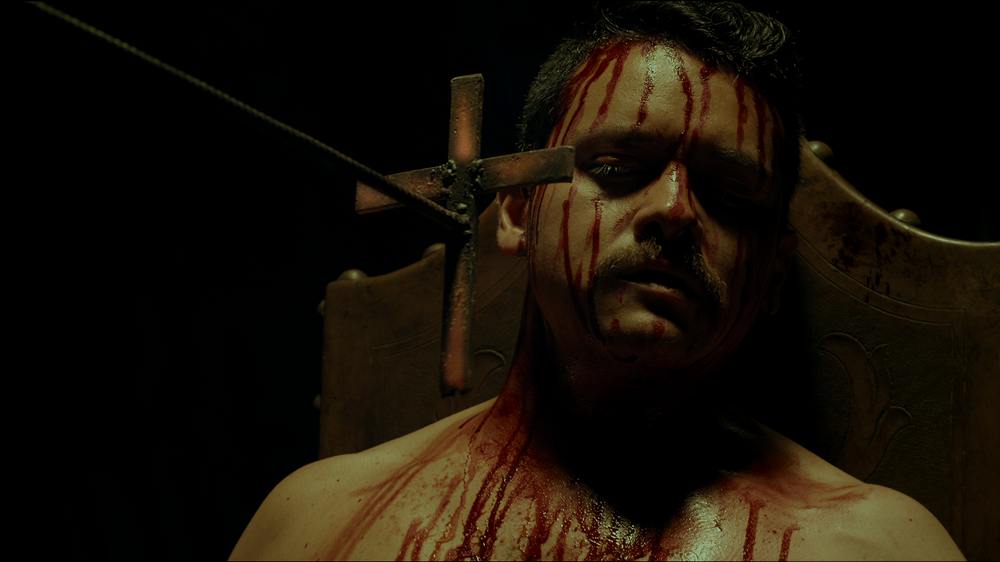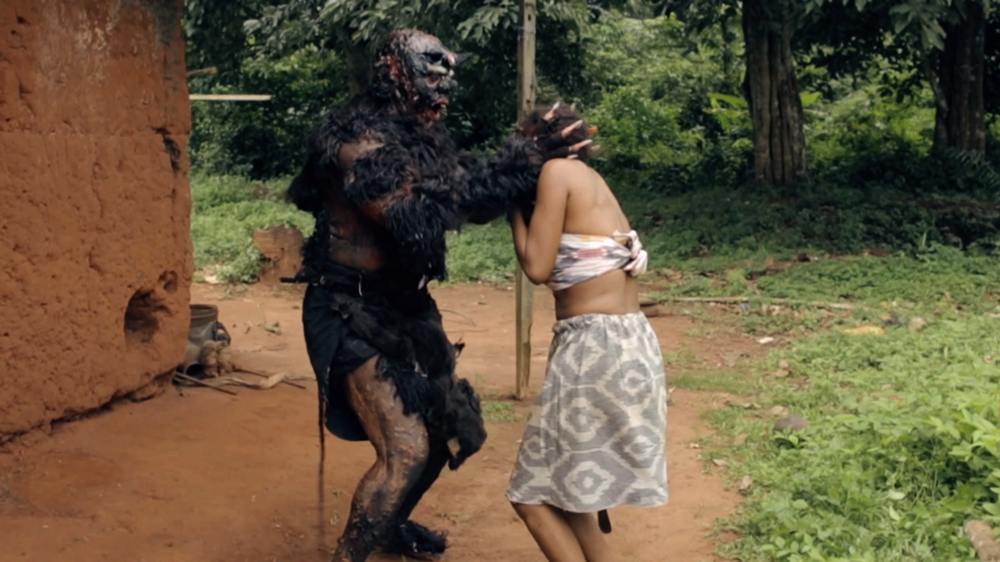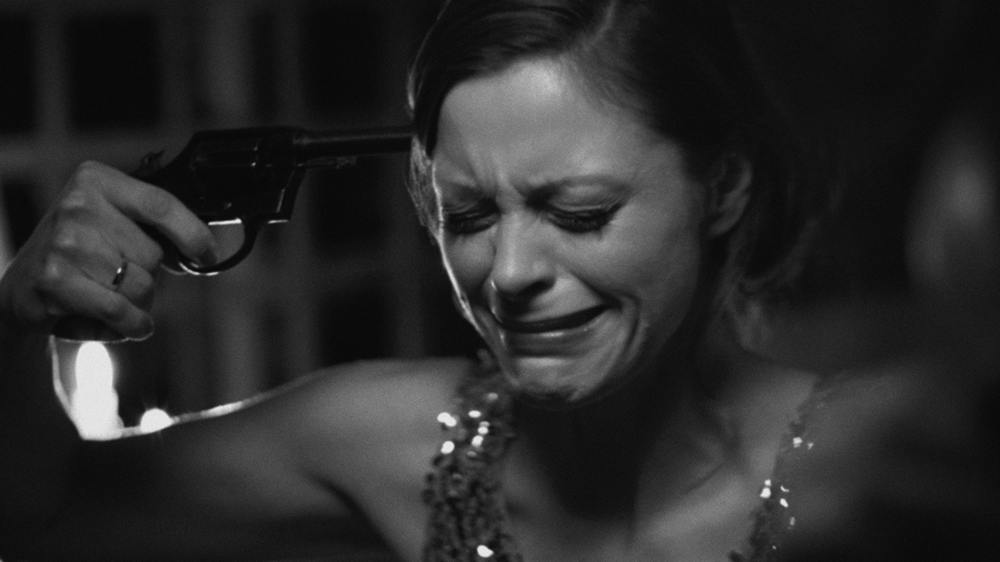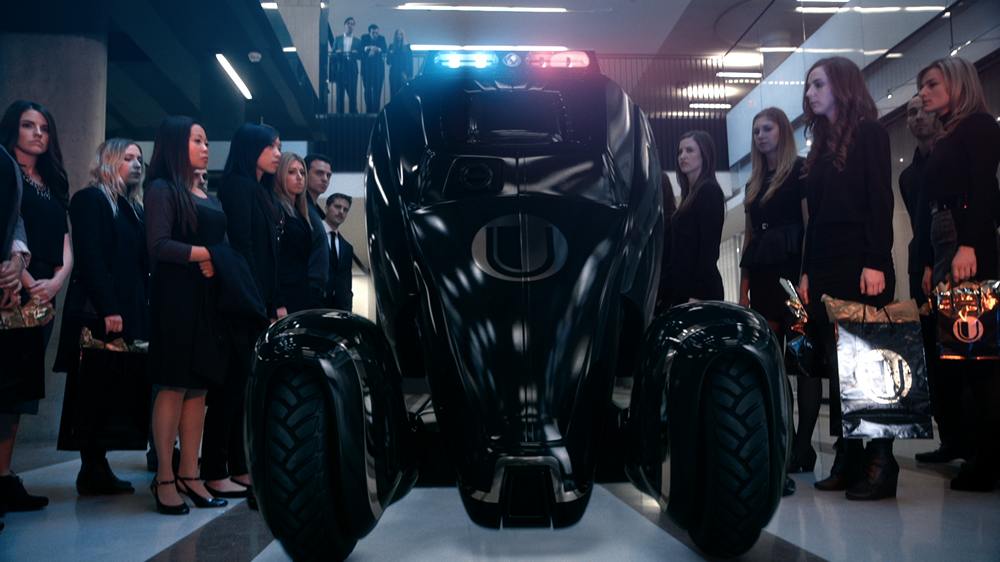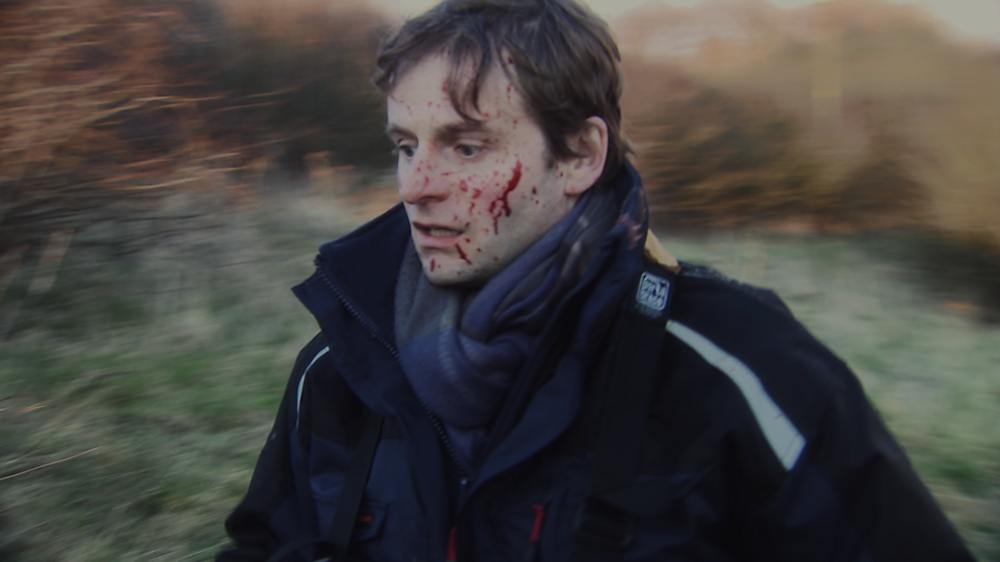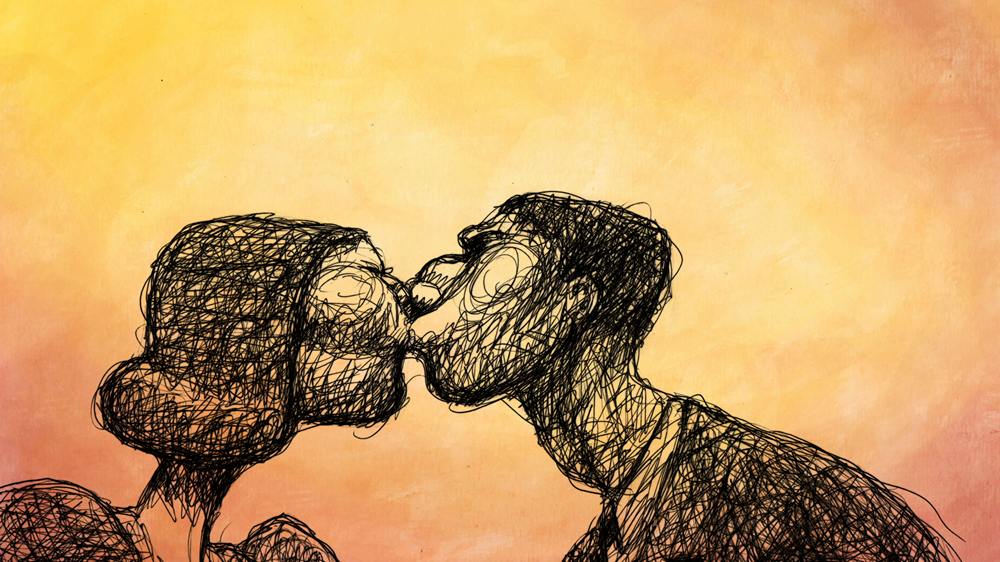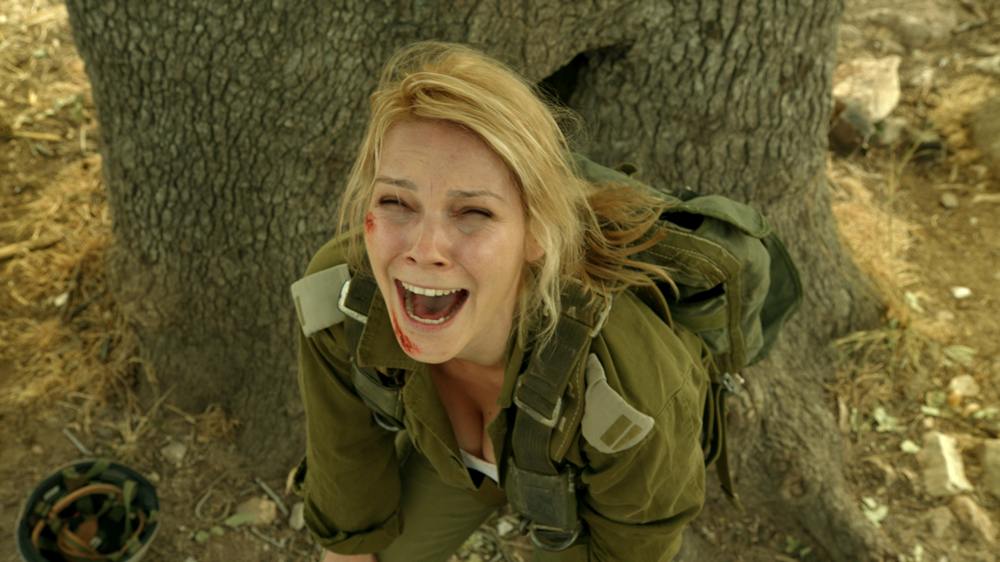 Sexual perversions come in all shapes and sizes. If a massive moist cock like the one pictured above is one of them, then make sure the ABCs of Death 2 is on your list of horror movies to watch this month.
Of course, the horror anthology won't only feature a gigantic cock the size of a human being, but will present all sorts of other bizarre, provocative, and shocking things that only genre filmmakers can think of. Fortunately for you, ABCs of Death 2 which features 26 segments from 26 different directors from across the world is already on VOD platforms. That's right! You can immediately start watching it now, if you want your stomach to be turned inside out and even laugh at times. Oddly, both don't usually work well together, but ABCs of Death 2 is guaranteed to do the trick.
If you like what you see above, then make sure to catch it in theaters on Halloween too.
---
ABCs of Death 2 Red Band Trailer
---
Full list of directors:
Julian Barratt (THE MIGHTY BOOSH)
Todd Rohal (THE CATECHISM CATALYSM)
Steven Kostanski (MANBORG)
Alejandro Brugués (JUAN OF THE DEAD)
Jim Hosking (commercial director)
Hajime Ohata (HENGE)
Chris Nash (SKINFECTIONS)
Álex de la Iglesia (THE LAST CIRCUS, DAY OF THE BEAST)
Rodney Ascher (ROOM 237)
Bill Plympton (Animator)
Erik Matti (ON THE JOB, MAGIC TEMPLE)
Kristina Buozyte and Bruno Samper (VANISHING WAVES)
Sion Sono (COLD FISH, SUICIDE CLUB)
Vincenzo Natali (SPLICE, CUBE)
Larry Fessenden (THE LAST WINTER, HABIT)
Marcus Dunstan (THE COLLECTION)
Julien Maury and Alexandre Bustillo (INSIDE, LIVID)
E.L. Katz (CHEAP THRILLS)
Jen and Sylvia Soska (AMERICAN MARY, DEAD HOOKER IN A TRUNK)
Aharon Keshales and Navot Papushado (RABIES, BIG BAD WOLVES)
Julian Gilbey (A LONELY PLACE TO DIE)
Dennison Ramalho (NINJAS and LOVE FOR MOTHER ONLY)
Lancelot Imasuen (Nollywood director)
Jerome Sable (THE LEGEND OF BEAVER DAM, STAGEFRIGHT)
Robert Morgan (BOBBY YEAH)