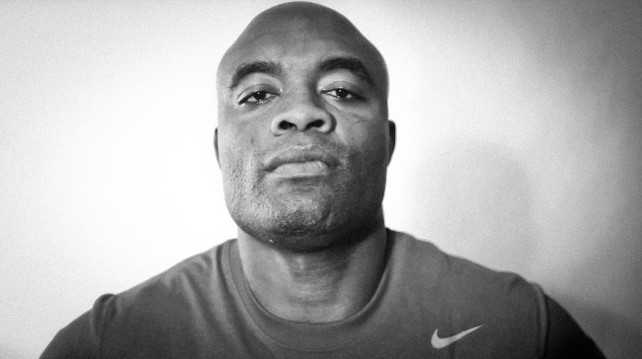 After losing the belt and the rematch to Chris Weidman in December 2013, Anderson Silva has since kept a tight lid about another comeback in the UFC. Although, he has a superfight coming up with Nick Diaz in January, Silva showed no signs at ever gunning for the middleweight belt again until a recent interview with Veja.
Silva now has a change of heart, he plans to face Weidman for a third time if the American mixed martial artist still holds the belt in the future. In fact, Silva said he won't stop fighting until the strap is around his waist again.
Look, besides returning well in 2015, my project in the UFC is only one: I won't stop (fighting) until I get my title back, I want to at least try.
However, Silva is known to contradict himself, last week he was also quoted for saying he is "over" being a champion and that he was "closer to retirement everyday".
At the moment, Silva's plans aren't officially confirmed by the UFC, but we really hope the former record-breaking champion gets back on track in the middleweight division. At least his fight with Diaz is official set to happen in the main event of UFC 183. And that's coming up real soon!