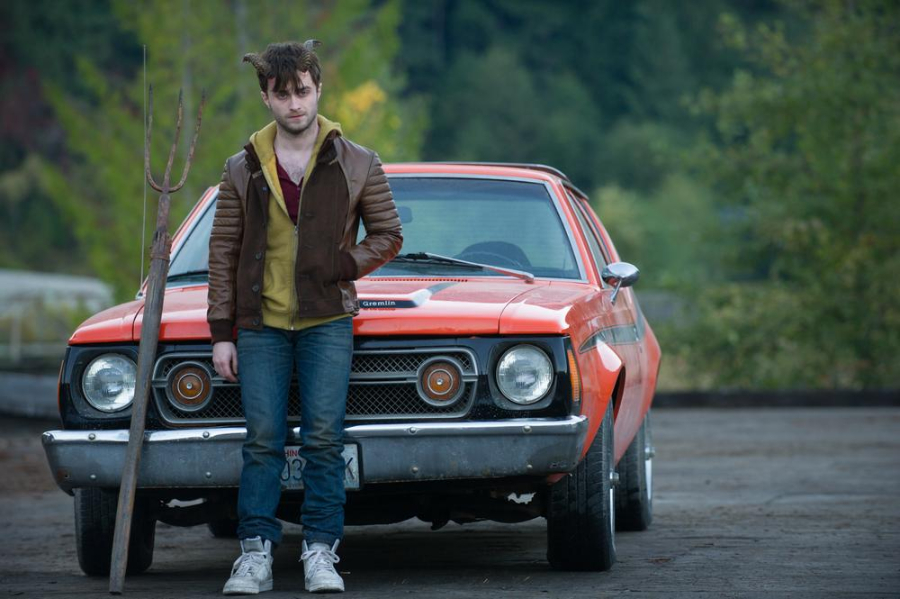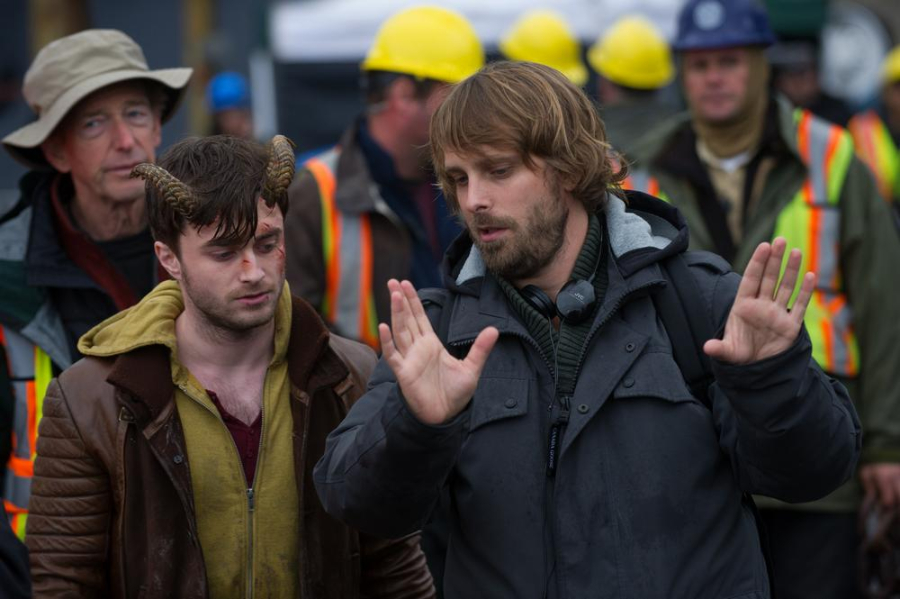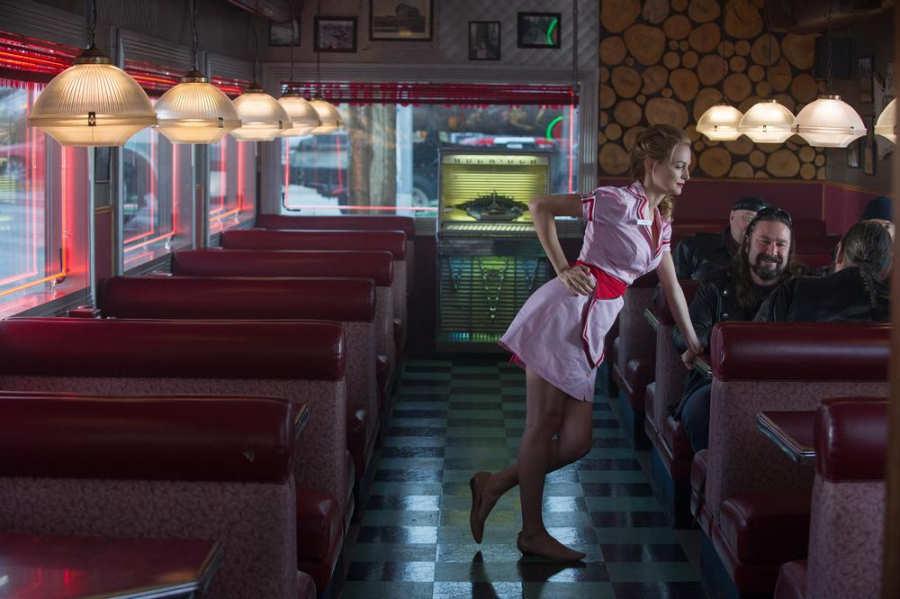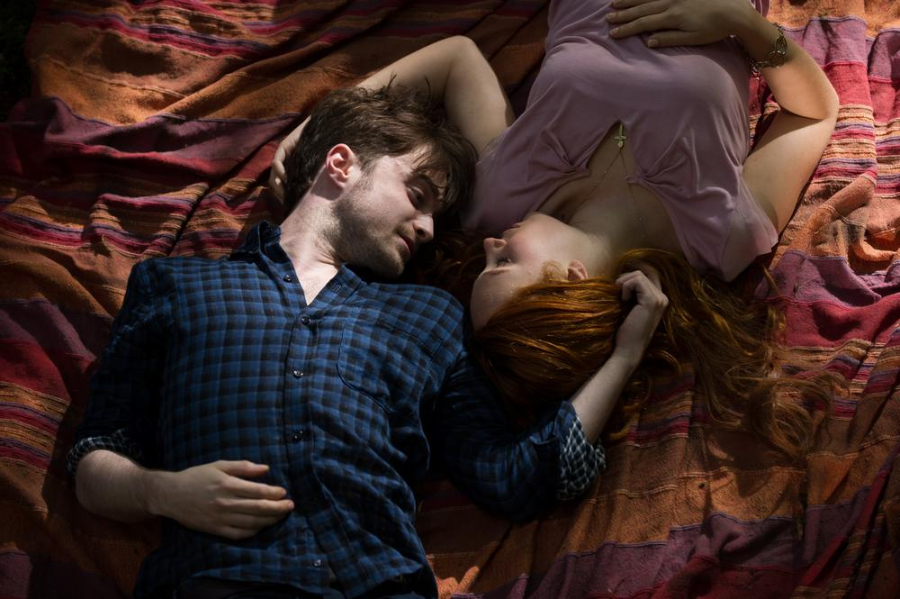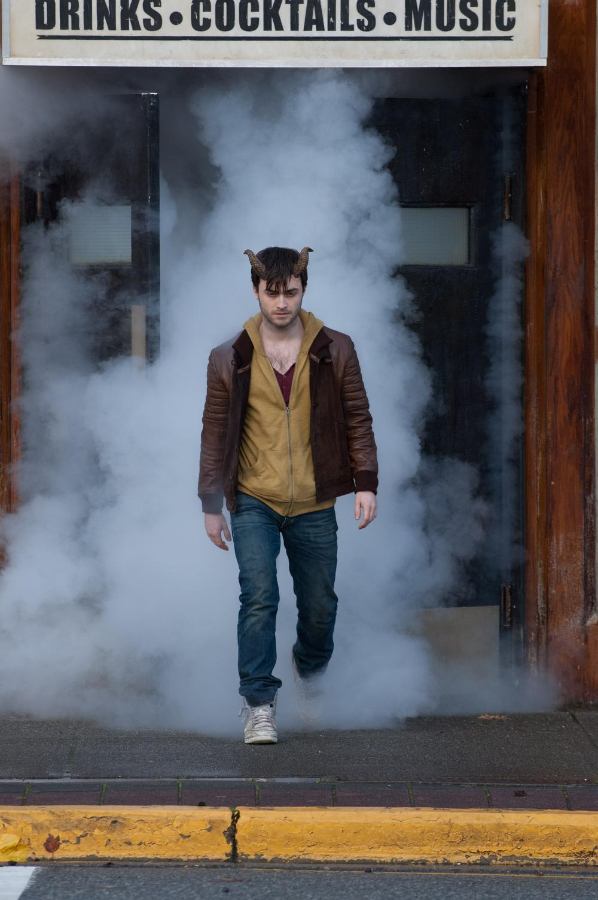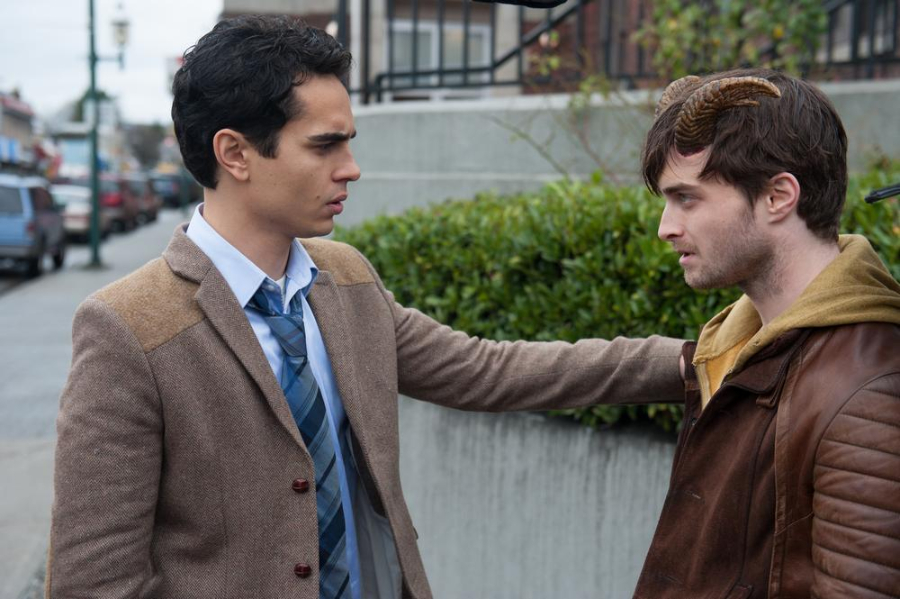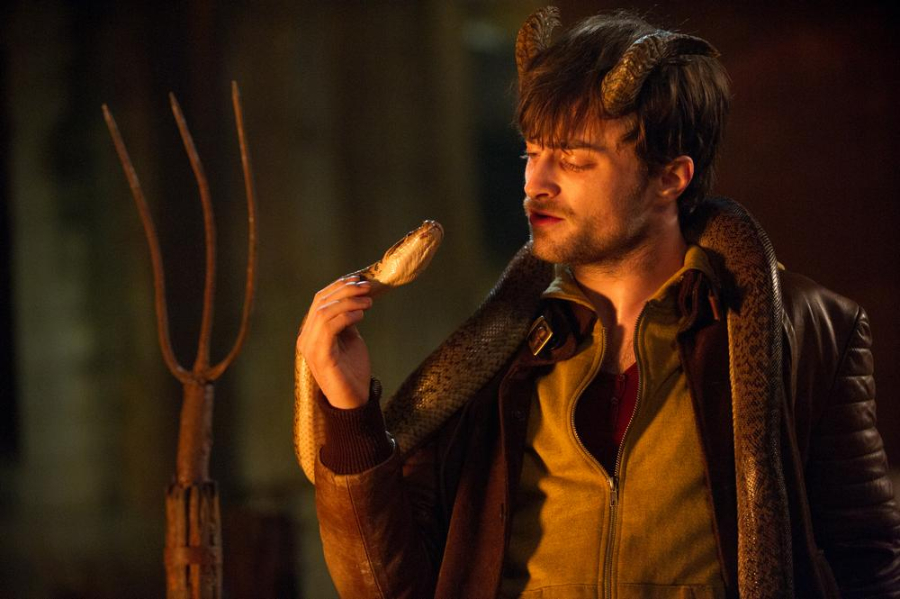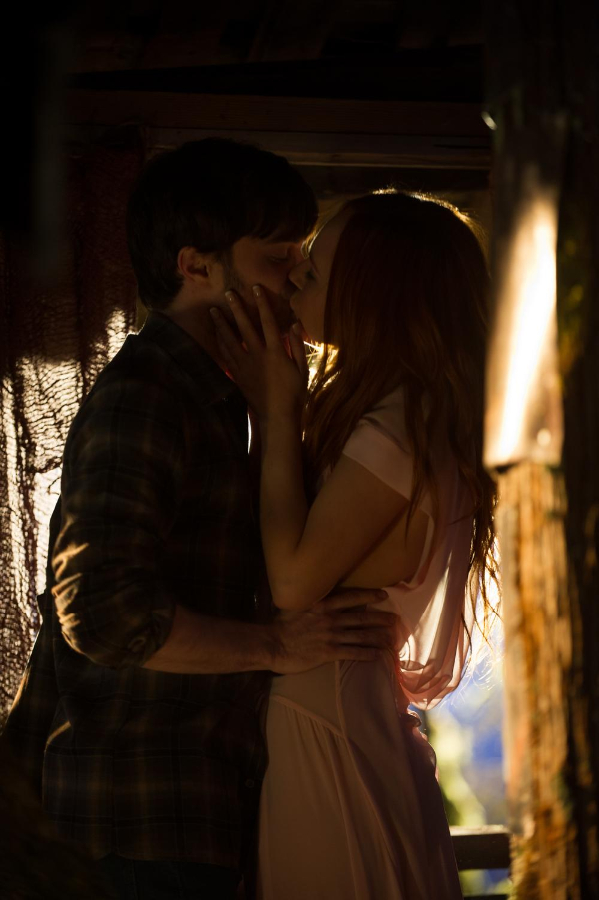 The long-awaited sixth movie from French horror director Alexandre Aja (Haute Tension, Mirrors), Horns, is finally arriving on the big screen this Halloween. Seasoned English actor Daniel Radcliffe stars in Horns as Ignatius, a 26 year old man with two protrusions growing on his forehead that gives him the power to compel people to unravel their deepest secrets. A fresh look at Radclife and co-star Juno Temple, including Heather Graham, are seen in the latest batch of stills from the movie. Make sure to check them all out!
Horns is a fantasy-mystery based on the novel of the same name, which also stars Max Minghella, Joe Anderson, Kelli Garner, David Morse, Kathleen Quinlan, and James Remar.
RADiUS-TWC and Red Granite Pictures are slating Horns across US theaters on October 31st.
---
Horns 2013 Trailer