Earlier this month, the doom metal outfit Electric Wizard announced the details regarding their forthcoming eighth studio album, Time to Die. The band also revealed an audio stream of "I Am Nothing," and today the band has unleashed the acid-inspired video for the same track. Yeah, it's like watching the backdrop to a televised performance from Black Sabbath or Deep Purple or Iron Butterfly from the '60s.
It's a badass and trippy track with a languid militant march that would be perfectly suited for the soundtrack of Apocalypse Now, or something like that. Check it out and let us know what you think of the track in the comments section below.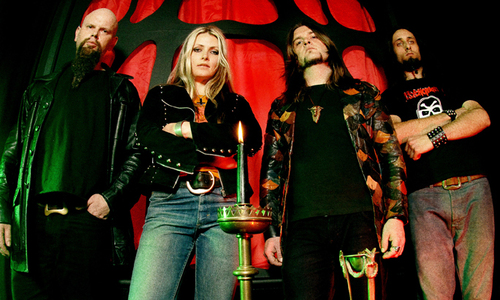 All official Electric Wizard pre-order bundles are now live on www.ElectricFuckinWizard.com, featuring limited numbers of vinyl, CD, T-shirt, back-patch, and pin badge packages.
Rock Hard \m/