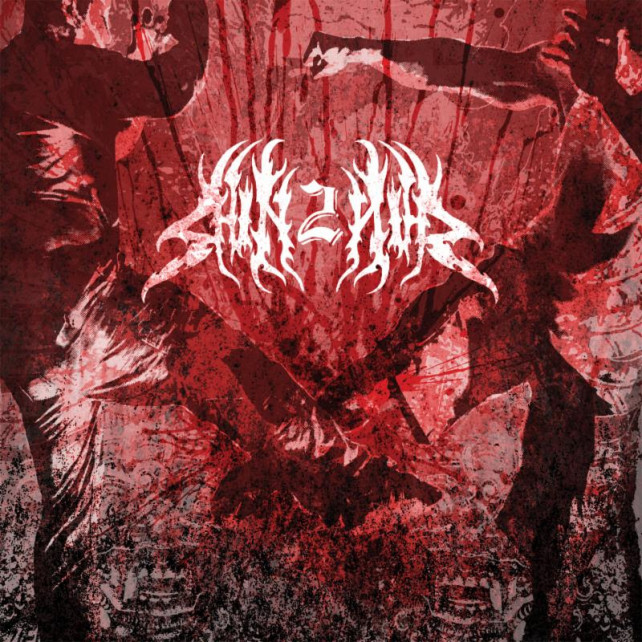 Holy balls this is awesome! I've always dug those fuzzy, sludgy guitars on Helmet's Meantime, and those are so very present on Shin to Shin's self-titled debut LP. Plus there's some awesome thrash metal solos going on.
In addition to having a kinship with Helmet, there are times when Shin to Shin conjures up auditory memories involving Prong. Ah, but that's not all, not by a long shot. I think Machine Head fans might find that they will have an affinity for this album too. The vocals, on the other hand, are generally more gruffy than the bands mentioned thus far.
All of this makes more sense once you know who's behind this project. And that would be guitarist Aaron Melnick, formerly of Integrity and In Cold Blood. Shin to Shin is 100% Melnick's project, which was entirely conceived, written, and performed by Melnick himself (except the drums).
If you're interesting in hearing something brutally honest, simple, and totally kick-ass, then head on over to a389recordings.bandcamp.com to stream the album in its entirety. You can also purchase Shin to Shin for $5 via that link.
Rock Hard \m/