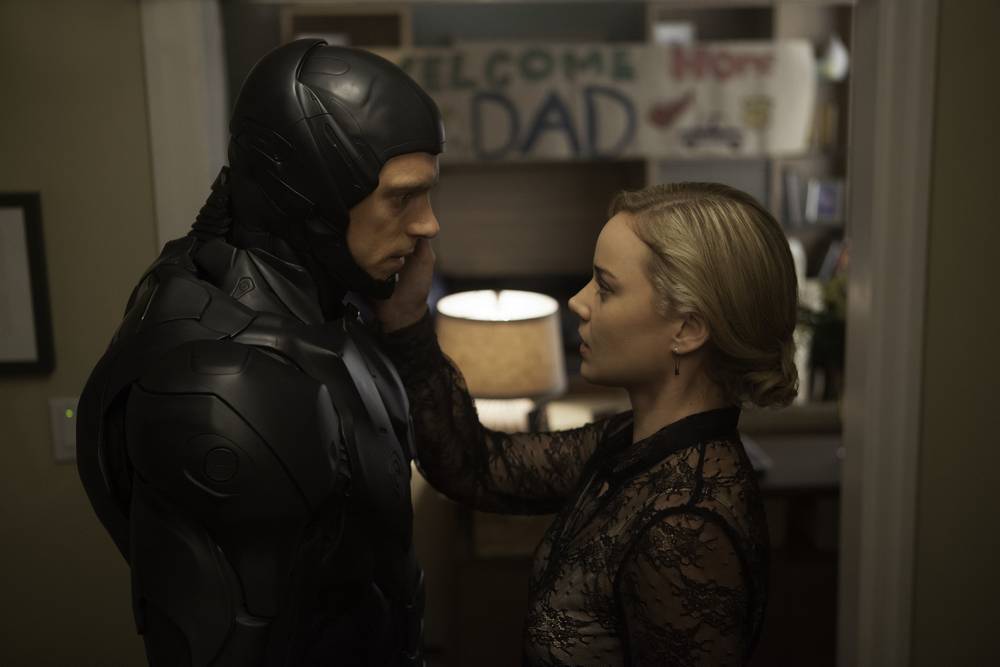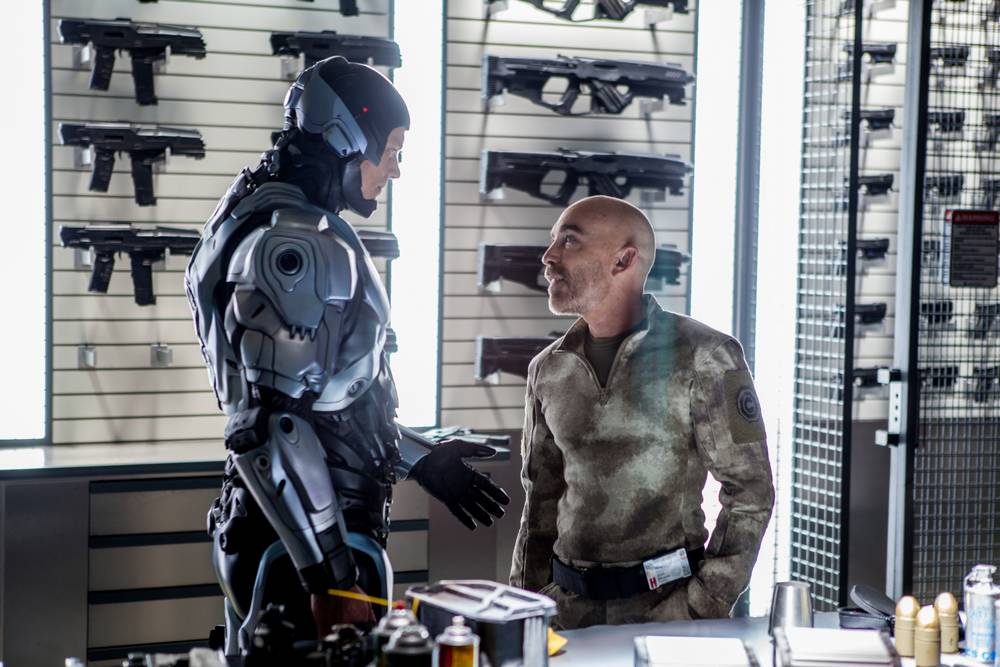 I'm not going to dwell on how bad the remake of Robocop is going to be anymore since I planted my foot on that matter plenty of times before. However, I still have some hope left that it could be good, and I may be completely wrong about José Padilha's version. But that hope is only microscopic. People like myself have jumped the gun quick on the film because it's PG-13, and it's just a family friendly version of Paul Verhoeven's ultra-violent classic. Yes, that's enough to hate the remake, in my opinion.
Anywho, like I said before we'll continue to drop updates on the film since it's releasing on February 12, 2014. Today, we have a new batch of pics from RoboCop.
Check 'em out, if you wish.
---
Robocop (2014)
httpv://www.youtube.com/watch?v=2LDqBtkRQu4
In RoboCop, the year is 2028 and multinational conglomerate OmniCorp is at the center of robot technology. Overseas, their drones have been used by the military for years – and it's meant billions for OmniCorp's bottom line. Now OmniCorp wants to bring their controversial technology to the home front, and they see a golden opportunity to do it. When Alex Murphy (Joel Kinnaman) – a loving husband, father and good cop doing his best to stem the tide of crime and corruption in Detroit – is critically injured in the line of duty, OmniCorp sees their chance for a part-man, part-robot police officer. OmniCorp envisions a RoboCop in every city and even more billions for their shareholders, but they never counted on one thing: there is still a man inside the machine pursuing justice.