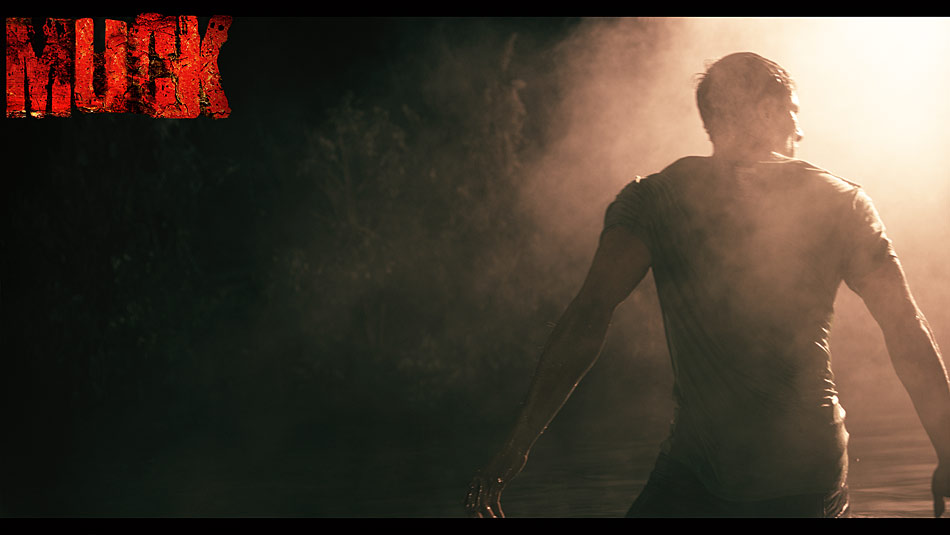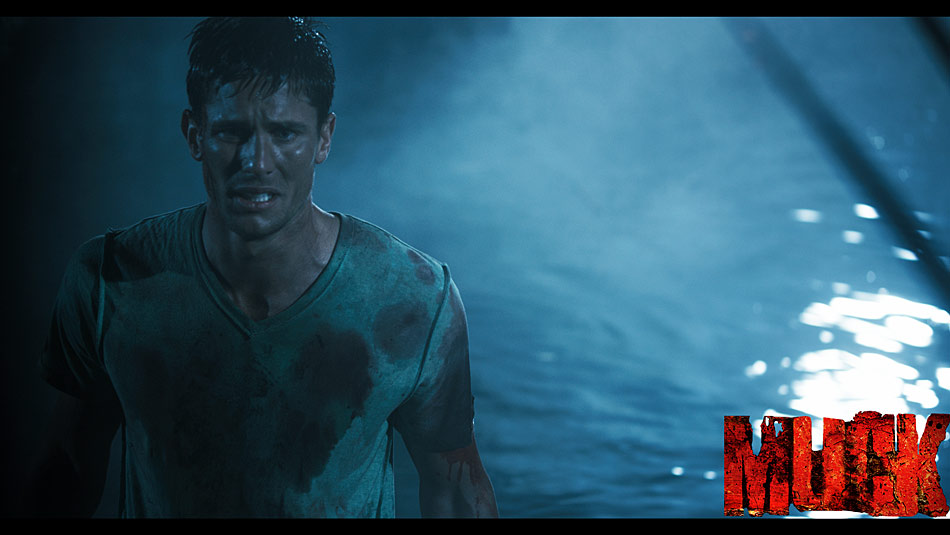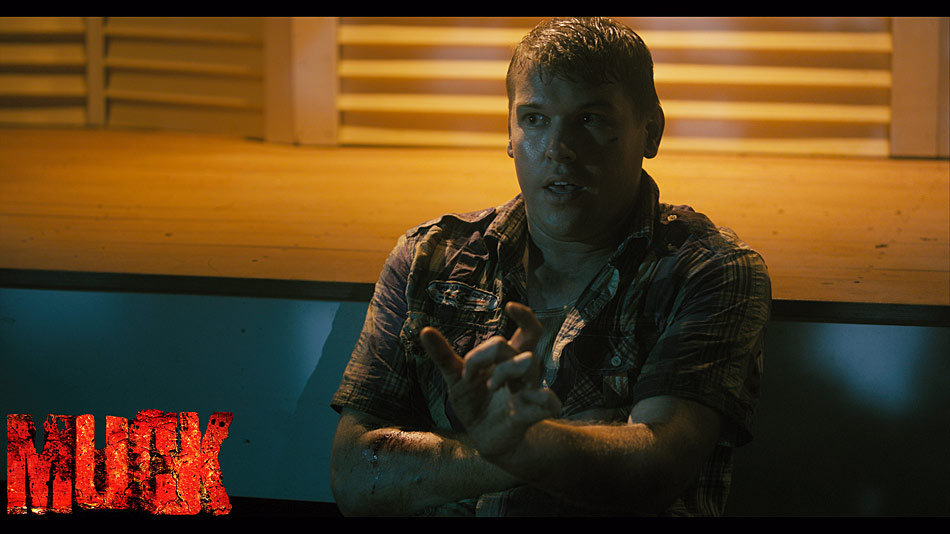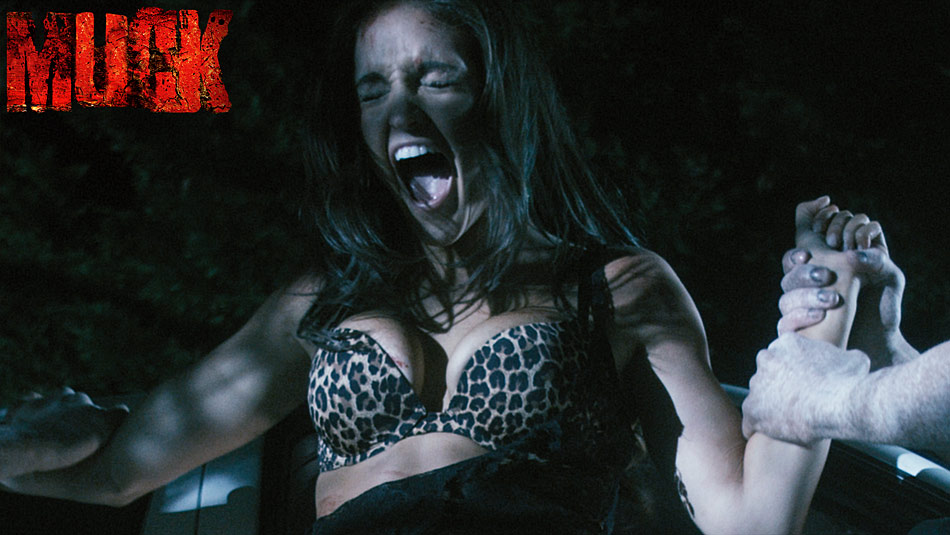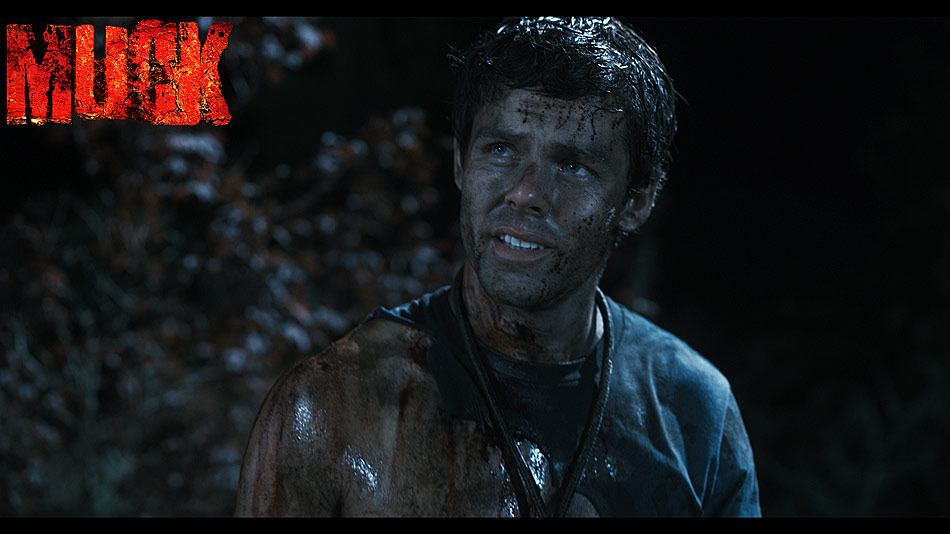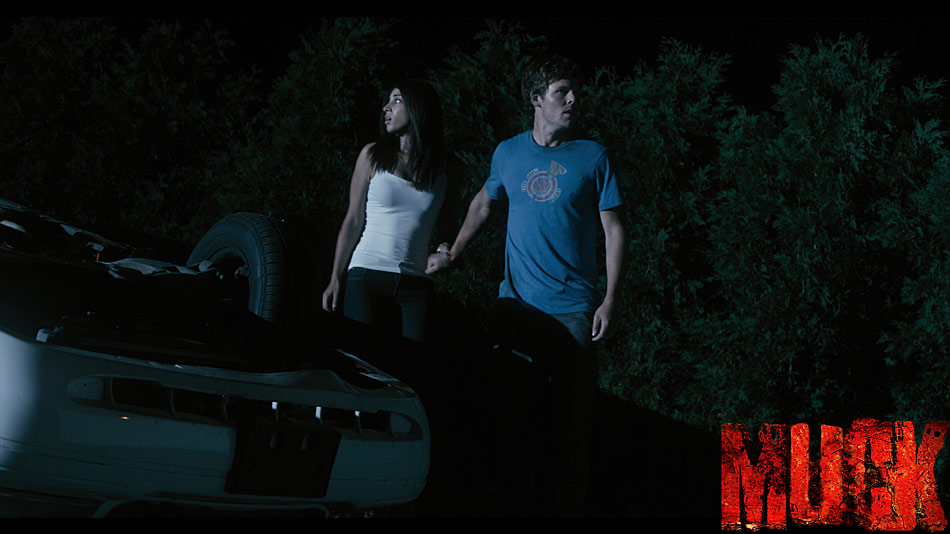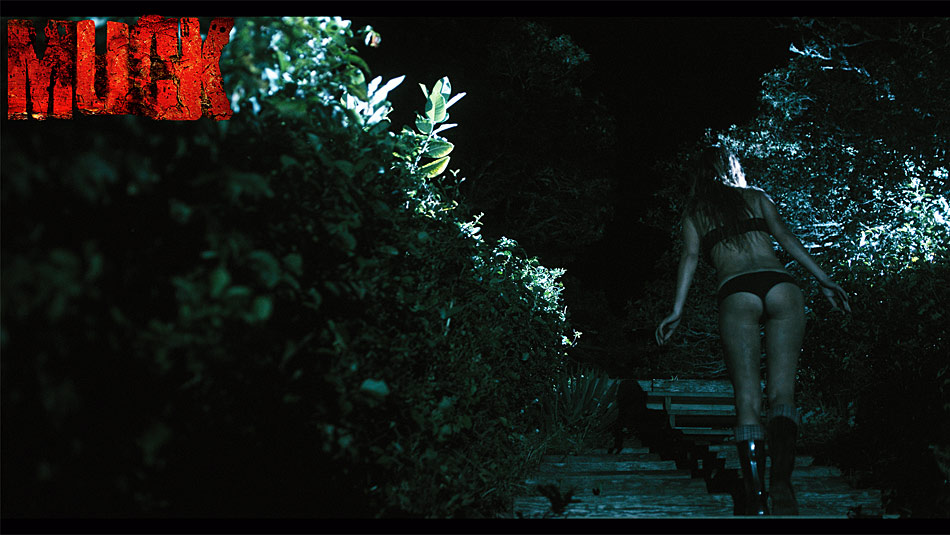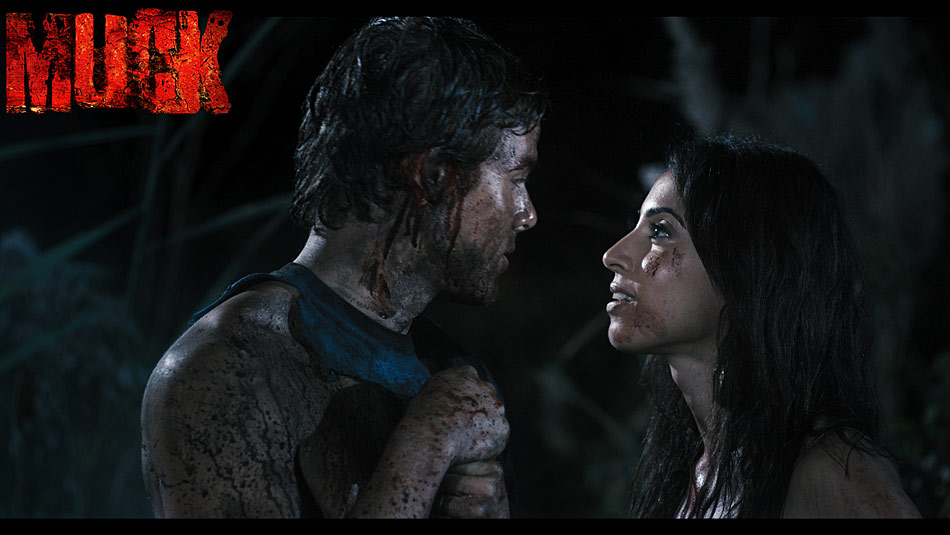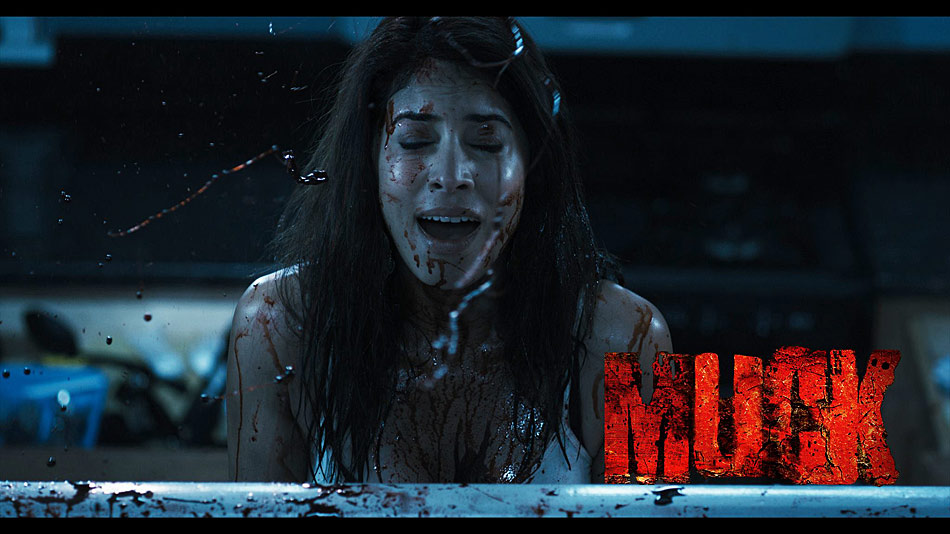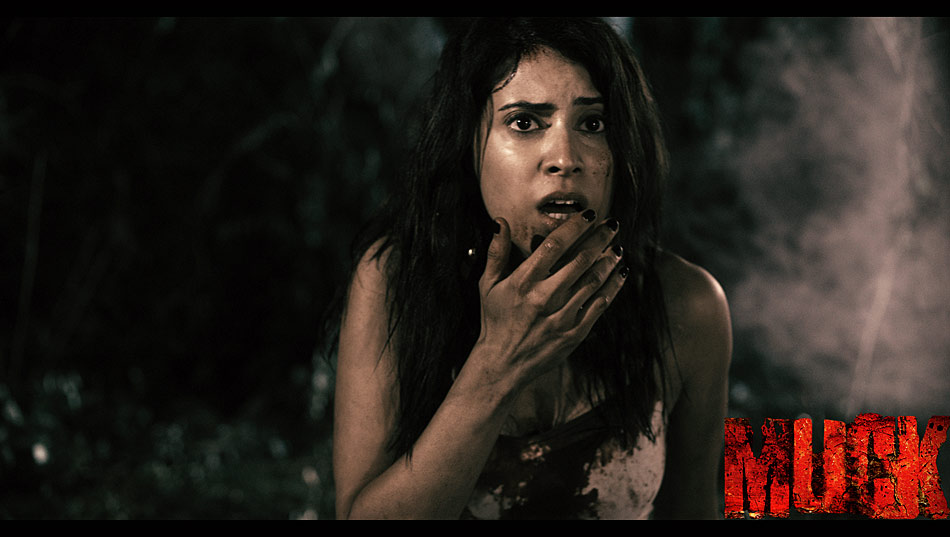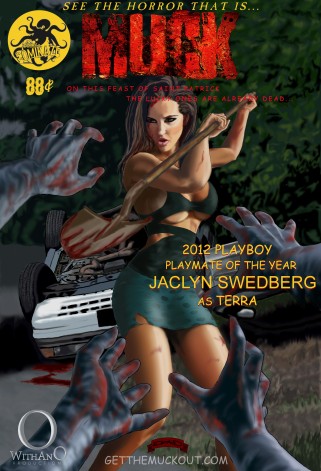 2014 is going to be a great year for horror films. A sick feeling in my stomach is giving me enough signals to believe that horror will deliver all the goods that fans like you and me could ask for. Since we'll be getting a shit load of everything this year, I figure I'd name drop a few right now: The Dead 2: India, Squirrels, Demonic, Sleepwalkers, [REC] 4: Apocalypse, and Static 3D are all upcoming indie films on my list to see this year, and you can bet your ass they will be good.
Another one that will most likely please almost all horror fans should be Muck, a throwback to classic horror from the '8's, specifically touching ground on classics such as Wes Craven's The Hills Have Eyes and Sam Raimi's Evil Dead, including Die Hard.
Yippee ki-yay, motherfucker!, Die Hard!
Director Steve Wolsh is going to hit you hard from all angles with his new indie massacre, Muck. It promises to be an ultra-violent ride with horror icon Kane Hodder as Grawesome Crutal without the use of crappy CGI. Better yet, Wolsh is going trilogy to complete the whole story of his film. From what we know, Muck is the middle chapter and it could be the first indie horror film to start production on a prequel before the original has its official release date. Casting for the prequel Muck Offed has already begun and filming should start in the summer.
Muck is expected to drop in the U.S. on July 4, 2014. Mark it down and make sure to check out our exclusive picture gallery and trailers right below. Stay sharp around them corners because you never know when Hodder will hit again!
---
---
---
Muck (2014) Synposis
After narrowly escaping an ancient burial ground, long forgotten and buried underneath the marshes of Cape Cod, a group of friends emerge from the thick, marshy darkness, tattered and bloody, lucky to be alive. They have already lost two of their friends in the marsh, presumably dead. They stumble upon an empty Cape Cod vacation house alongside the foggy marsh and break in to take shelter. Whatever was in the marsh is still after them and soon after one of them goes for help, the rest of the group learns that the evil in the marsh is not the only thing that wants them dead. Something worse, something more savage, was lying in wait just outside the marsh, in the house. What happens next is unspeakable, horror that cannot be unseen. These unlucky travelers spend their St. Patrick's Day trapped between two evils forcing them to fight, die, or go back the way they came.