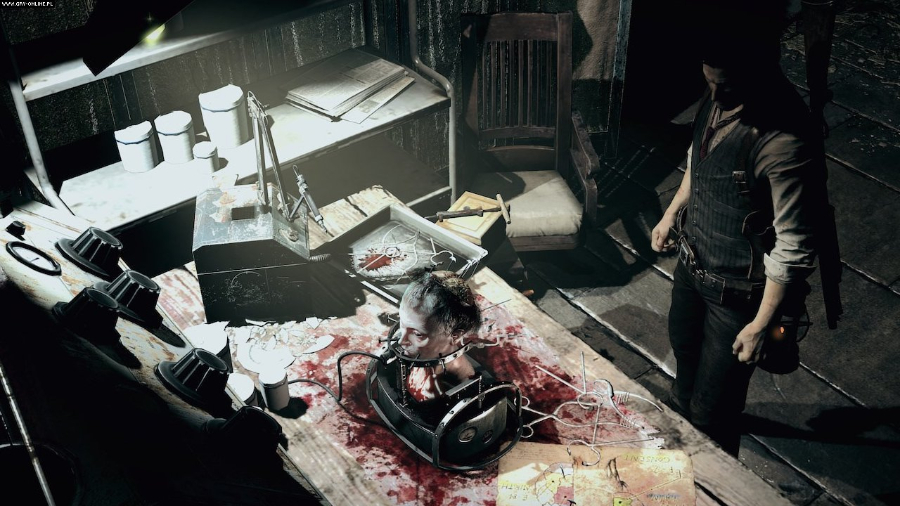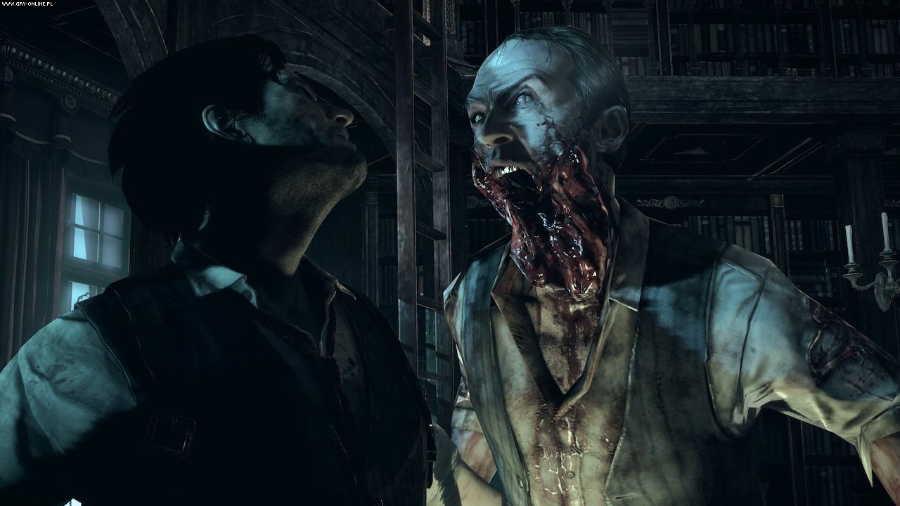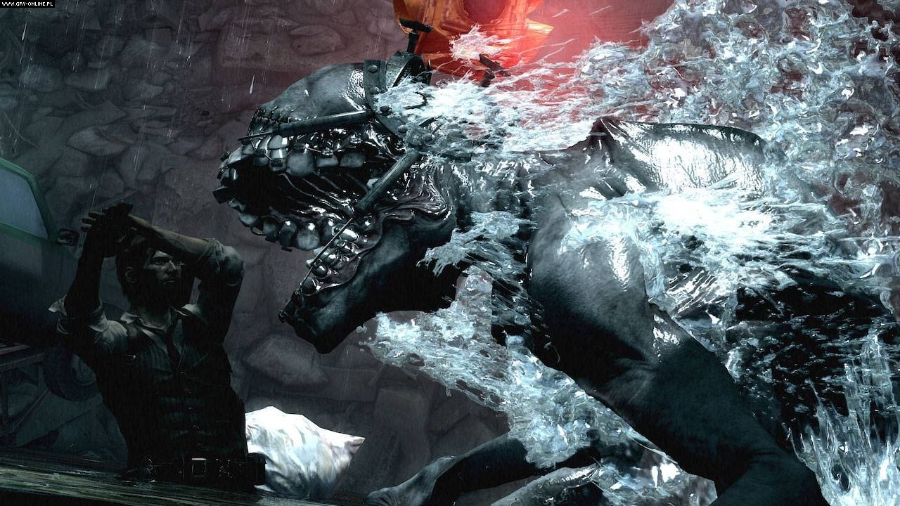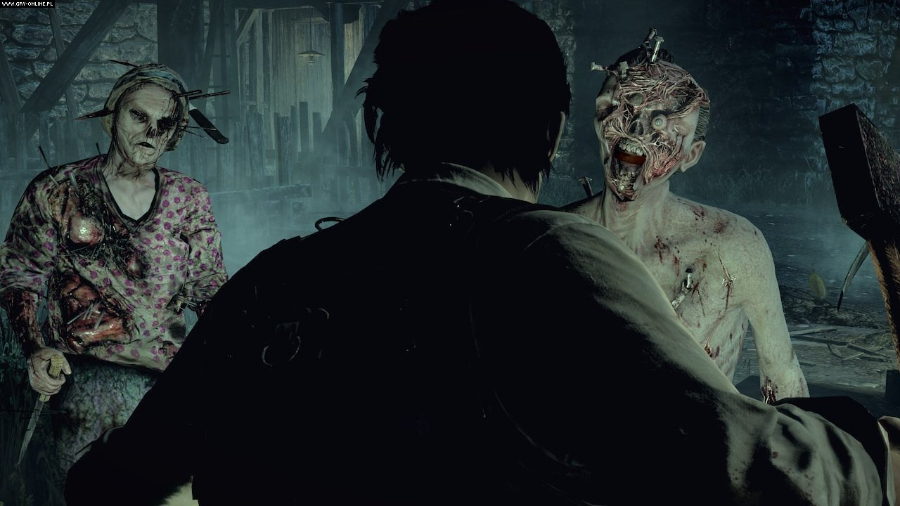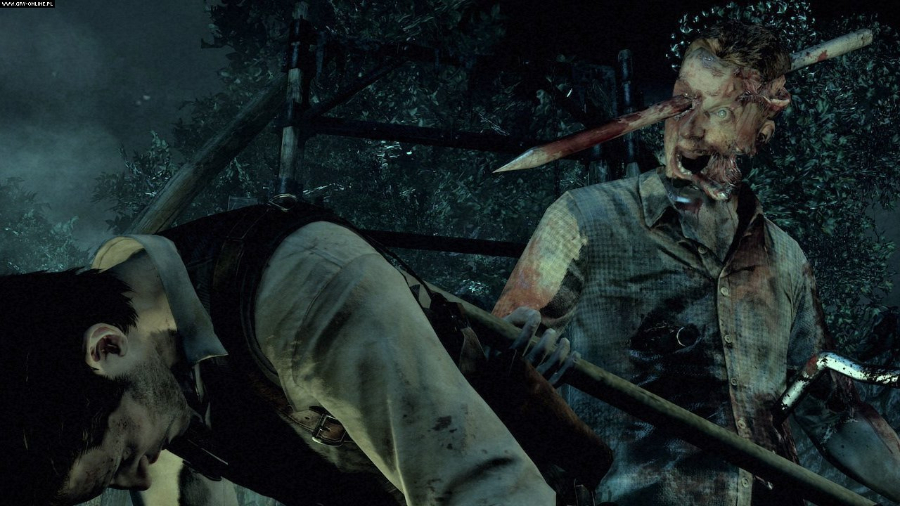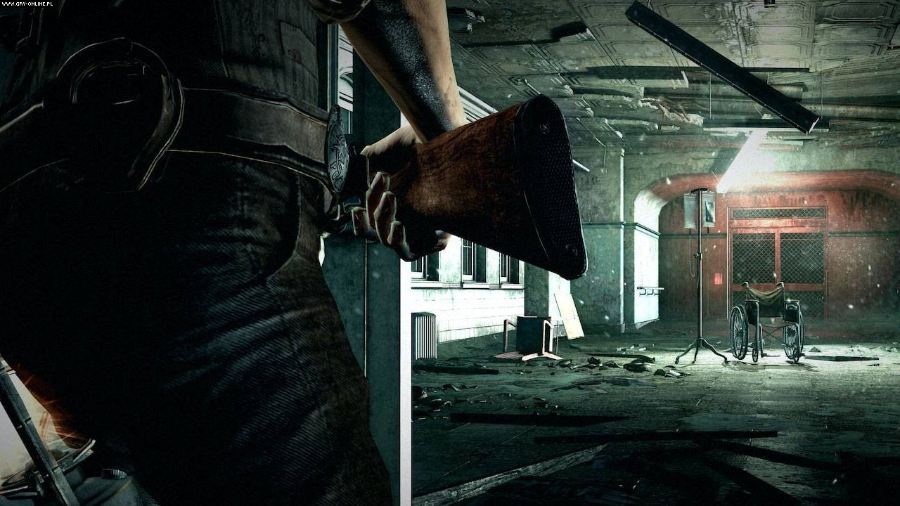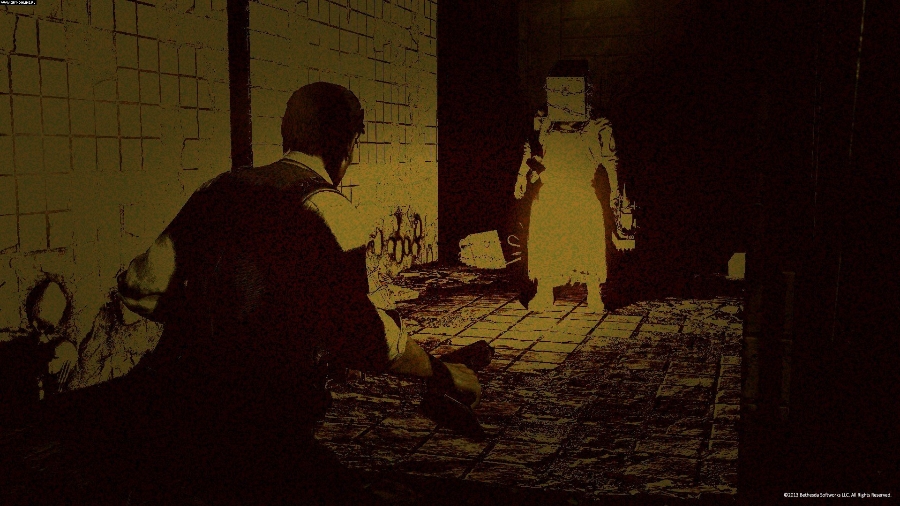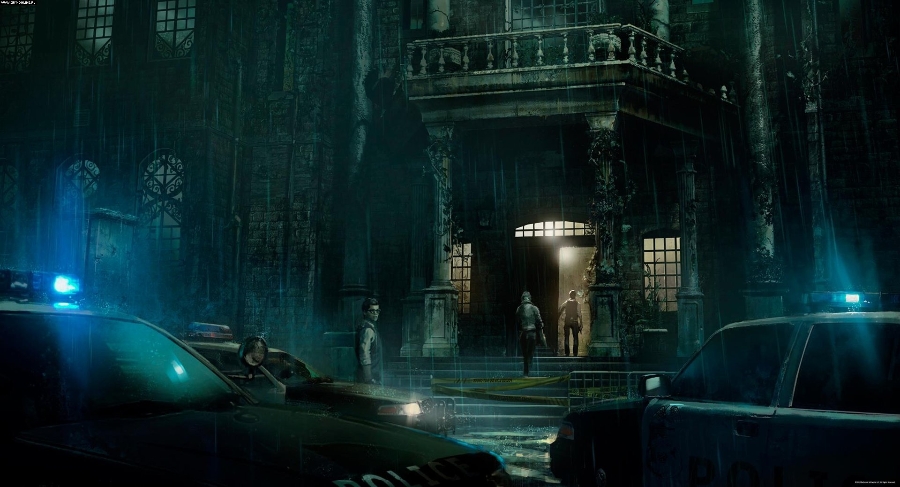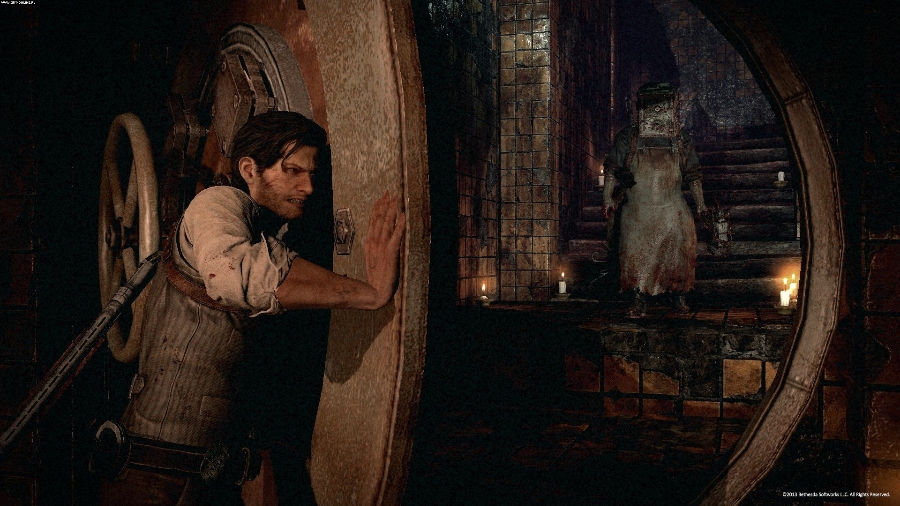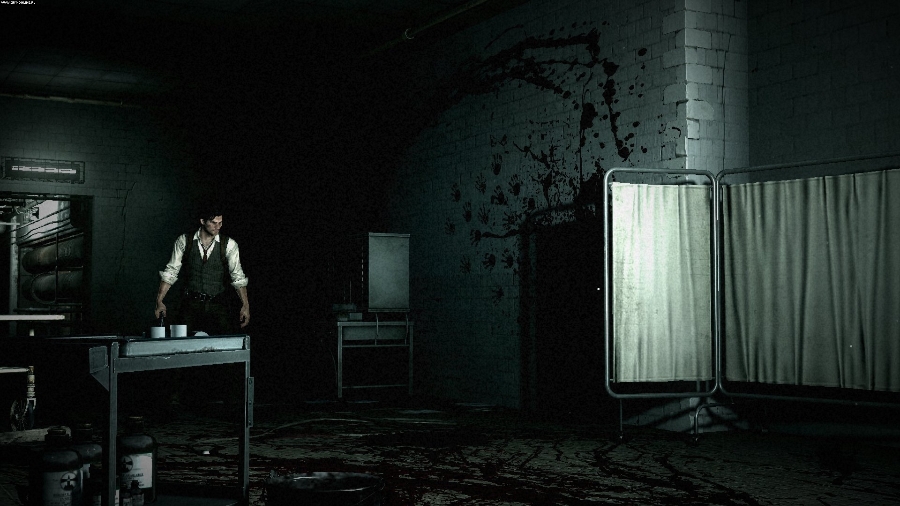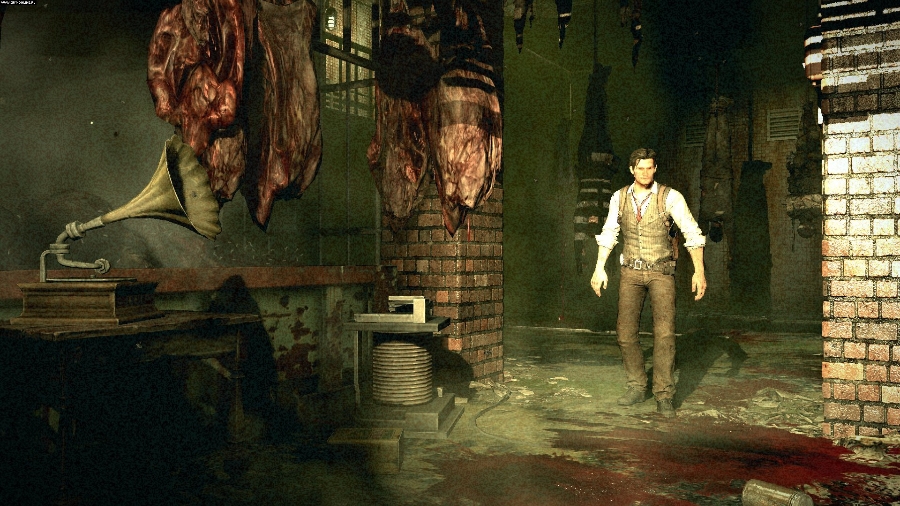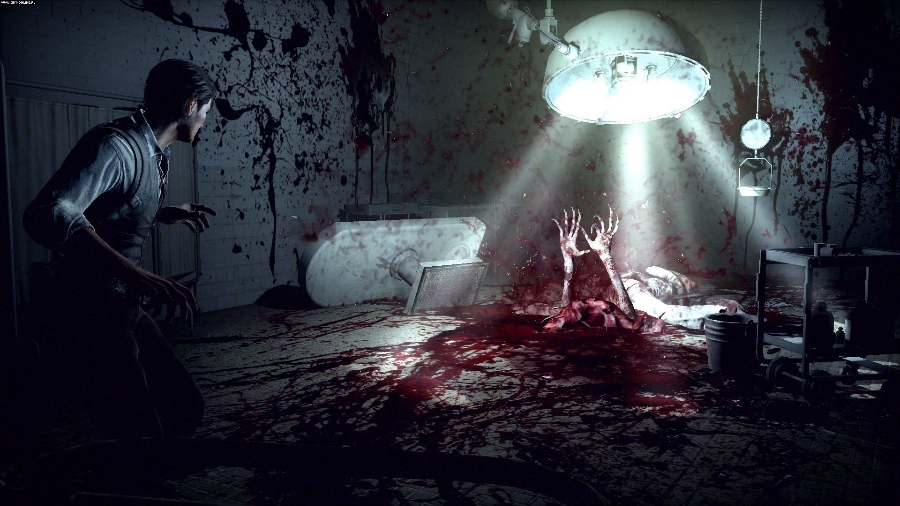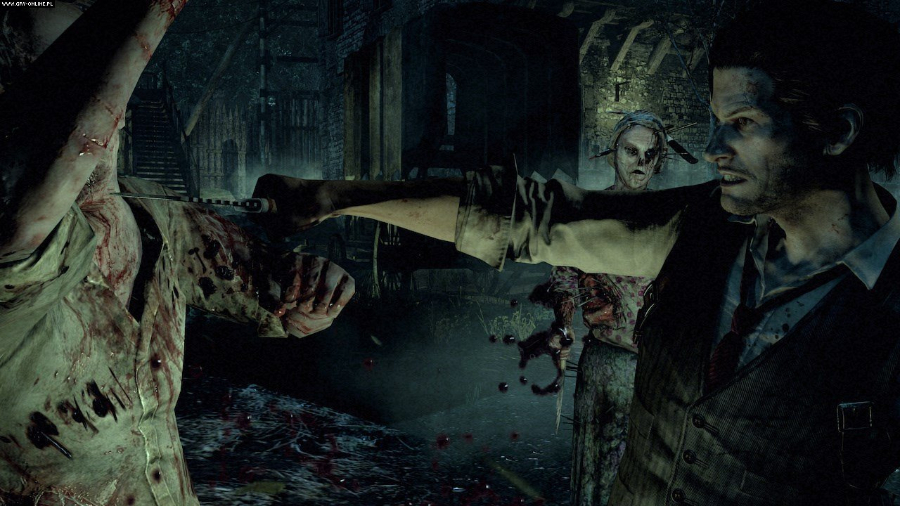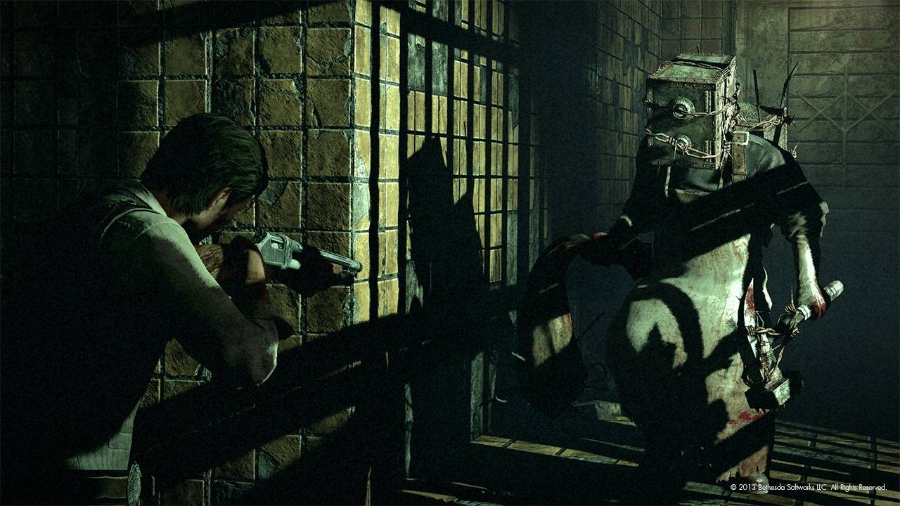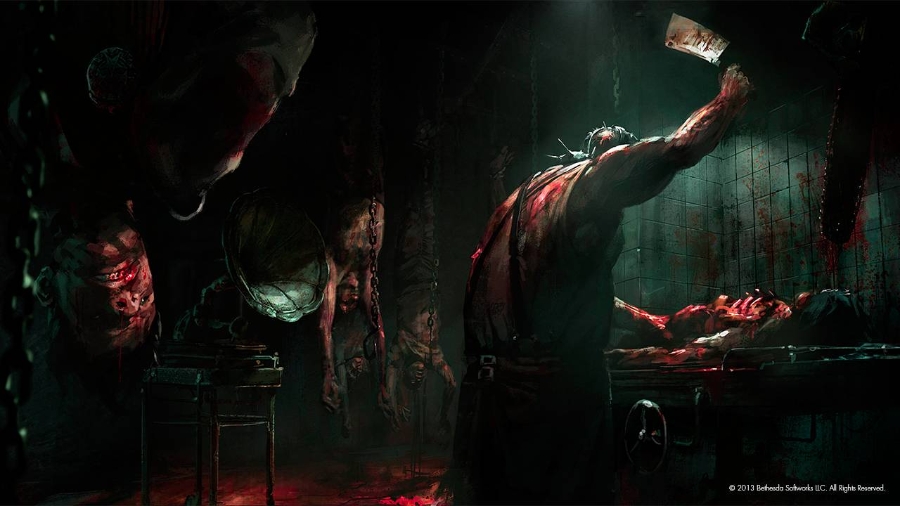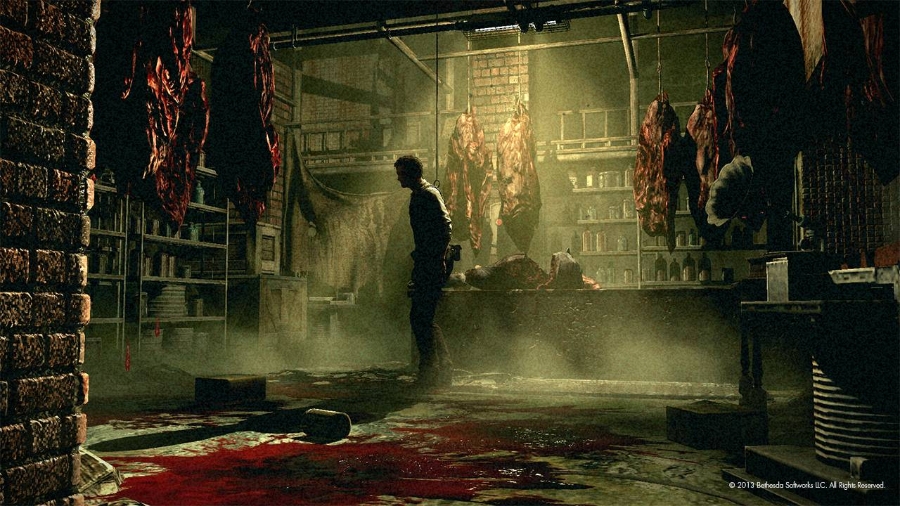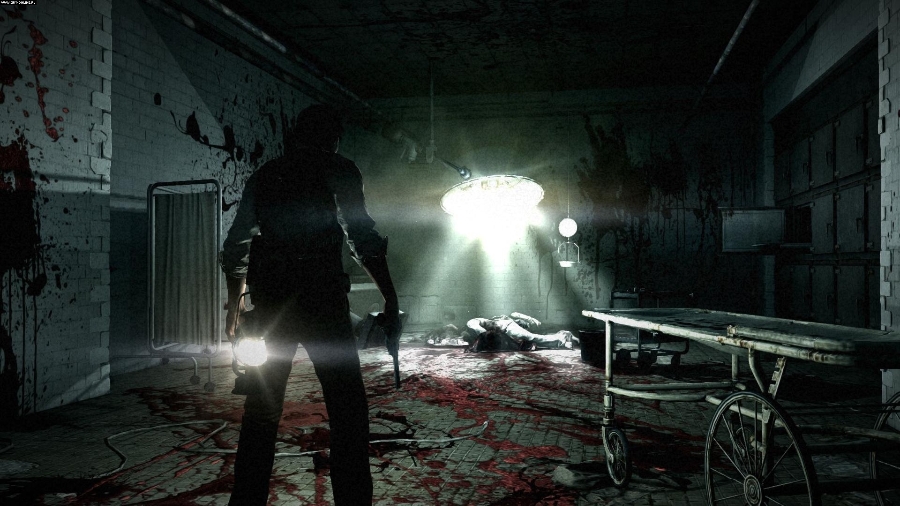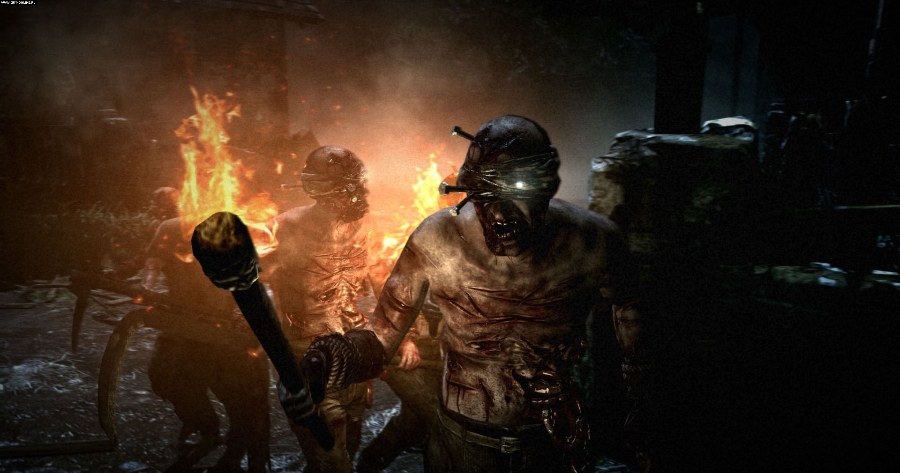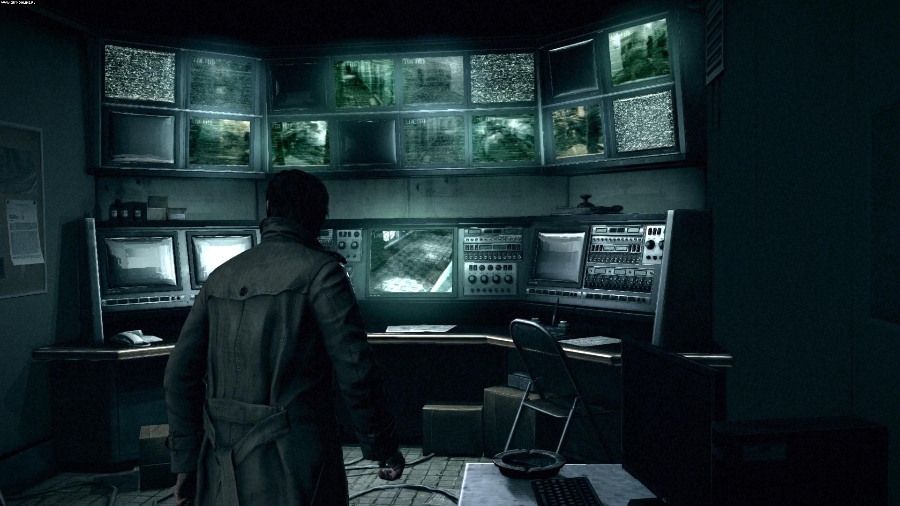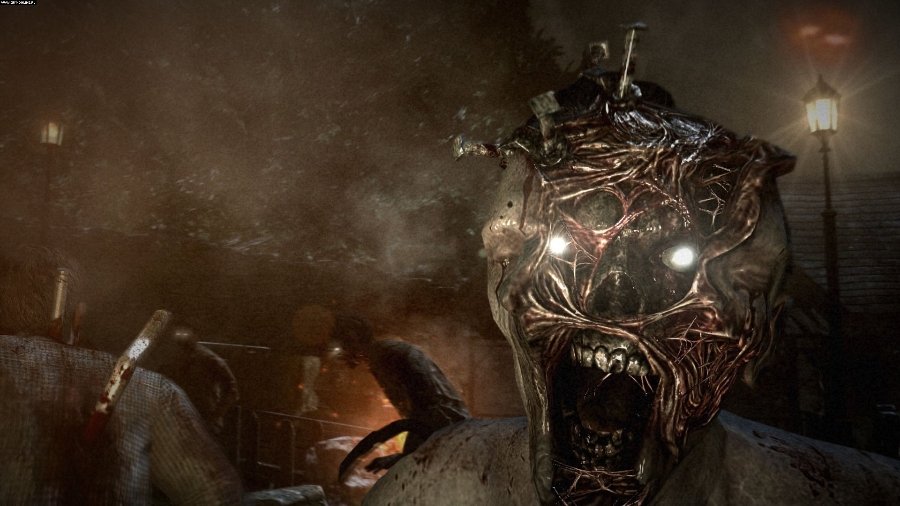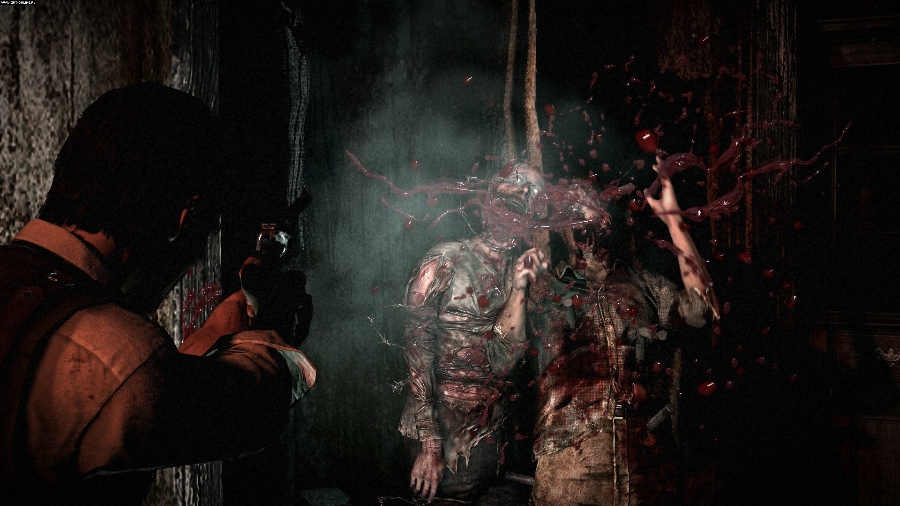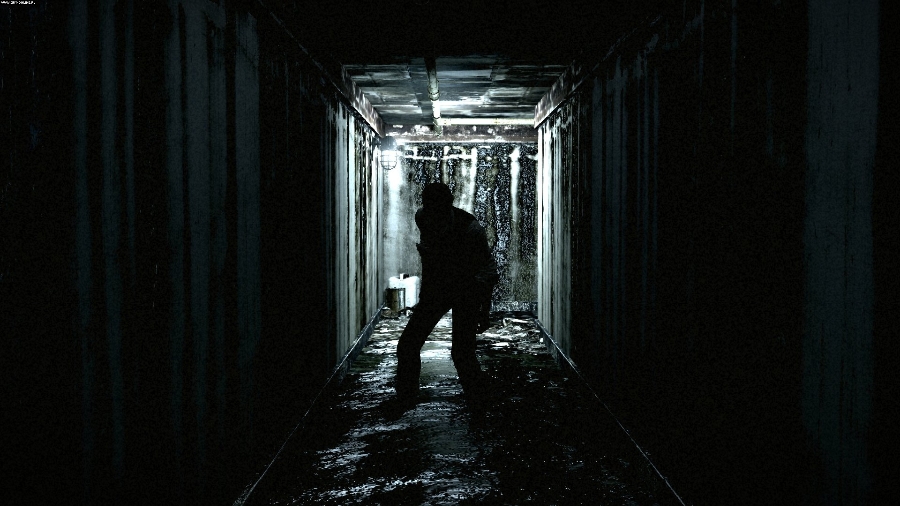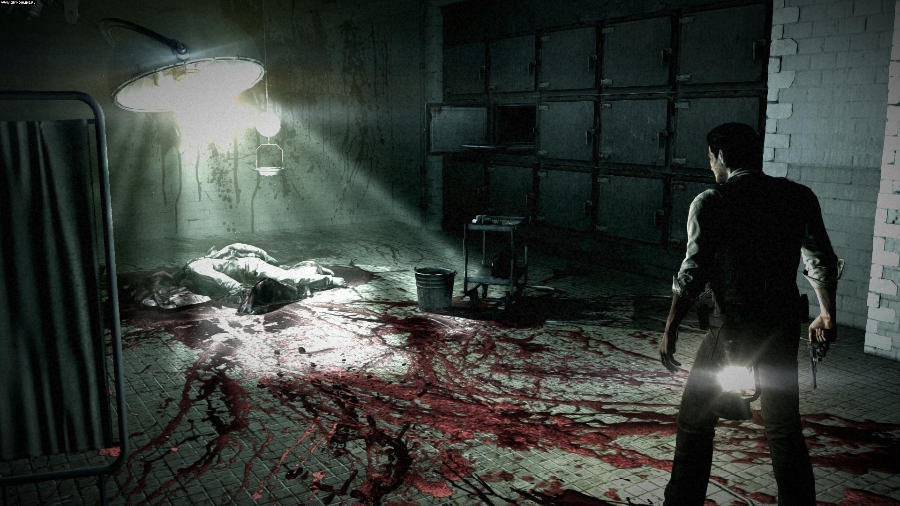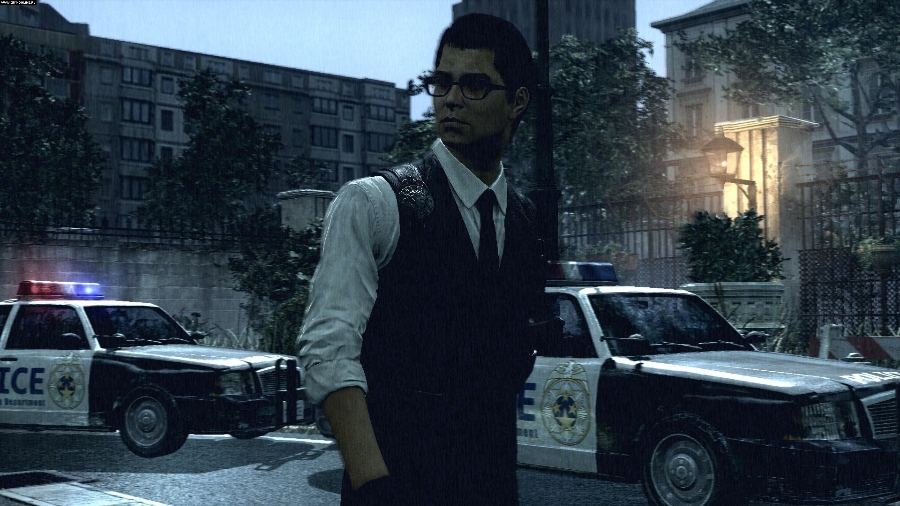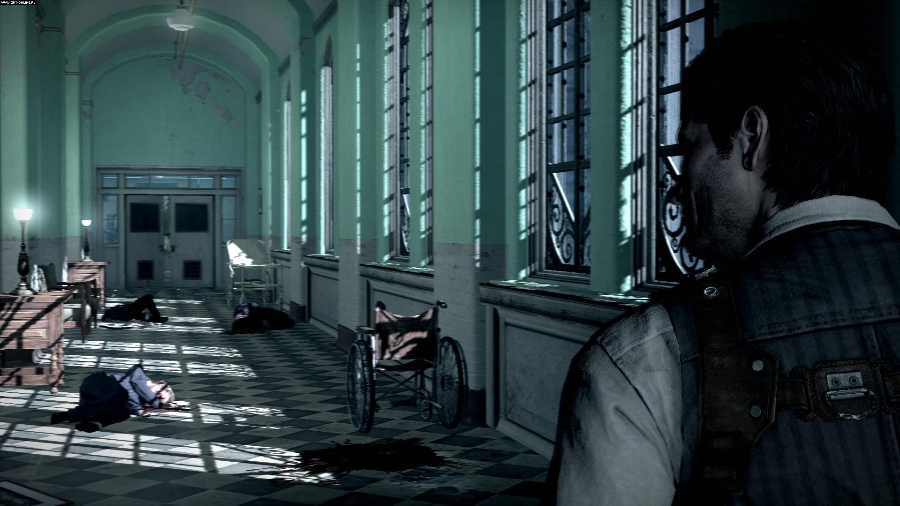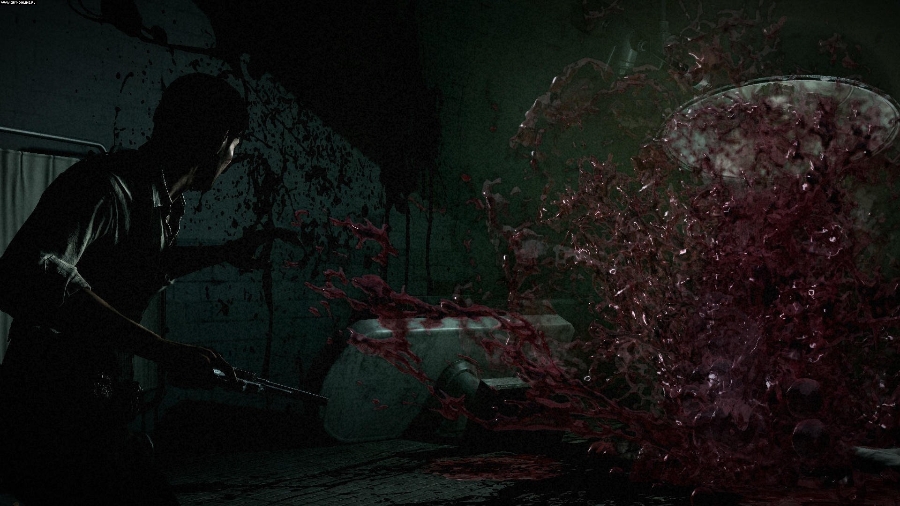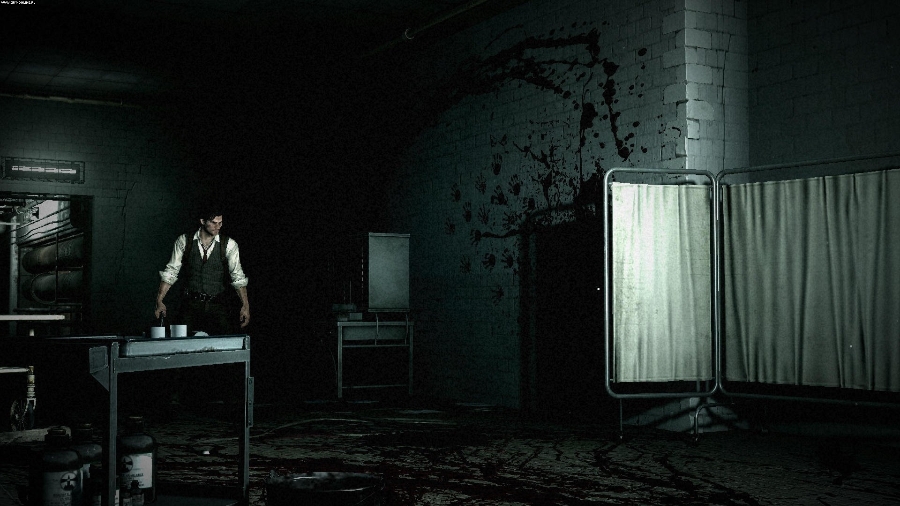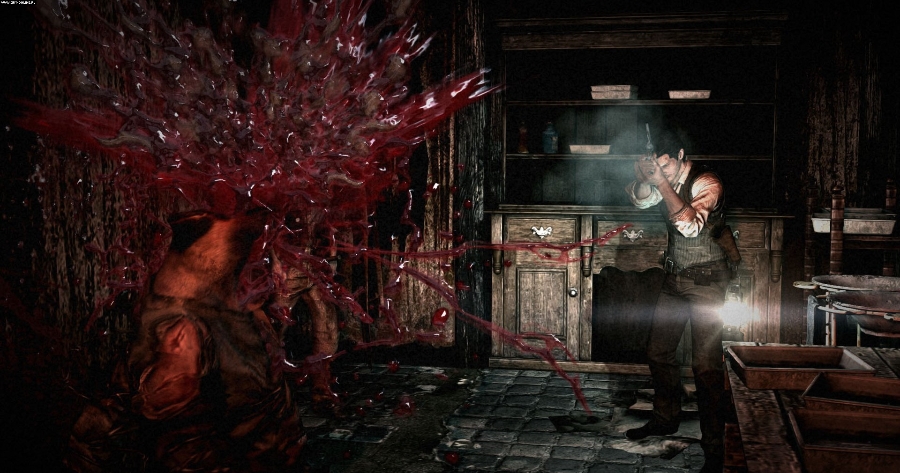 Christmas is here and Krampus just delivered a batch of new screenshots from Shinji Mikami's (Resident Evil) upcoming and last survival horror game, The Evil Within.
Like last time, the screenshots continue to explore one of the game's main evil villains, the Boxman. He is clearly pissed off about something because he keeps chasing detective Sebastian Castellanos, the protagonist and only playable character of The Evil Within.
Sebastian Castellanos is a detective of an unknown police force along with his partners Joseph Oda and Julie Kidman. He, along with Joseph and Julie were sent to Beacon Mental Hospital where the crime scene is only to find out the police car that has arrived there has been deserted. He is knocked out by an unknown assailant when he was observing the screen in the security room.
I don't know about you, but I'm locking all my doors as of now. Boxman scares the crap out of me thanks to father of survival horror, Mikami. The Evil Within drops on Microsoft Windows, PlayStation 3, PlayStation 4, Xbox 360, and Xbox One in 2014.
Check out the screenshots and Merry Christmas to you all, from Yell! Magazine.