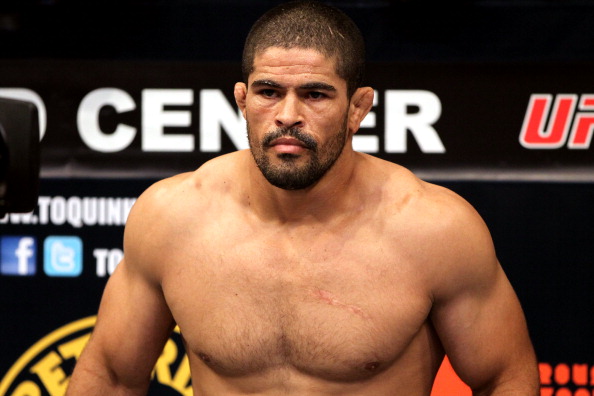 Remember former UFC contender Rousimar Palhares (15–5)? Sure you do. He's the Brazilian mixed martial artists who was cut from the UFC after his fight with Mike Pierce in October. He wasn't cut because he was on a losing streak, in fact, he won his last fight in under a minute in the very first round. He was cut because he failed to release a dangerous heel hook after the referee stopped the fight. It happened twice in the UFC, therefore, Palhares was released for repeated incidents involving unsportsmanlike conduct.
After an attempt to apologize for his actions and try to convince the UFC that it wouldn't happen again, the organization still upheld its decision.
Shortly after he was officially cut, there was talk that Palhares would be fighting for World Series of Fighting (WSOF). According to a source close to MMA Fighting, Palhares has signed a 4-fight 18-month contract with WSOF.
Palhares is expected to debut as soon as March 2014.