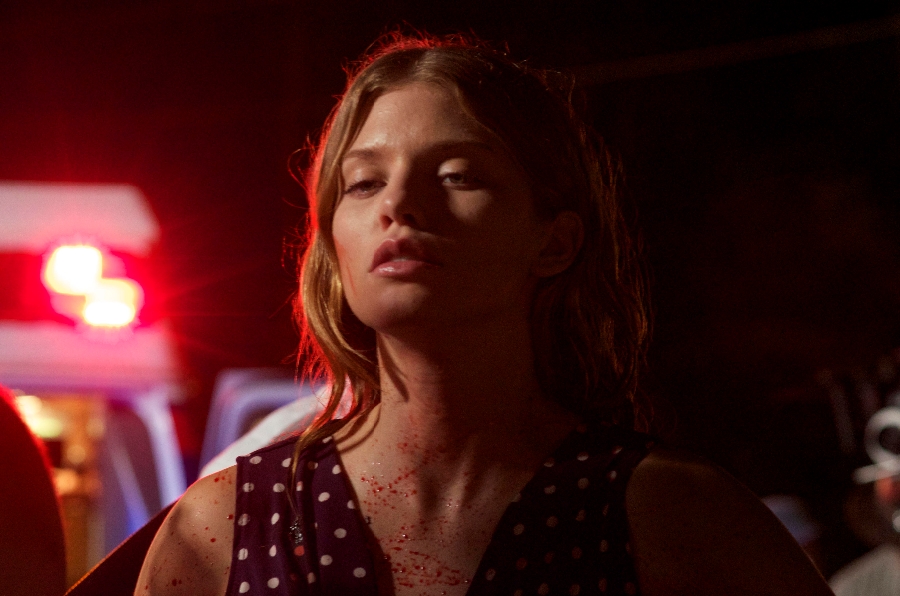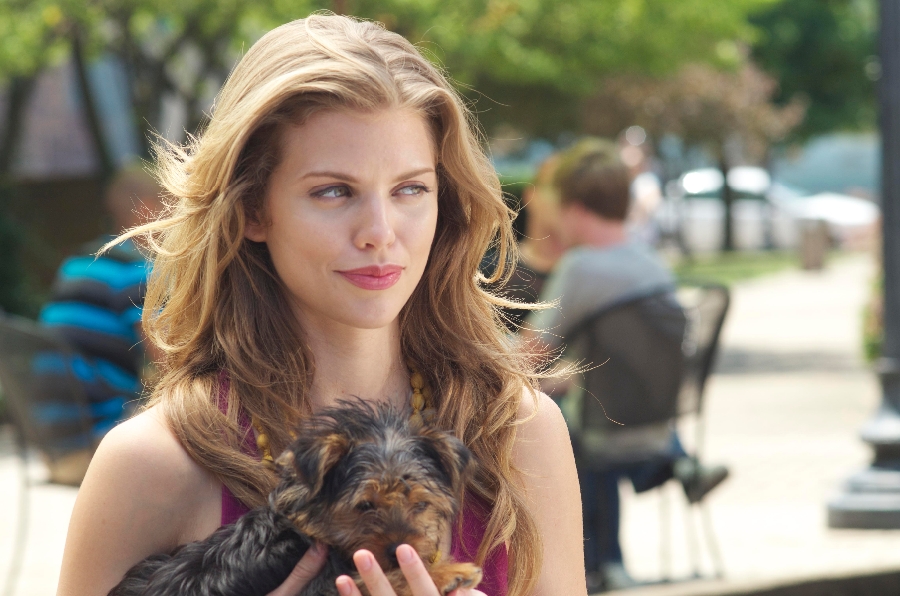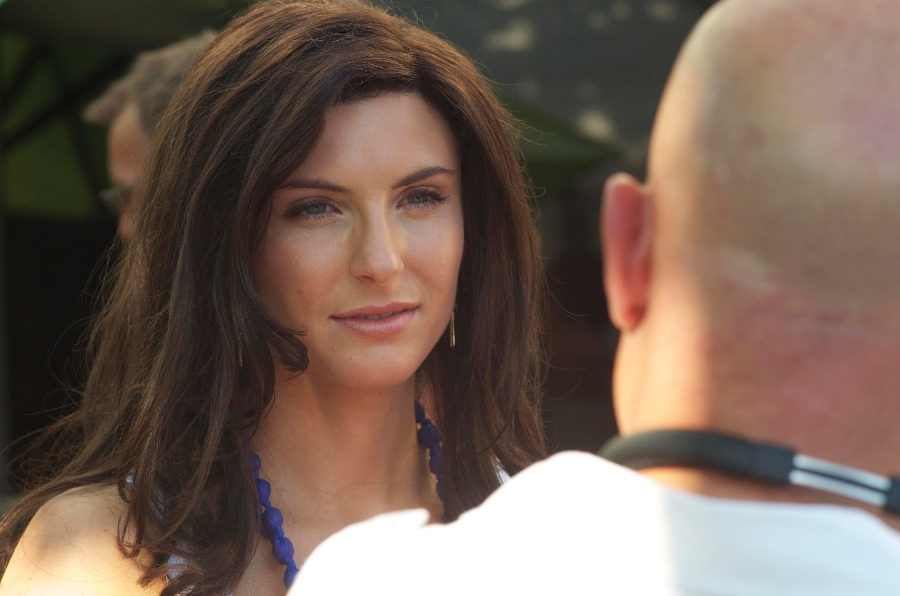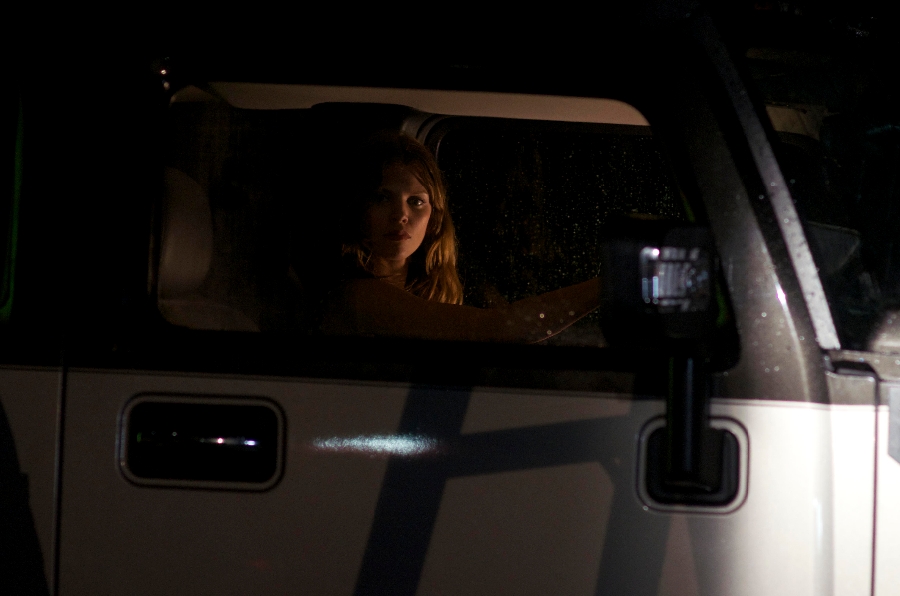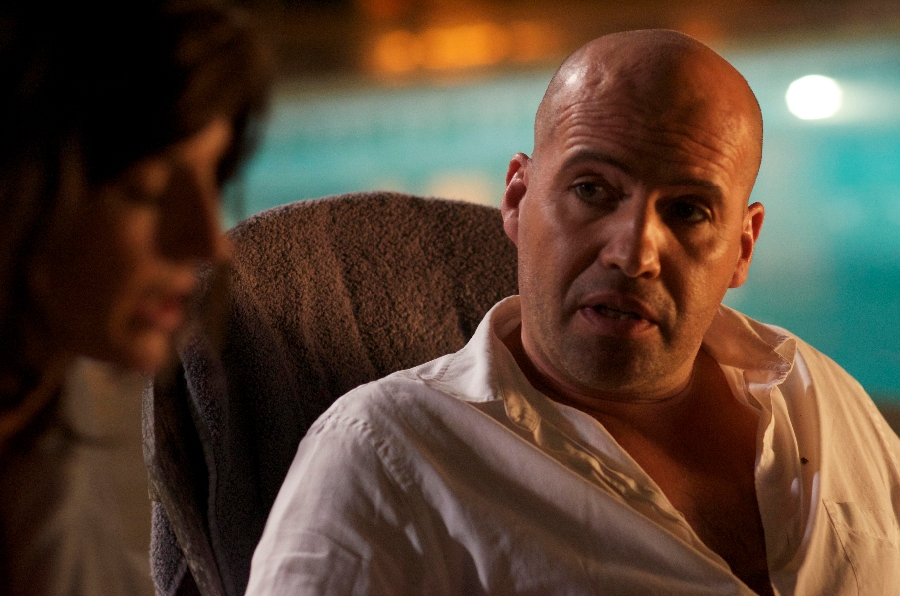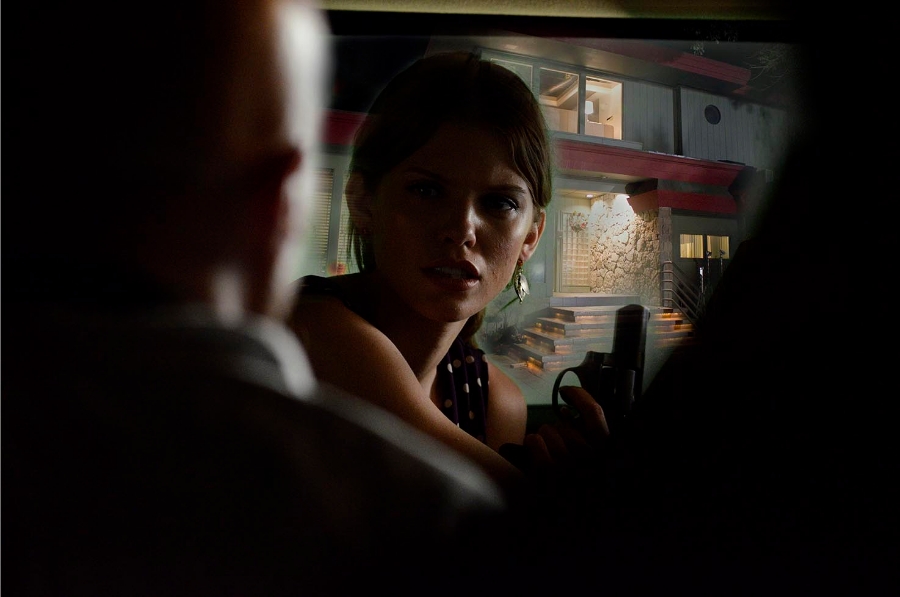 Remember AnnaLynne McCord? We interviewed her while she was out promoting her movie Excision. We thought she was awesome then, and we still think she's pretty incredible.
Anyway, she has a new movie coming to Blu-ray, DVD, and VOD on February 4, 2014. The movie is called Scorned, and it's basically about a woman, Sadie, played by McCord, who seeks revenge on her boyfriend for having an affair. Yup, we've seen this before in Fatal Attraction and Dial M for Murder, but it still puts fear in the hearts of men everywhere. Given the subject matter of the film, they should have scheduled its release for February 14th.
I hate Billy Zane, and he stars in Scorned as well. He's the adulterous boyfriend, so I'm hoping he gets killed in the most bloody and brutal way possible.
Directed by Mark Jones, director and writer of the cult favorite Leprechaun series, Scorned will be available for $29.99 for the Blu-ray and $24.98 for the DVD. Pre-book is January 8, 2014. It will be available On Demand across select cable providers and for digital download across iTunes, Xbox, and VUDU.
Scorned synopsis:
Sadie (AnnaLynne McCord: Excision, 90210) and Kevin (Billy Zane: Titanic, Border Run, Bloodrayne) have decided to spend a romantic weekend together at his lake house. But when an unexpected – and unfortunate – text from her best friend Jennifer (Viva Bianca: Spartacus: War of the Damned) to Kevin reveals a lurid love affair between the two, Sadie spirals into a hunger for revenge that is without mercy.