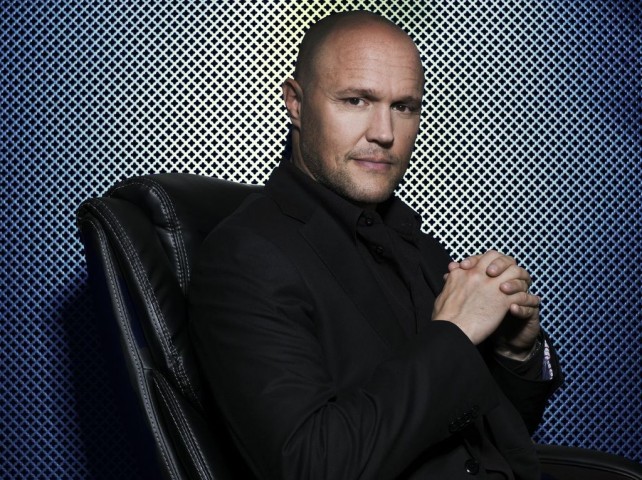 Eddie Alvarez (25–3) and Michael Chandler (12–1) put on an epic battle at Bellator 106 last night. Alvarez regained the lightweight strap by split decision in a close fight that could easily be called a historical moment in combat sport. The fight was so close, in fact, that the pros who are calling the win for either Alvarez or Chandler are splitting the fight 50/50. A trilogy is in the work right here, my friends, so expect Chandler to come back even stronger.
Aside from spectacular wins and an overall great event by Bellator, UFC President Dana White took past matters to Twitter to bash Bellator's glorious moment and take another crack at CEO Bjorn Rebney. White is well aware that Bellator had legal battles with Alvarez in the past over a contract dispute that ended not too long ago:
I'm hearing Djork oops Bjork got served a big fat plate of karma tonight. Congrats Eddie!
In my book, that's called a low-blow, but if it's coming from Dana White, then you need to let it slide like it never happened. However, it stung enough under the belt for Rebney for him to fire back at White's comment during the post-fight press conference for Bellator 106:
You know what? I've kind of picked my spots where I thought it was necessary to respond. Some of his valuation comments were ridiculous given that his partner [FOX] paid us tens of millions of dollar for our rights in Latin America and some of the other things.
Rebney also added:
I don't know what karma is. If karma is that we just put on the best mixed martial arts fight I've ever seen, that's karma I'll take big boatloads of.
I'm sure White is sitting in his corner with a light grin on his face, and he will be back with more words in the future. That's a sure thing!