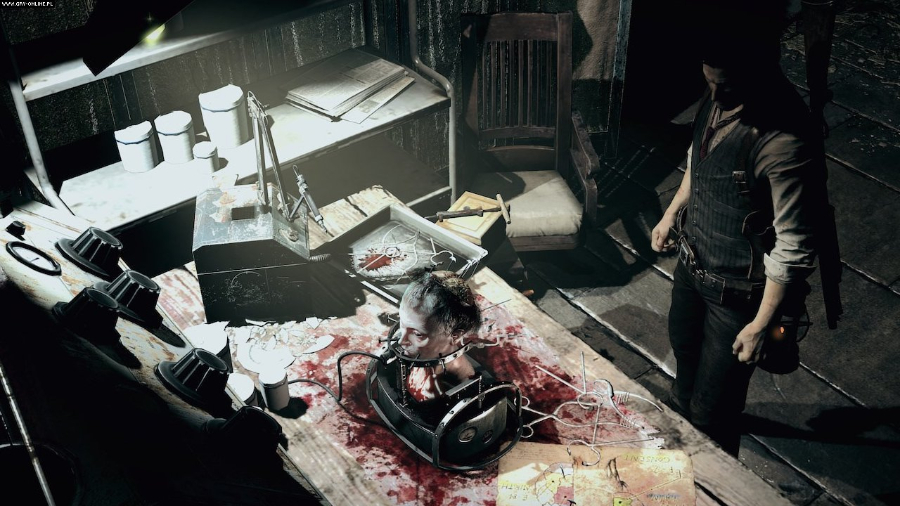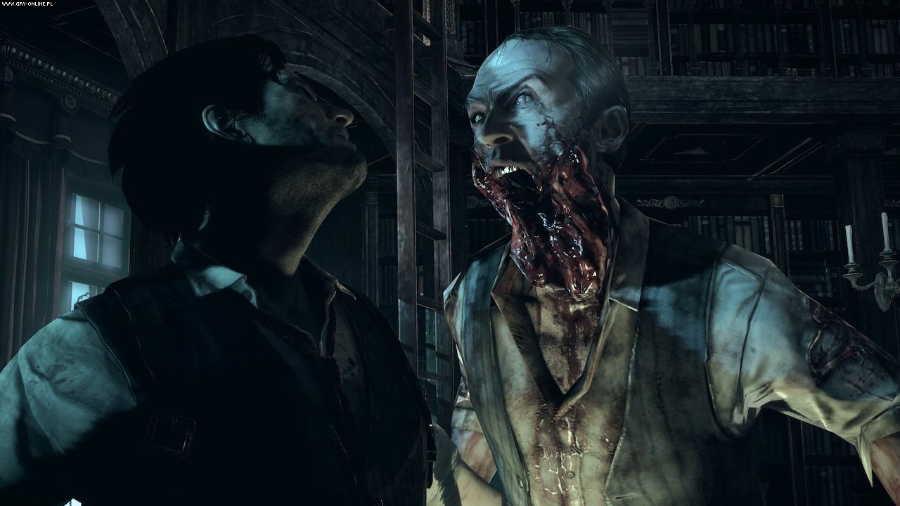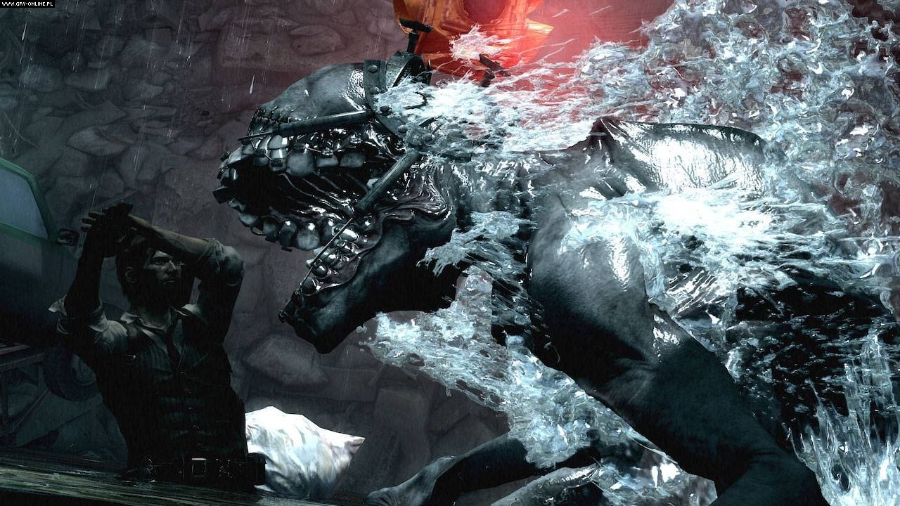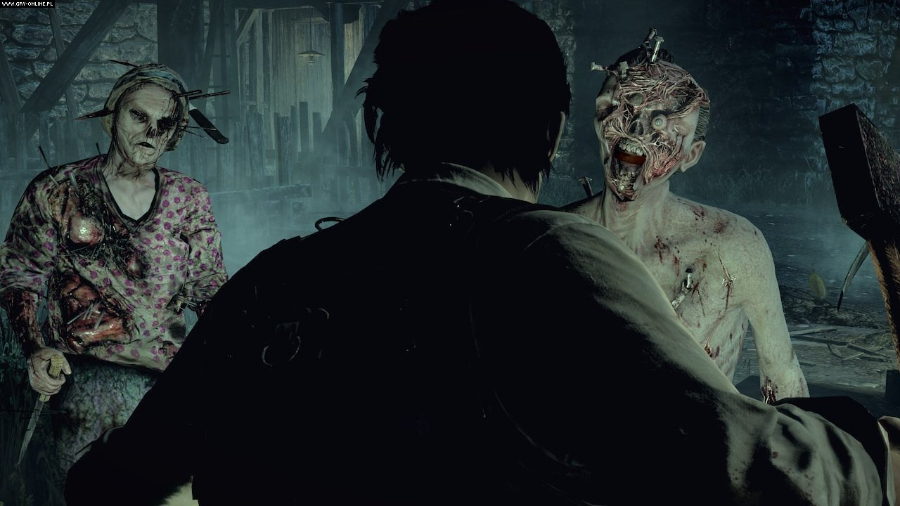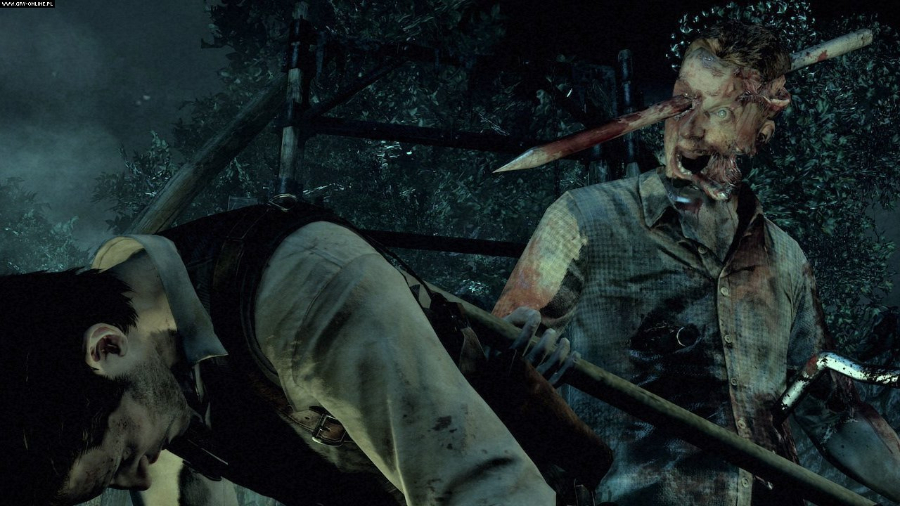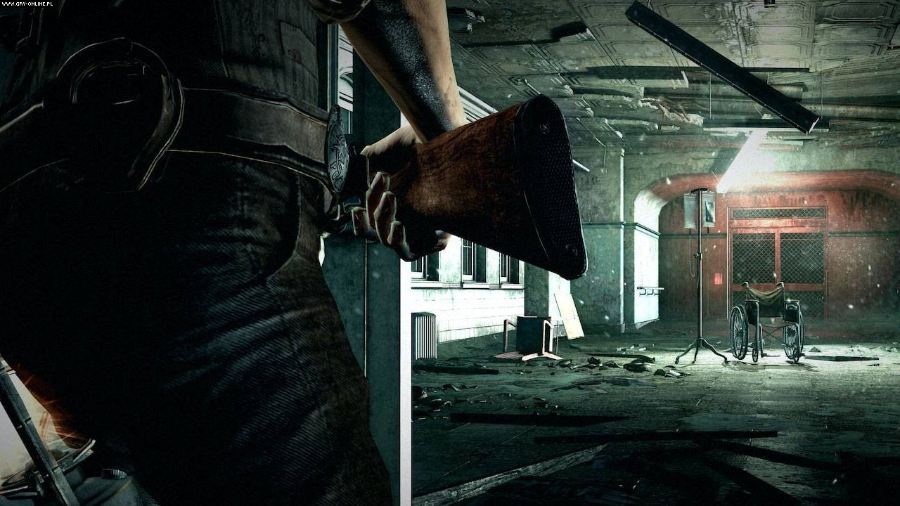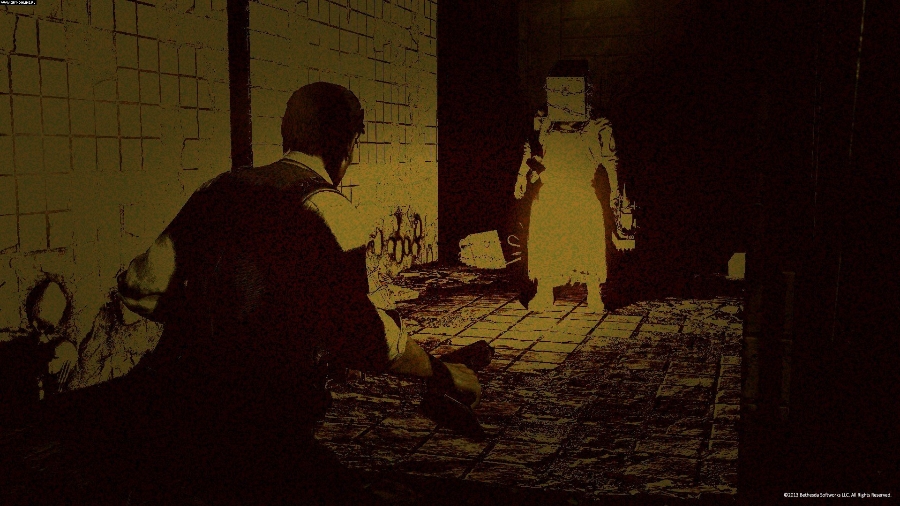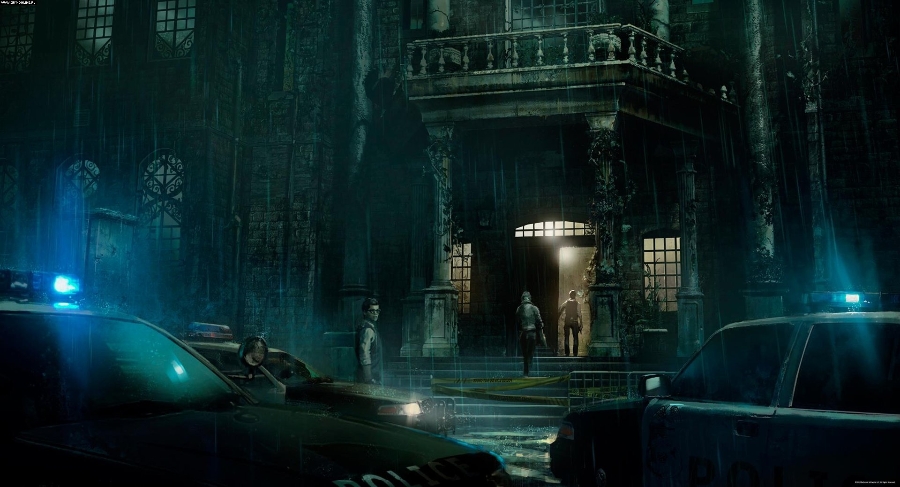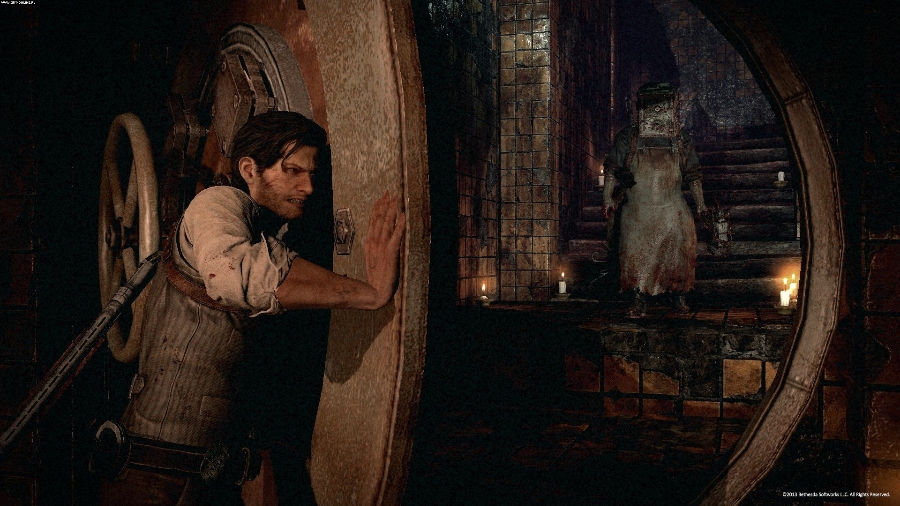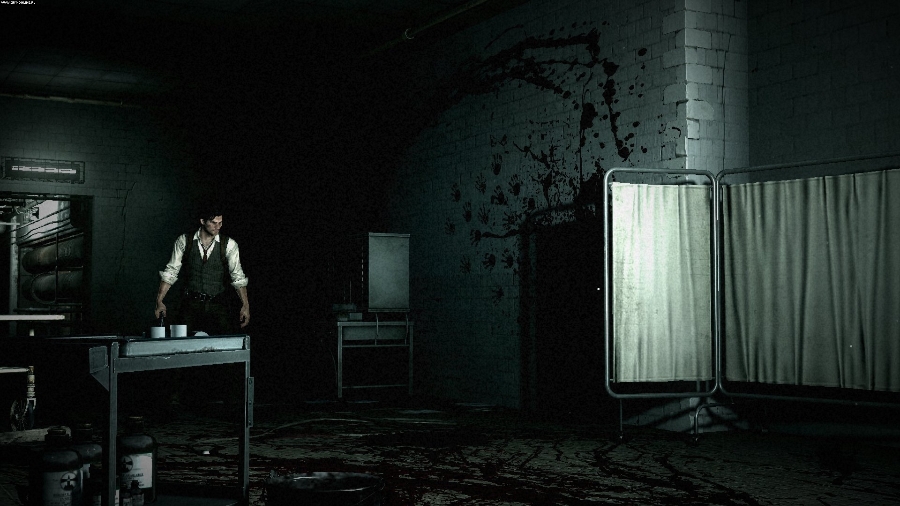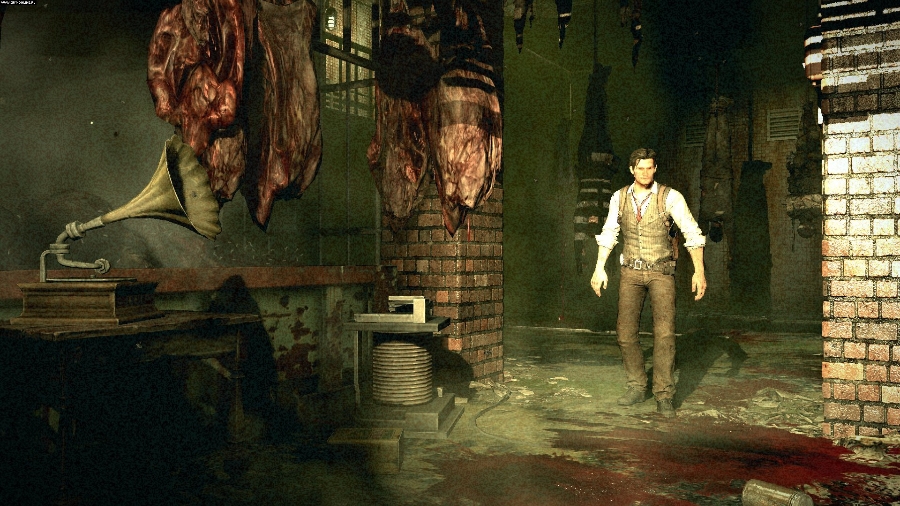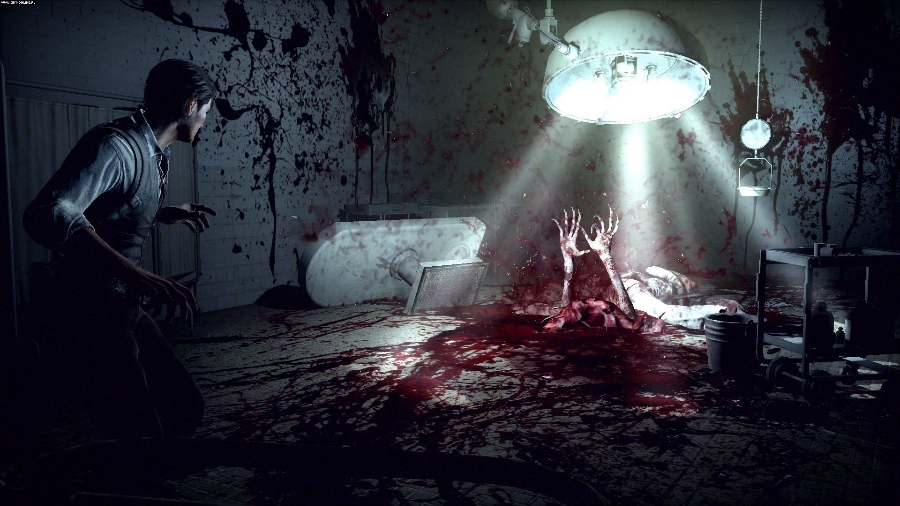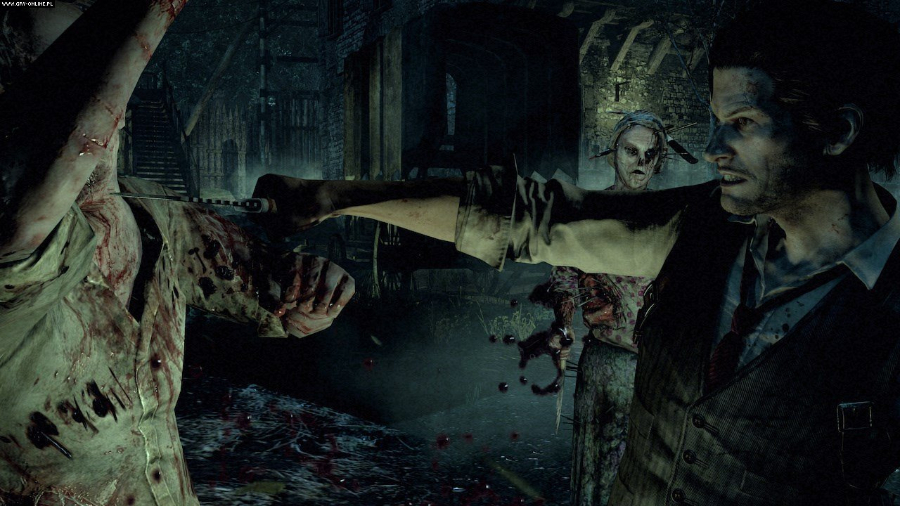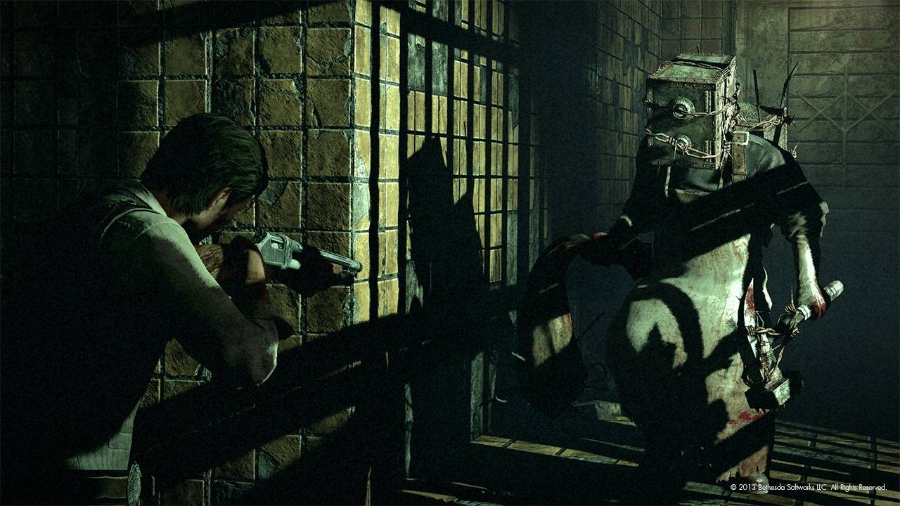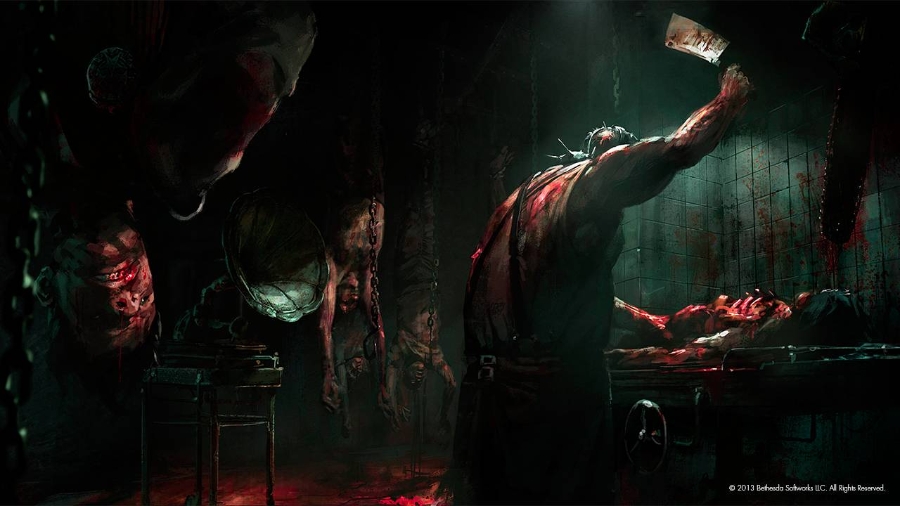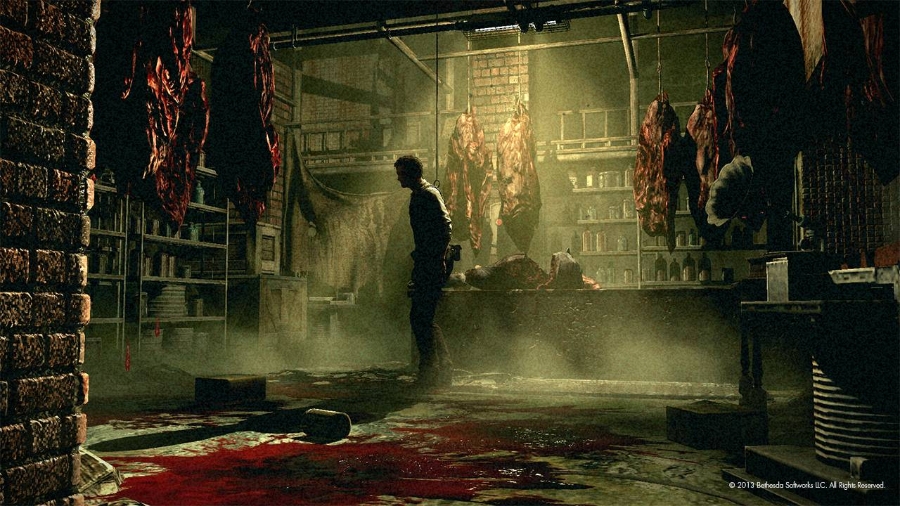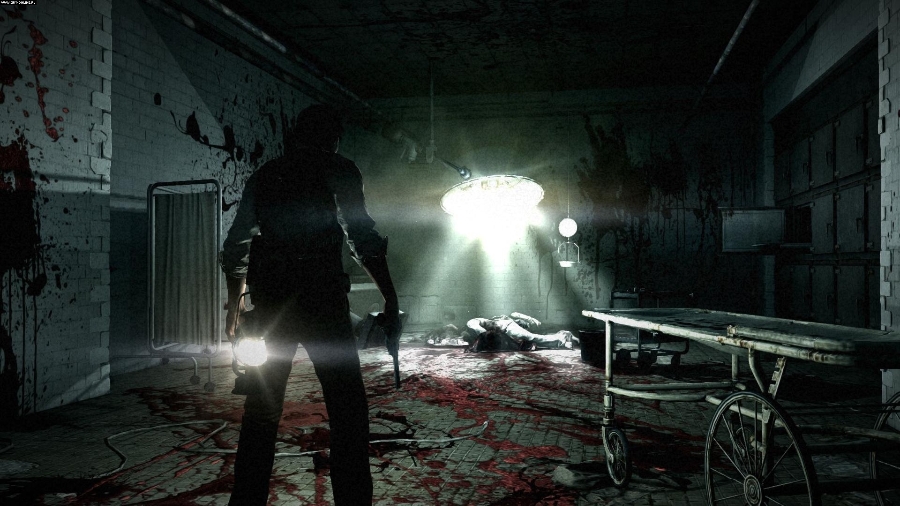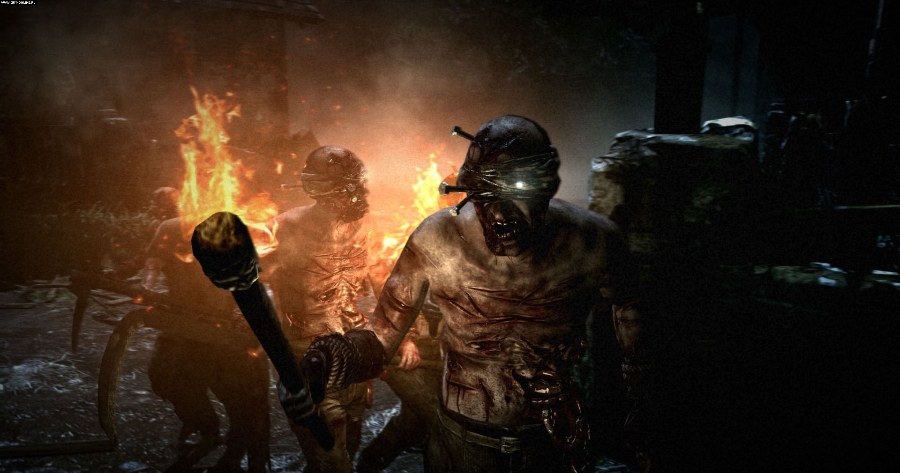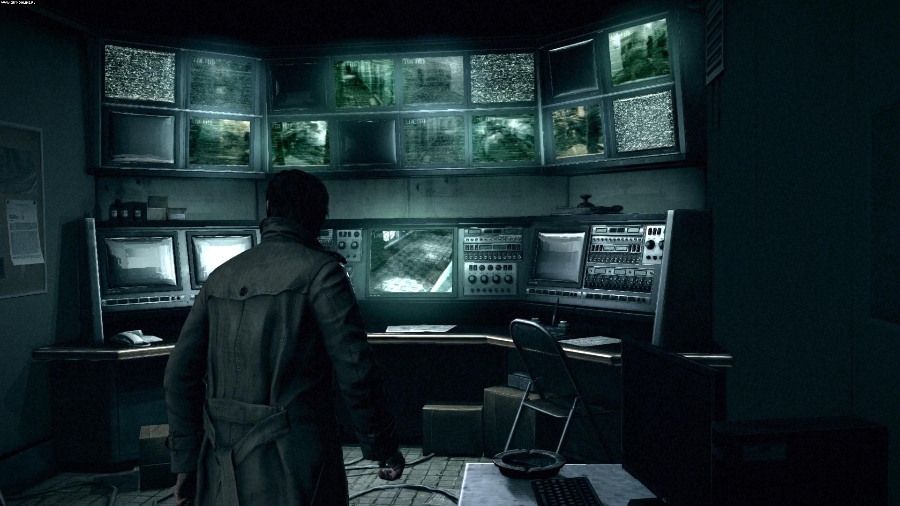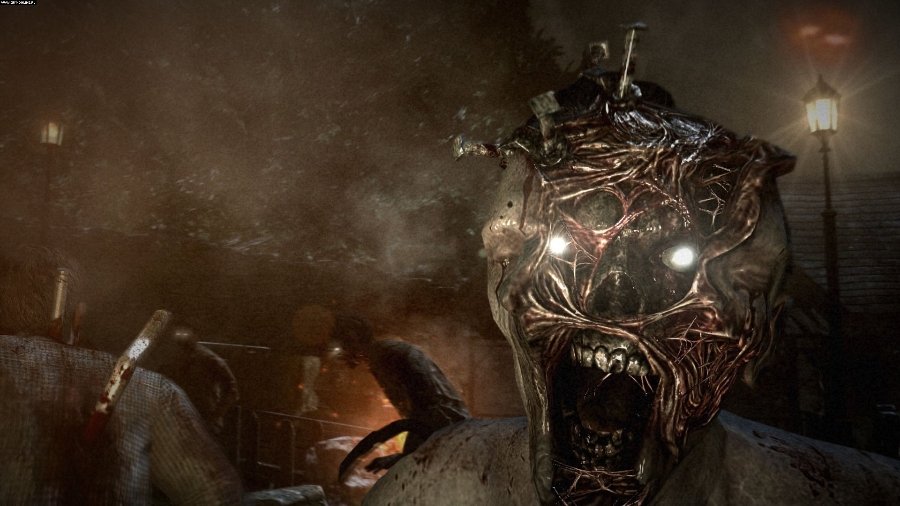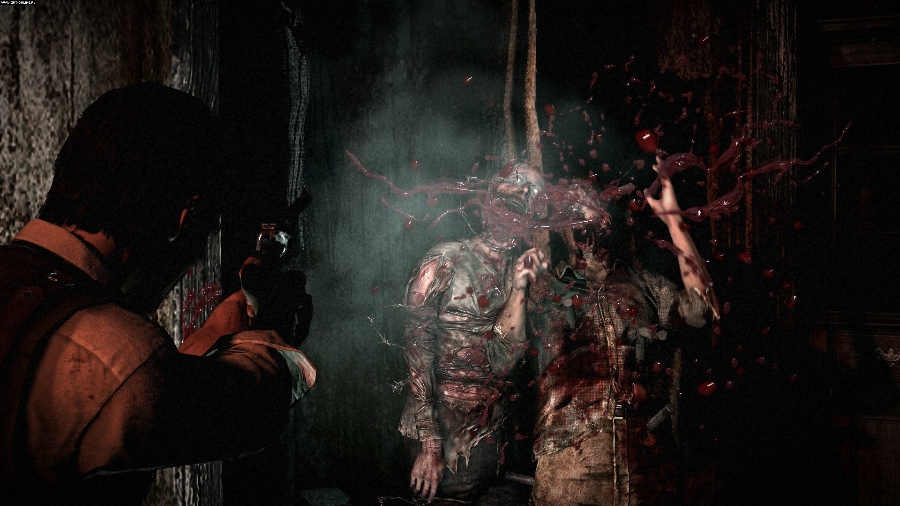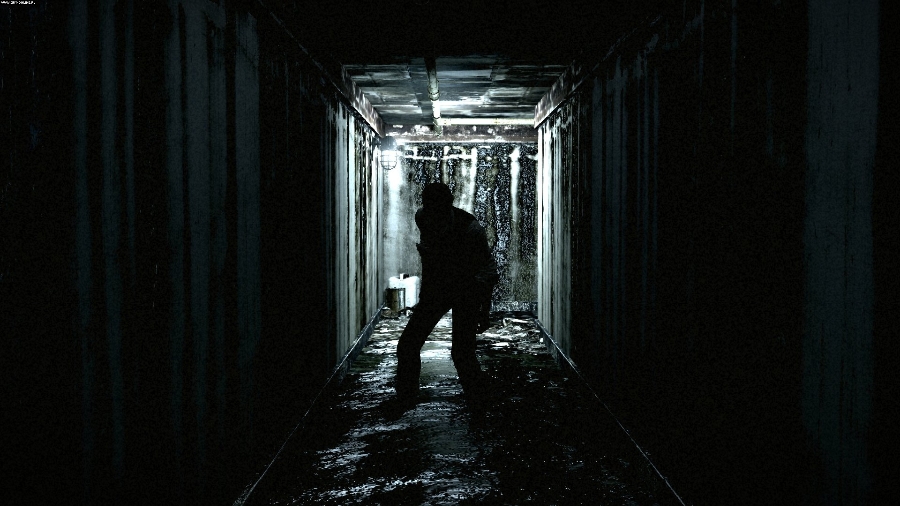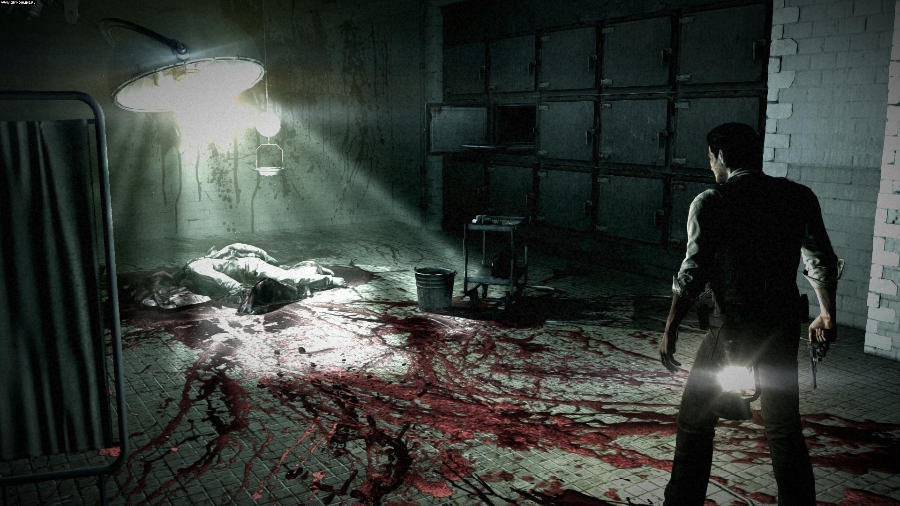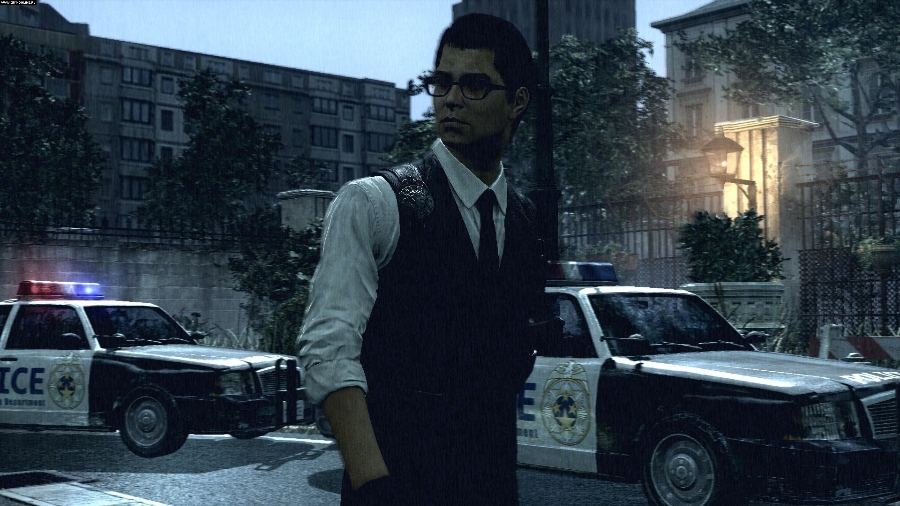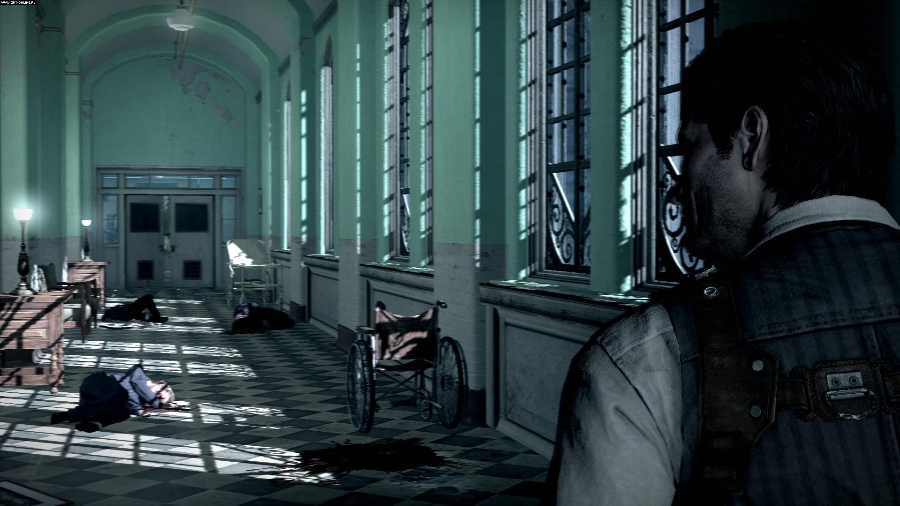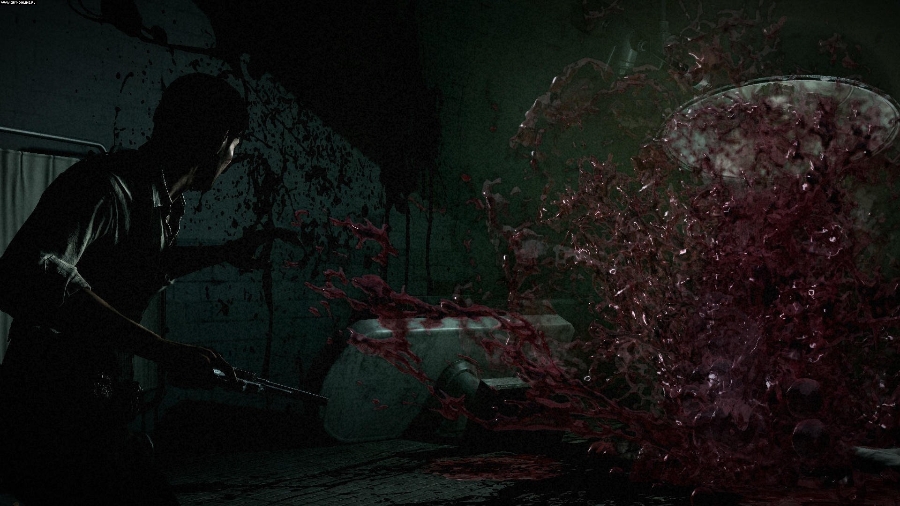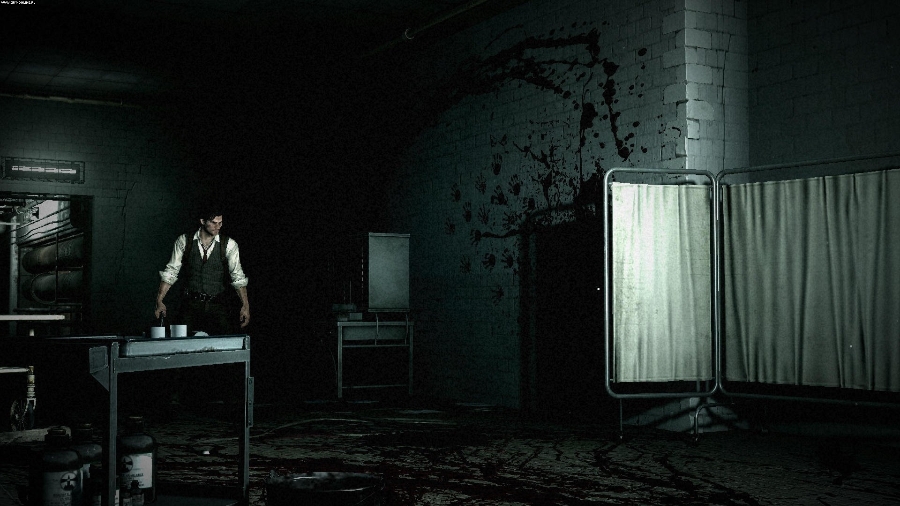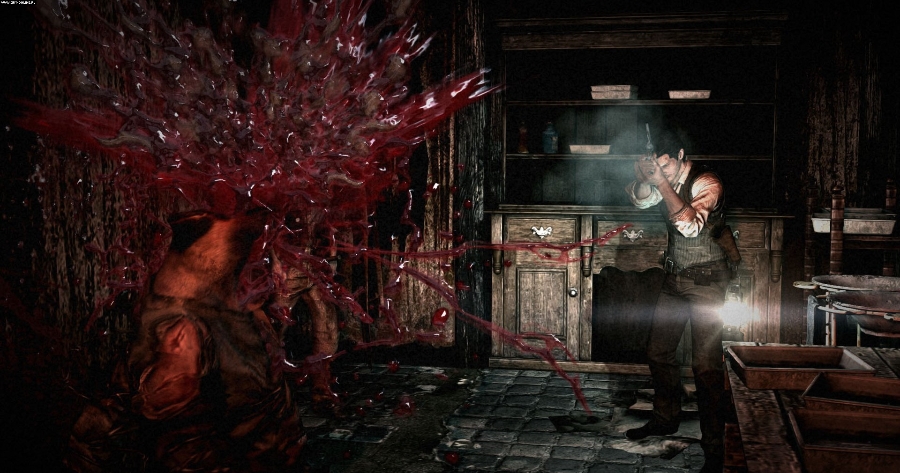 It's a shame we won't get a chance to play The Evil Within this month because it's due out some time next year. But since we're all in the spirit of Halloween right now it doesn't hurt to take another look at the creepy environment found in the game, including another look at the evil characters. Thanks to publisher Bethesda Softworks for recently sharing three new terrifying images to give us a bloodier taste of "The Butcher" and "Boxman".
The first image in our gallery is an actual in-game screenshot of the "Boxman" and the second image is just concept art for "The Butcher." However, if you want a better look at "The Butcher," you can see him in action in the extended gameplay video right below.
That's all we've got for now, but we'll bring you more updates on The Evil Within in the near future.
Stay tuned to Yell! Magazine.