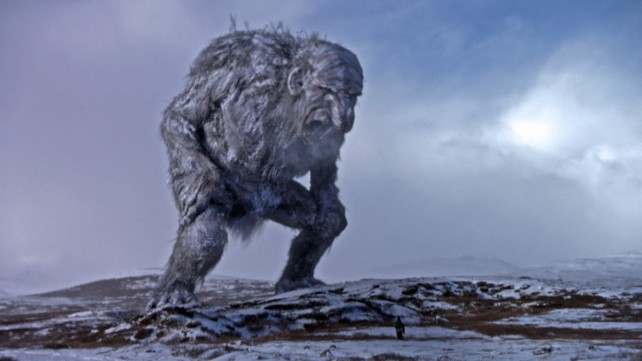 Director, editor and screenwriter Neil Marshall stepped into the horror scene when he directed the cult hit Dog Soldiers in 2002, but his name truly resonated with fans after The Descent became his benchmark. He later directed other great films such as Doomsday and most recent Centurion, a story based on the legend of the massacre of the Ninth Legion in Caledonia in the early second century AD. Centurion was epic because it depicted extreme war violence with swords and daggers, much like Braveheart did, but more graphic in my opinion. I've enjoyed all of Marshall's films so far, I'm sure you can tell, and I'm already thrilled about his upcoming movie.
According to Deadline, Marshall is on board to pen and direct a remake of the 2010 Norwegian dark fantasy film, Trollhunter. Remember it? You know that mock documentary about a group of university college students on the hunt to discover trolls? I sure as hell remember it, especially when Hans comes running back screaming "Troll!" It's one of my favorite parts in the film and hope to see it again in the remake. Production for the new film is expected to start as early as next year with a budget of $25 million.
No word yet on casting news, but maybe Marshall will bring back Michael Fassbender in the film, which I'm hoping for. We'll make sure to keep you updated on the Hollywood remake of Trollhunter in the near future.
Stay tuned!