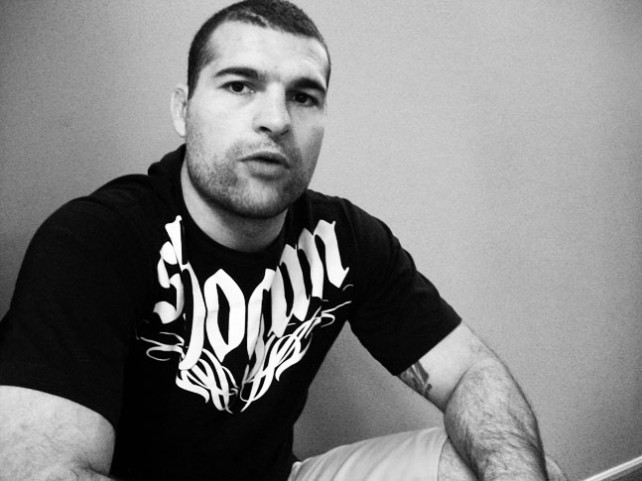 Despite losing quickly to Chael Sonnen in the first round by a guillotine choke at UFC Fight Night 26 over the weekend, former UFC Light Heavyweight Champion "Shogun" Rua isn't calling quits just yet. In a statement released via MMA Fighting, it's clear that "Shogun" doesn't want to hang up his gloves, and wants to continue fighting in the UFC after 11 years of dedication in the sport. "Shogun" truly believes he can rise to the top again, and take back what he once had.
I won everything I always wanted. I achieved everything I dreamed, but I want to do that again. I still want many victories; I still want to become the world champion again. Who decides when I will stop [fighting] or not is myself, no one else. Thank God I'm financially stable, and I keep fighting because I love it…. I'm a really competitive guy, who hates to be defeated. I know I did everything I should have done during my preparation, but Sonnen was better on the fight. Unfortunately, in the fight [business], we have to wait a lot to return and bounce back…. I'll get back home, see what went wrong on the fight and train hard to make sure that mistake won't happen again.
I doubt the UFC will cut him right now, but I have a feeling if "Shogun" suffers the same faith in his next fight, then it could be the end of the line for him, even if he doesn't thinks it is. The UFC always sees things differently, unfortunately.
With two consecutive loses, does the Brazilian still have what it takes to be a champion again?