Winner: Faber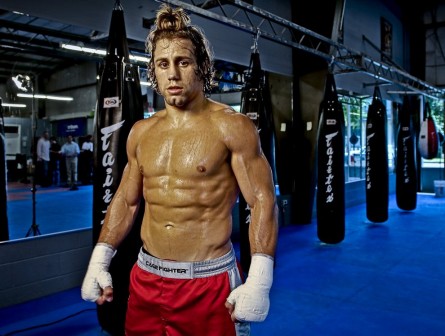 Urijah Faber keeps getting title shots because let's face it; he's the best fighter in the division who is not the champion. After an amazing submission win over the durable Ivan Menjivar, Faber sees himself pitted against Scott Jorgensen, who should not be taken lightly. Although Jorgensen has had his fair share of ups and downs, he is coming off of a submission win over John Albert and looks to improve his record of 14-6. Jorgensen has good submissions and can pack a fistful of power but Faber is perhaps one of the best well-rounded martial artists in the sport. With the ability to finish his opponent by striking or by submissions, Faber remains one of the best fighters in the sport who has never tasted UFC gold. He should be able to take care of business handily against Jorgensen and challenge for Renan Barao's bantamweight title once again.
---
Winner: Hall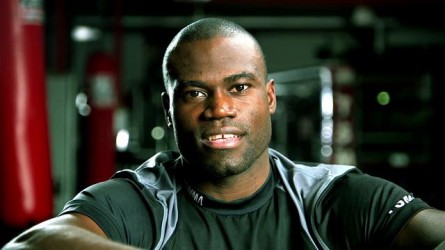 These two Team Sonnen teammates will battle in the Ultimate Fighter 17 middleweight finale. The clear favorite is Uriah Hall and despite Gastelum finishing his three opponents in the tournament, Hall does not look like he's losing this one. If Gastelum can get Hall to the ground by setting up and utilizing takedowns, he has a good chance of putting the favorite in serious trouble with his impressive submissions. However if Gastelum hesitates and shows any sense of nervousness in the opening seconds, Hall will definitely capitalize with his brutal knockout power, that saw him finish all three opponents in dominant fashion.
---
Winner: Zingano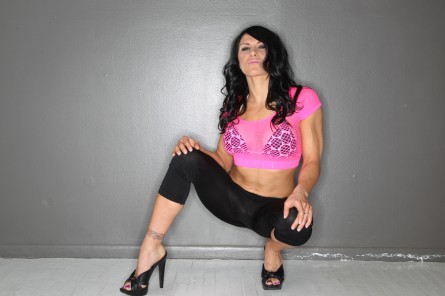 The pressure of coaching alongside current bantamweight champion Ronda Rousey on next season's coed TUF shouldn't be a factor in the promotion's second women's fight ever but there is a lot riding on this fight. Miesha Tate has wanted to prove to Dana White for years that women belong in the UFC and this weekend will be her chance to shine. Having already lost to Rousey once, Tate has good striking capable of putting anyone in her division into serious trouble. Cat Zingano is a strong and balanced undefeated fighter who is able to get the best of her opponent anywhere this fight goes. Zingano could very well pull off the upset here, as Tate may be focused on the Rousey rematch and potential coaching job a little more than Zingano is. Look for Zingano to catch Tate with her thunderous power or surprise Tate with submission skills of her own.
---
Travis Browne vs. Gabriel Gonzaga
Winner: Browne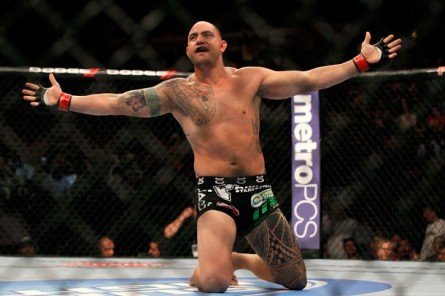 There's a decent chance that someone is going to sleep in this fight although don't be surprised if it is a slow and tactical heavyweight fight. Travis Browne will want to redeem himself after his unfortunate injury cost him a loss against Antonio ''Bigfoot'' Silva, so look for him to come out and make Gonzaga uncomfortable from the start by pushing the pace. The Brazilian has a lot to prove and with one more title run on his mind, he needs to beat a young and hungry fighter en route to being a title challenger once again. Browne may need this win more than Gonzaga and a finish would be bittersweet for the Jackson's MMA product.
---
Robert McDaniel vs. Gilbert Smith
Winner: McDaniel
Why Bubba McDaniel and Gilbert Smith are on the main card is somewhat of a mystery. They were both finished in the elimination round and McDaniel was brutally knocked out by Hall in the quarter-finals. Nevertheless the fight opens the main card and maybe the UFC brass sees an opportunity to start the card off with a bang; it is likely someone is getting finished. McDaniel has a ruthless way of coming forward and his experience should be the deciding factor in this fight. He definitely needs to stay away from Smith's ground game though.