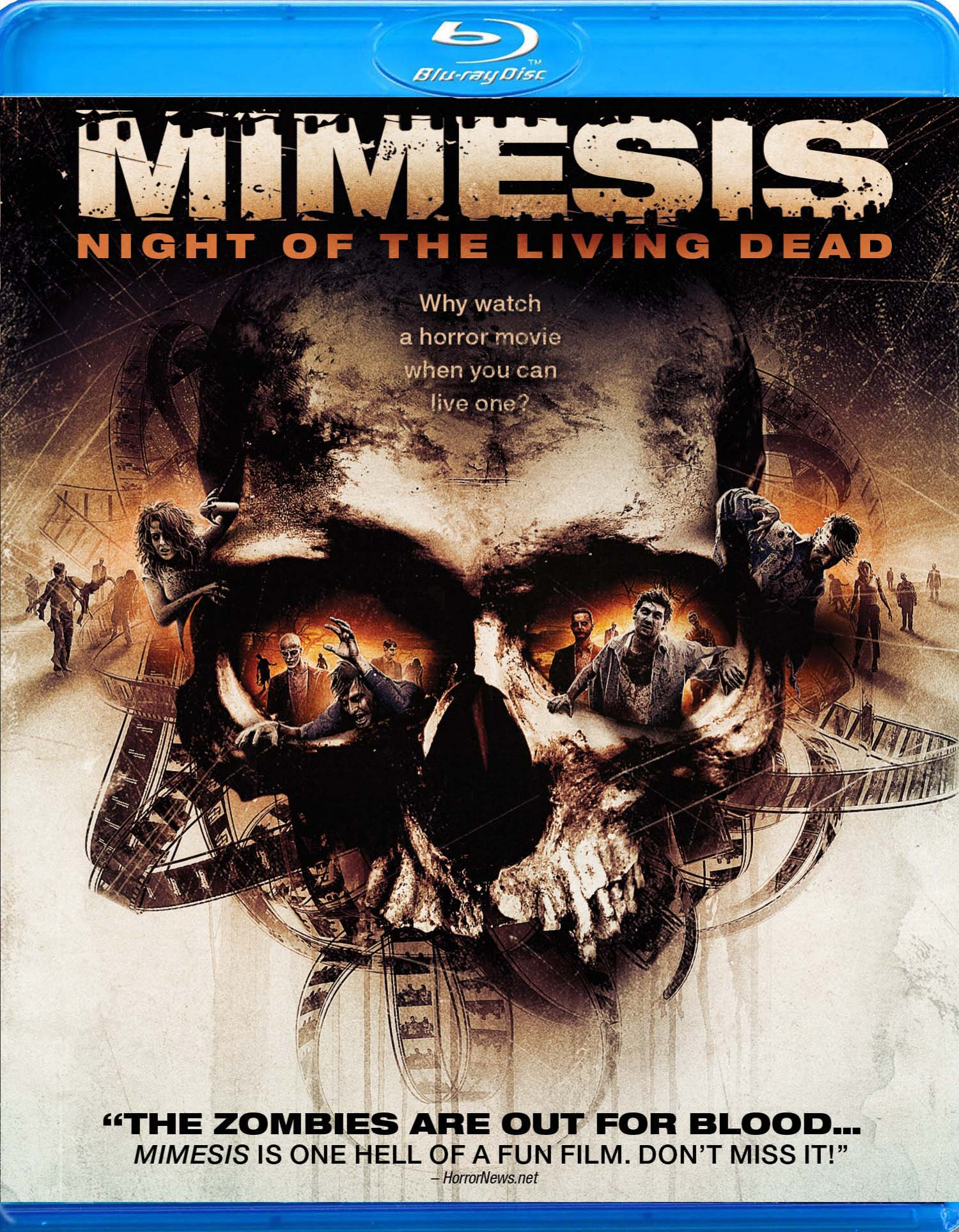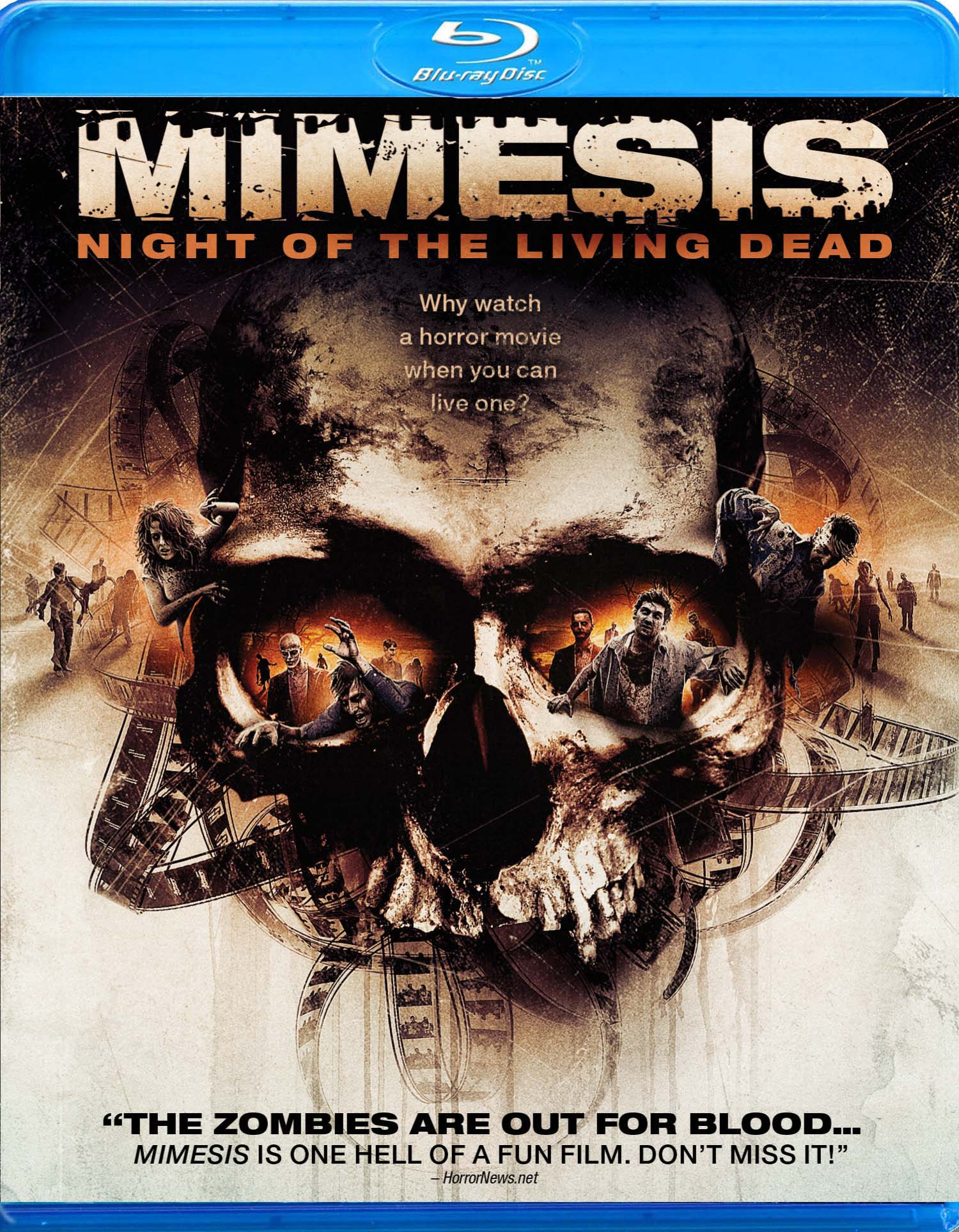 A few weeks ago, we brought you news of the upcoming horror film, Mimesis. The film puts the horror genre on its head by putting horror fans inside one of their favorite splatter flicks, in this case it's Night of the Living Dead. Mimesis, directed by Douglas Schulze (Hellmaster, Dark Heaven, The Rain), will be available on Blu-ray come February 12, and you don't want to miss this future cult classic.
Further news, Schulze is already in post production for Mimesis 2, which stars Kristy Swanson and takes fans into the classic vampire film Nosferatu.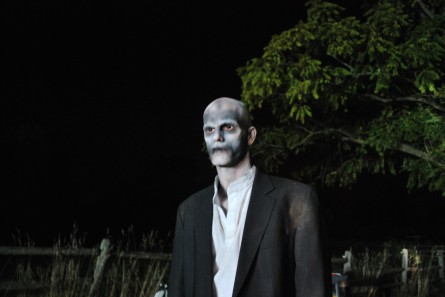 For now, enjoy the new pics and video clip and tell us, do zombies exist?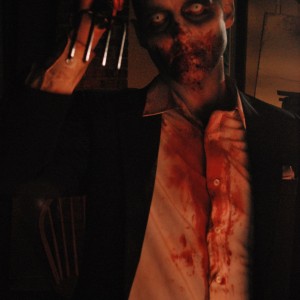 Rock Hard \m/
httpvh://www.youtube.com/watch?v=PcWLWOxRkD8&feature=youtu.be