Supergroups are either hit or miss – they either suck or they rock. And in the end it's all subjective to the opinion of the listener. Adrenaline Mob is a supergroup that is no doubt causing some fans to take a double take, sounding like none of the various genres its members come from.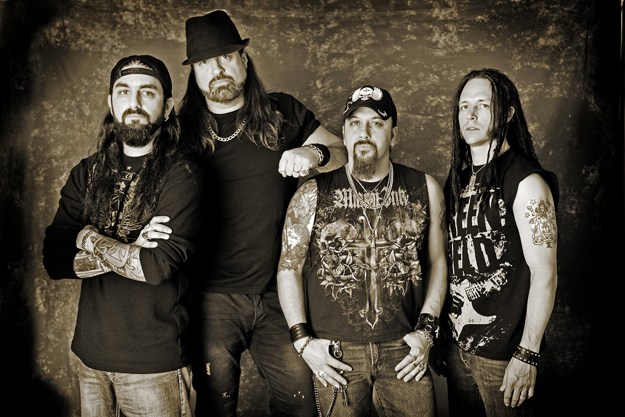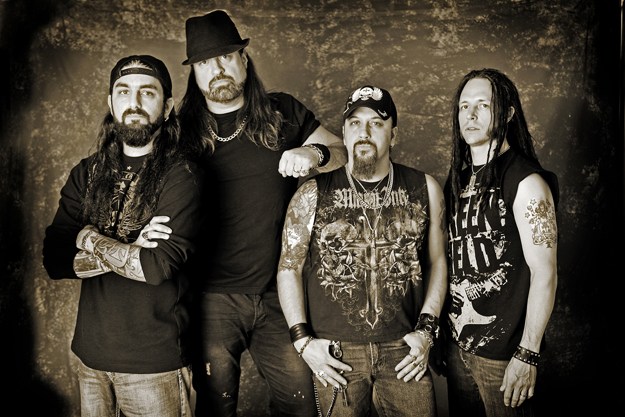 Comprised of vocalist Russell Allen of Symphony X, guitarist Mike Orlando, drummer Mike Portnoy of Dream Theater, Flying Colors, and bassist John Moyer of Disturbed, Adrenaline Mob is producing straight-up rock that's friendly enough for Active Rock stations, but will likely get little play. Adrenaline Mob's latest single/video for "Indifferent" is the basis for this judgement. Then again, it could end up being the sleeper hit of the summer.
"Indifferent" is on Adrenaline Mob's full-length debut album, Omertá (Century Media Records). As mentioned, the track is straight-up rock, with a wicked guitar solo. The track has great hooks, a sing-along chorus, and it's totally not what you'd expect. Perhaps the band members grew tired of being in cult-status bands and decided to collaborate to take a stab at the mainstream. They certainly prove on "Indifferent" that they have the talent (that was never the question) and that they're serious about it.
Check out the video (which features a few of our favorite things – American muscle cars, Harley Davidsons, and confused psyches) and listen to the track and let us know what you think.
Rock Hard \m/