It's been three years since Lamb of God's 2009 album, Wrath, and now the rabid and hungry fans will finally have their appetites quenched with today's release of Resolution.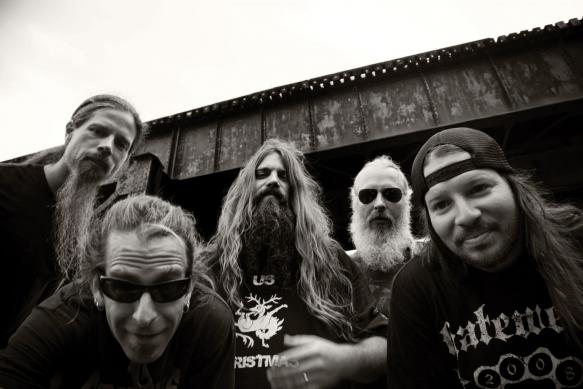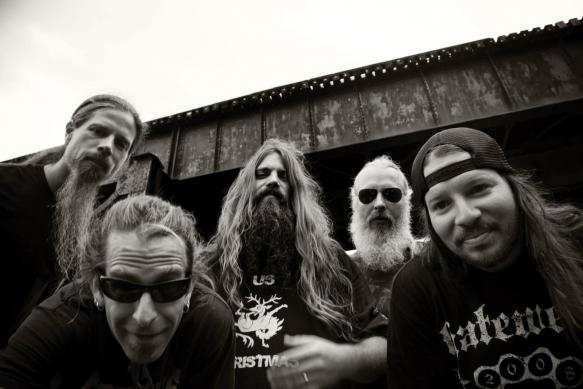 But Christ all mighty if this wasn't supposed to be an album review. I had the digital copy from Sony, I swear, but because of an unforeseeable glitch this review will have to be forthcoming. However, I was able to hear the first two tracks ("Straight for the Sun" and "Desolation") in addition to "Ghost Walking" (released back in December) and "Terminally Unique." Based on those tracks alone, we can tell you with authority that Resolution is aggressive, varied, rhythmic, melodic, and intricate.
And let's not forget to mention how fucking cool the post-apocalyptic animated video for "Ghost Walking" is. That seriously might be the coolest video we've seen in the past year.
Yell! Magazine is truly excited about Lamb of God's Resolution and can't wait to bring you the review. Look for it in a day or two.
Rock Hard!
httpvh://youtu.be/sd_S1ZA11Bg