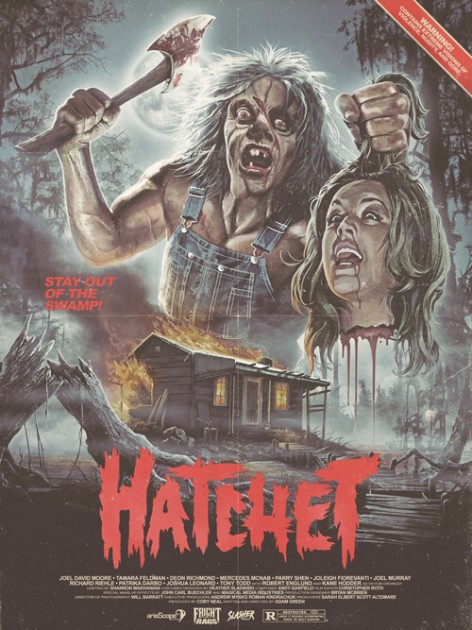 In 2006, Adam Green brought back the '80s-style American slasher with Hatchet. It was an epic success among us horror fans, giving us all the excessive violence and gore we wanted to see in a modern-day horror.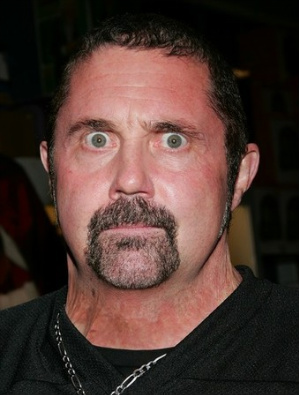 Hatchet has since spawned a sequel that upped the ante in terms of blood, including some of the most creative kills seen in horror today. OK, so the Wrong Turn franchise can also be applauded for having that.
Beyond the buckets of blood promised in Hatchet, and Hachet II specifically, Kane Hodder, a legend behind the mask, is another reason for the franchise's success. Kane is known as the only actor to portray Jason Voorhees more than once, in a total of four Friday the 13th films. He also portrayed the horror icon Leatherface in Leatherface: The Texas Chainsaw Massacre III. Isn't that reason enough to own a piece of nostalgia in your room?
On Hatchet III…
Kane Hodder is rumored to appear for the third time as the malevolent monster, Victor Crowley, along side Danielle Harris as Marybeth in Hatchet III. It's planned to be released sometime in 2012. The only downside to this is that Adam Green won't be sitting in the directors chair for this one, but will work closely on all aspects of production with new director BJ McDonnell (cameraman of Hatchet, and Hatchet II).
This Limited-edition poster promotion has been available on FRIGHT-RAGS for a few weeks now, and since only 250 are made, quantities are slowly running out. I urge you to pick up this one-of-a-kind and replace that Scarface poster on your wall for good.
---
Poster Details:
– Limited to ONLY 250 prints
– 18×24 full color offset poster print
– Printed on 80# glossy cover stock
– Individually numbered and signed by Kane Hodder!
Order this Limited-edition horror poster via FRIGHT-RAGS now, before it's too late!