Machine Head Interview – Dave McClain Talks About Unto the Locust, The Grammy Nomination, and More
---
Unto The Locust Review:
If you could judge a book by its cover, I'd be a nice guy. The truth is, however, that I'm a huge asshole.
Hey, at least I know it.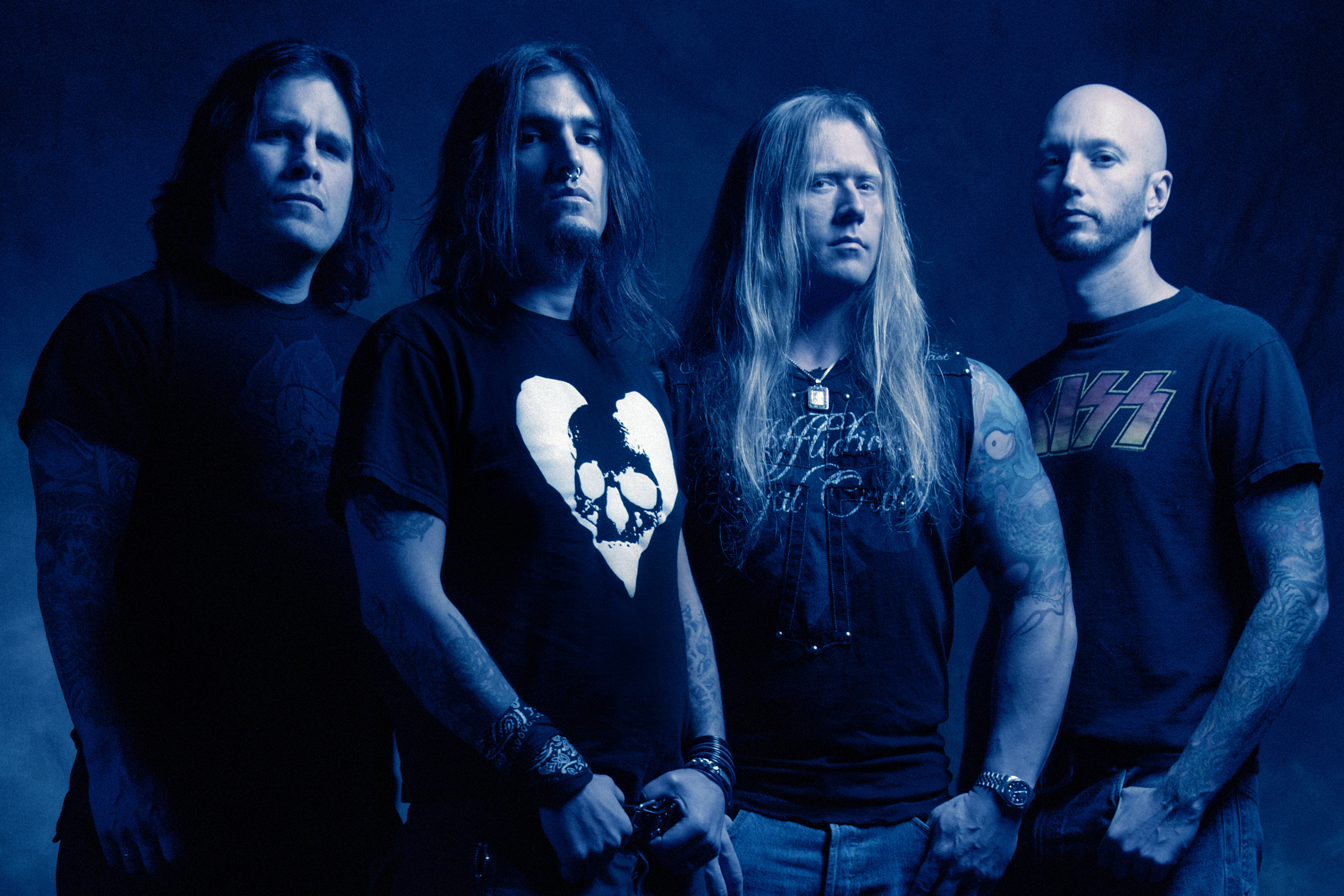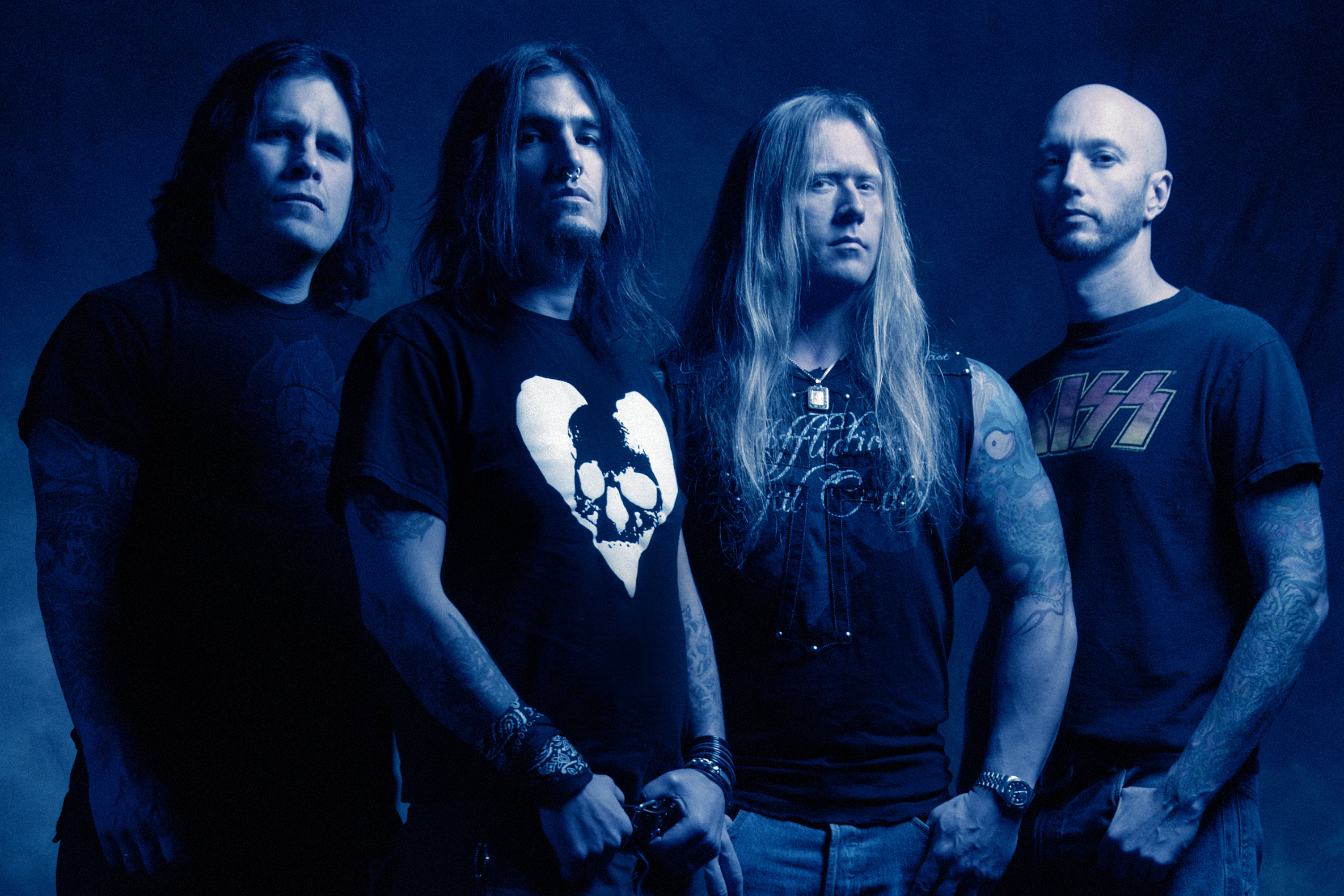 By the same token, if you could judge an album by its cover, Machine Head's Unto the Locust would be a dark and sinister album foretelling an impending wrath-of-God apocalypse. All systems go, let's check this bitch out. Now, if you could judge an entire album based on the opening track ("I Am Hell"), Unto the Locust would be brutally creative and epic; it would be exactly what that cover art told you it would be.
Then you'd hit the second track, "Be Still And Know," and feel a little cheated. Why? Because the opening guitar riff sounds like recycled material from a guitar solo in the first track.
Thank God Machine Head redeemed themselves on "Locust." Yeah, just three tracks in and they were needed some redemption. "Locust" is visceral, seeming to extract our own wrath and angst. In a way, at least in parts, it feels like a really heavy version of The Cure. But, as this song was directed at someone specific (see our interview Dave McClain), we can feel the hate, the pain, the anger, and the intensity burning in every aspect of the song.
Unfortunately, that's where this album ends for me. Aside from a few cool interludes and solos, the album feels a bit lacklustre. It feels a little emo and Rob Flynn's vocals just didn't do it for us, seeming to clash with the music itself.
Also, Unto The Locust is more of an EP than an LP, as it only has seven original tracks (the remaining three are covers, which aren't very good — except the Priest cover).
Verdict: [rating:2.5]
I'm not going to outright say that Unto The Locust is a bad album; it's really good if you're a Machine Head fan. However, if you don't get the band, you're going to want to avoid this one.
Yell! Rating (x/5 Skulls):

[rating:2.5]

Artist

Machine Head

Album:

Unto The Locust

Year Released:

23 September 2011

Label:

Roadrunner Records

Genre

Heavy Metal, Thrash Metal, Groove Metal

Official URL: