Here at Yell! Magazine we're making our plans to make our annual trek up to Montreal, Quebec, Canada, for Heavy MTL. This year is especially exciting since KISS will headline the second night (July 24th) – FYI, one of us here is a huge KISS fan. While it's admittedly an odd thing to have KISS perform at an event that's usually geared toward the heavier end of the metal spectrum, it's not entirely out of place. Last year saw Alice Cooper perform and the year before that Motley Crue took the stage, so seeing a "soft" hard rock/heavy metal act isn't completely out of the norm. Besides, KISS inspired countless bands who followed.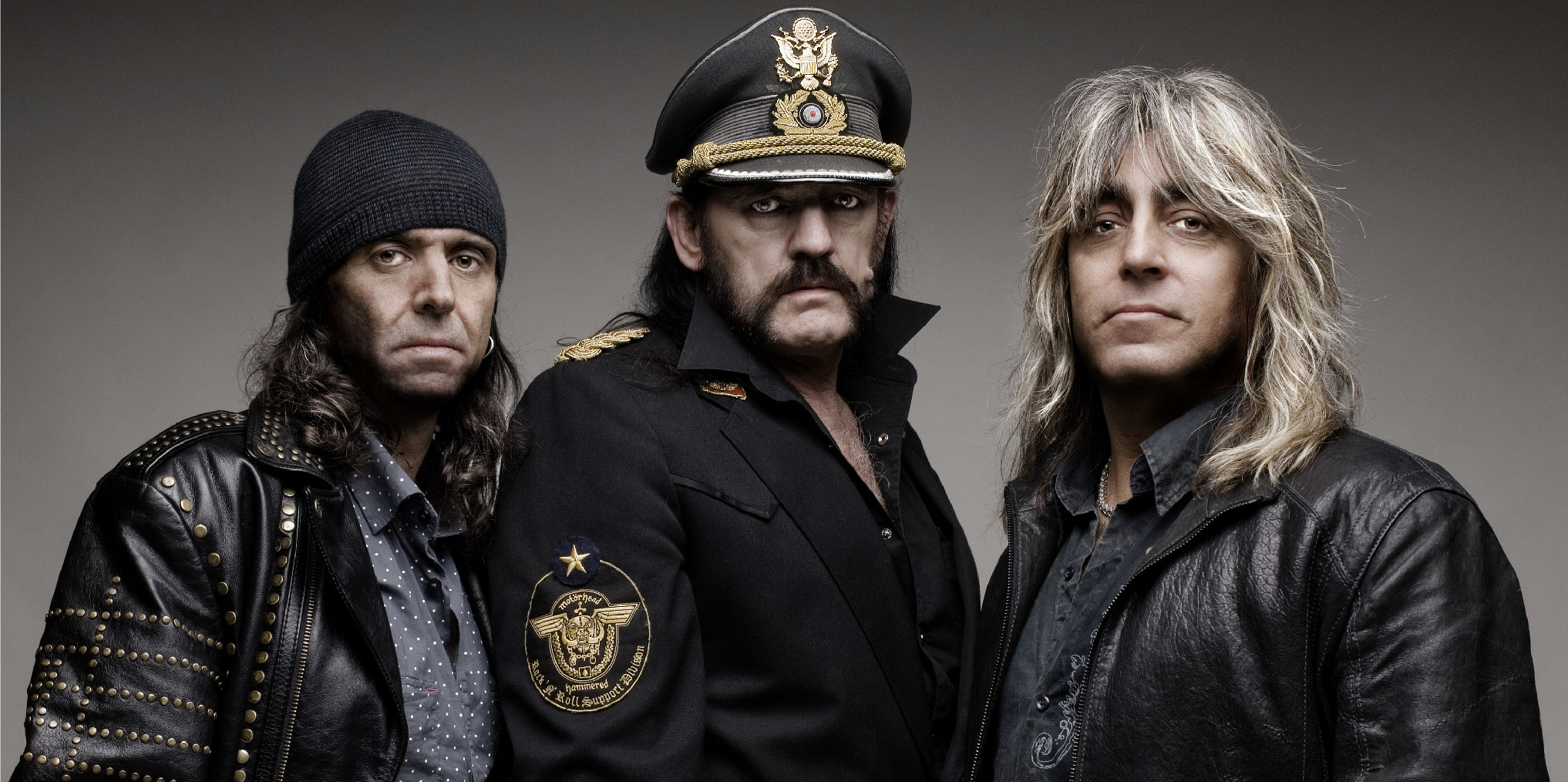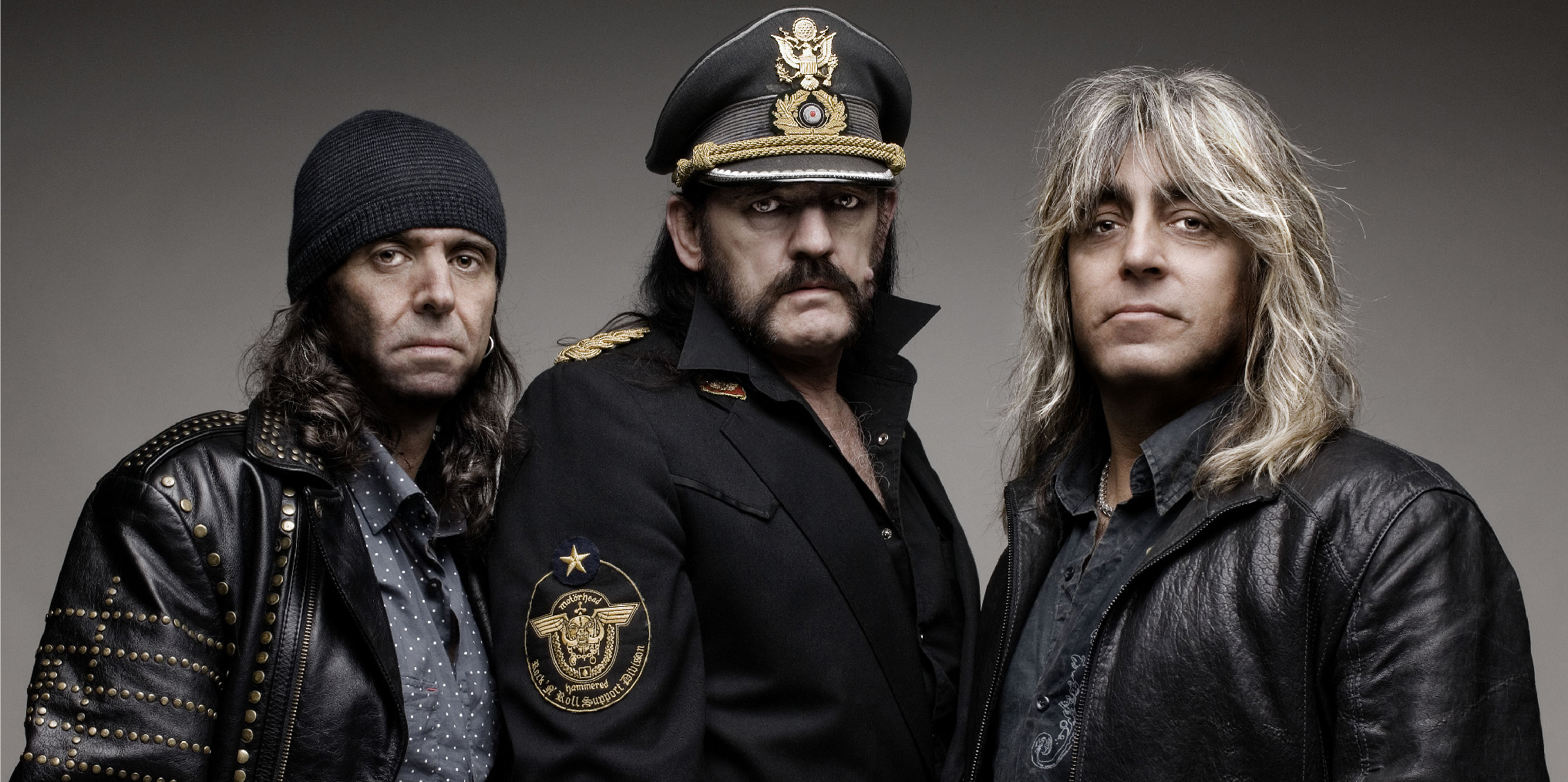 As we mentioned in an earlier article on Heavy MTL, the show will be held at Parc Jean-Drapeau over the weekend of July 23rd to 24th. KISS will headline on the 24th while Disturbed will do the same the night before. Other acts on the bill include: Billy Talent (must be the token Canadian act), Motorhead (Lemmy is God!), Godsmack, Anthrax, Opeth, In Flames, Children of Bodom, Trivium, As I Lay Dying, Machine Head, Unearth, Diamond Head (you mother was a witch), The Sword, Suicide Silence, Times of Grace, Red Fang, DevilDriver, Kingdom of Sorrow, All Shall Perish, Straight Line Stitch, and HeavyMTL.com promises many more. So far it's a sick mix.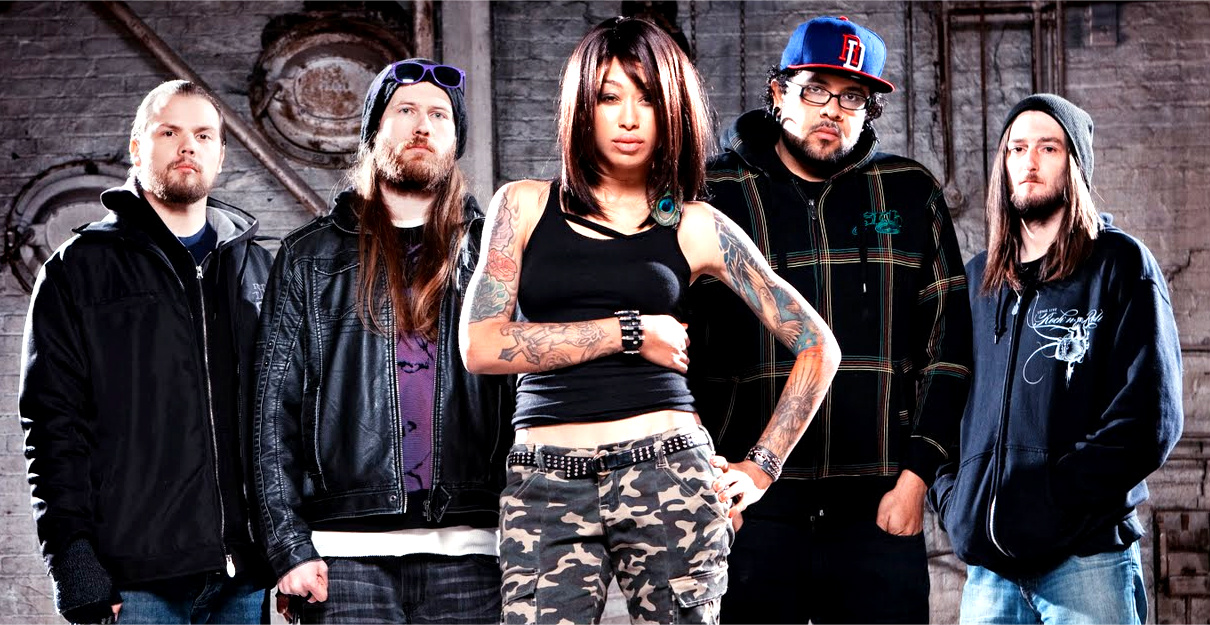 You can argue all you want about the downside of outdoor festivals, but I honestly think that the sound issues that existed 10 or 20 ago have been resolved. And as long as you have good weather, everyone will be pretty comfortable, while outdoor venues tend to be more inviting when it comes to the pit. Last but not least, let's put to rest the notion that these big fests are for bands who can't attract a massive crowd on their own (but, yes, those bands do play these events), but let's be realistic – do you honestly think KISS needs DevilDriver's help? Oh, really? And whose help did Iron Maiden need for the first Heavy MTL?
Rock Hard!