With the songs "Something to Believe In" and "Flesh & Blood," Poison established themselves as more than just just a party band. They didn't shirk off their old style totally as the hit "Unskinny Bop" would indicate, but they did garner some more intellectual consideration and critical appeal with Flesh & Blood.
I didn't enjoy this release as much as Open Up and Say Ahh and this was the last album I purchased from the band. But now as I have grown older, I appreciate this album more (when I do listen to it anyway).
This band also bit the dust when grunge hit it big at the commencement of the '90s, but when they were in their glory, they gave the women some heavily soaked panties.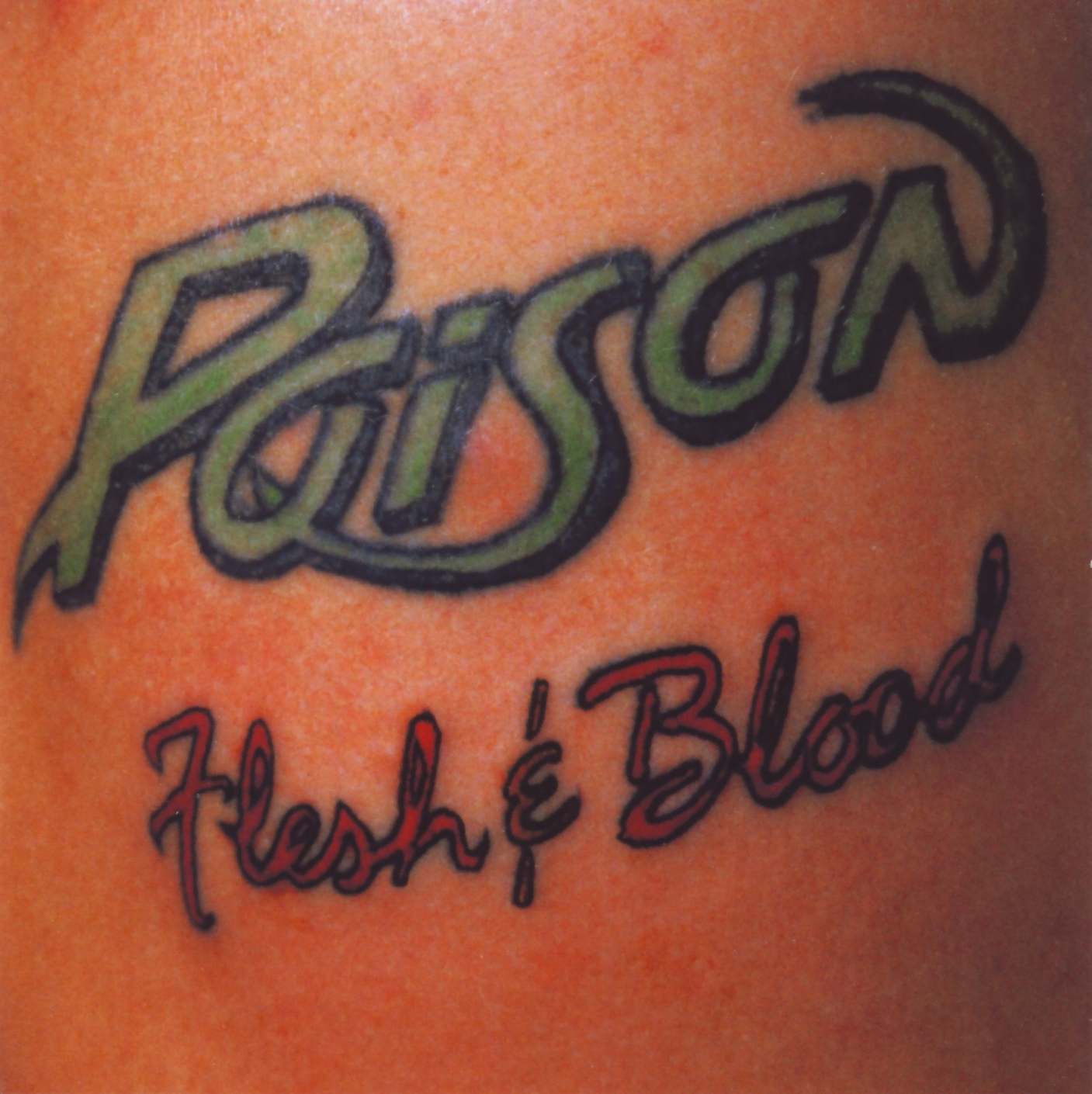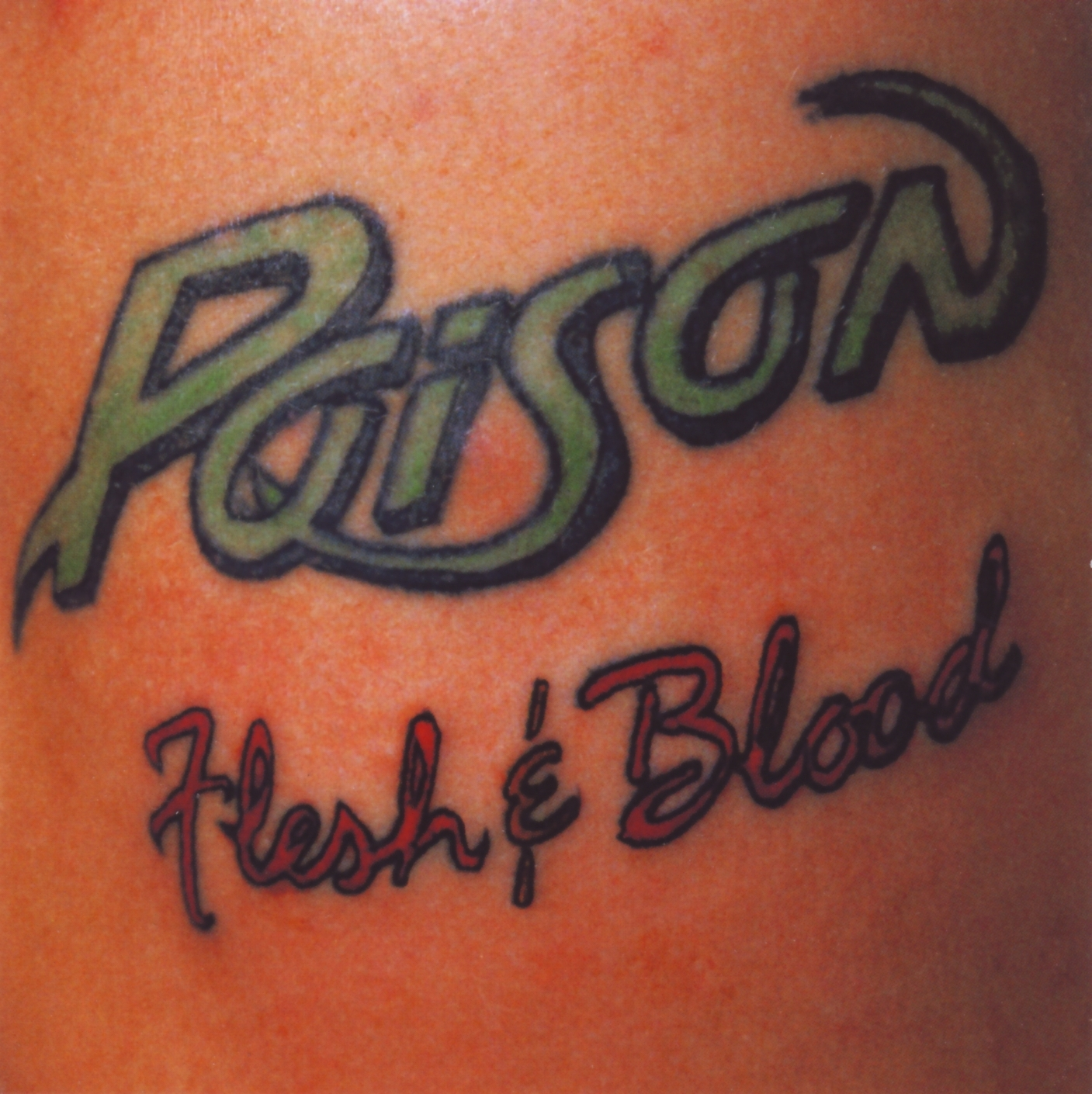 Similar Artists:
Motley Crue, Ratt, Whitesnake, Twisted Sister, Warrant, Great White, Wasp, Dokken, Quiet Riot, Saxon
Yell! Rating (x/5 Skulls):

[rating:3]

Artist

Poison

Album:

Flesh & Blood

Year Released:

June 21, 1990

Label:

Enigma, EMI, Capitol, Cyanide

Genre

Glam metal, hard rock, heavy metal

Official URL: