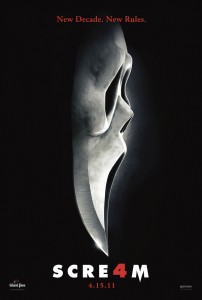 The Scream series is a genuine slasher horror that's delivered many surprises over the last decade to help revive the horror genre since its last run at glory in the early '00s. The concept of it being a trilogy was canned by Bob Weinstein who thought it was time to bring back another sequel for its mainstream fan base.
Wes Craven and Kevin Williamson (writer) are singed on for another trilogy. With Craven only accepting to direct the film if the script is as good as the original, and with the film's catchy hook "New Decade. New Rules." We wonder how much attention the creators of Scream 4 gave to horror films that have been released over the last decade, and that have also changed the genre drastically. Chris Eggertsen over at Bloody Disgusting slices into 10 of the key clichés and conventions based on his vast knowledges of recent horror films. His theories and examples are very impressive, so head on over for a fun read and absorb his dogma.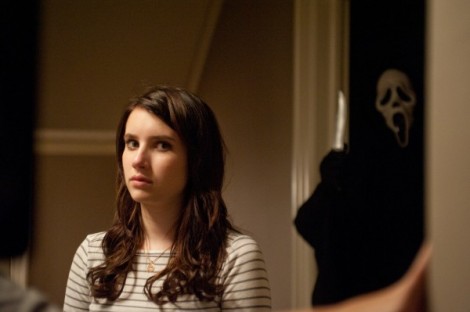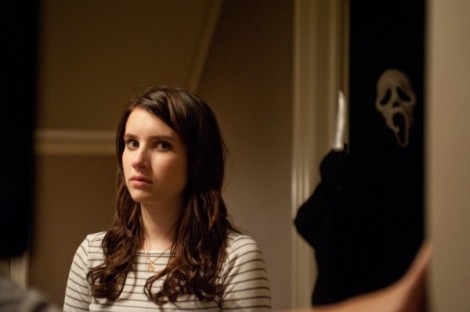 Scream 4 hits theaters next month on April 15th. In the meantime, enjoy this new trailer and tell us your thoughts on Scream 4 in the comment section below.
---
Scream 4 Storyline
Sidney Prescott, now the author of a self-help book, returns home to Woodsboro on the last stop of her book tour. There she reconnects with Sheriff Dewey and Gale, who are now married, as well as her cousin Jill and her Aunt Kate. Unfortunately, Sidney's appearance also brings about the return of Ghostface, putting Sidney, Gale, and Dewey, along with Jill, her friends, and the whole town of Woodsboro in danger.
httpvh://www.youtube.com/watch?v=yXOujQrSKBs