Here's Yell! Magazine's final installment of the 2011 Summer Movie Preview, which includes a surprise entry that may or may not be out of character for us. Check out Part 1 and Part 2 to help you decide where to spend your cash this summer.
The Change-Up (August 5)
Most comedies run under the radar here at Yell! Magazine. That's because they usually suck. Only a couple of these films a year are worth mentioning on this website. Those are the ones that involve guy things for manly men such as we. For example, films such as The 40 Year Old Virgin, Wedding Crashers, The Hangover, I Love You, Man, Office Space, and Forgetting Sarah Marshall are ones that come to mind over the last decade or so.
The Change-Up might be another one we can add to our short list. That is because it involves the guys who brought us two of the aforementioned films. Directed by David Dobkin (Wedding Crashers) and written by Jon Lucas and Scott Moore (The Hangover), The Change-Up stars Jason Bateman, Ryan Reynolds, and Olivia Wilde (who is also in the Cowboys & Aliens film this summer we mentioned in our last installment of this series).
Bateman and Reynolds are friends who switch bodies in order to experience the other's lifestyle. One, a married lawyer with three kids, the other a carefree bachelor. Although it's anything but original, The Change-Up should bring us the same male-centric R-rated humor that many of the comedies mentioned earlier did.
---
The Darkest Hour (August 5)
The third alien invasion film that will be released in the span of four months shouldn't be dismissed by movie-goers who might tire of the concept after attending Battle: Los Angeles in March and Cowboys & Aliens in July. Anyone who saw Right at Your Door a few years back knows that Chris Gorak has the chops to bring us an apocalyptic vision of some merit. This film takes place in Russia and stars Emile Hirsch, Olivia Thirlby, and Max Minghella. Seeing Moscow destroyed instead of an American city will be a refreshing change.
---
Conan the Barbarian (Aug 19)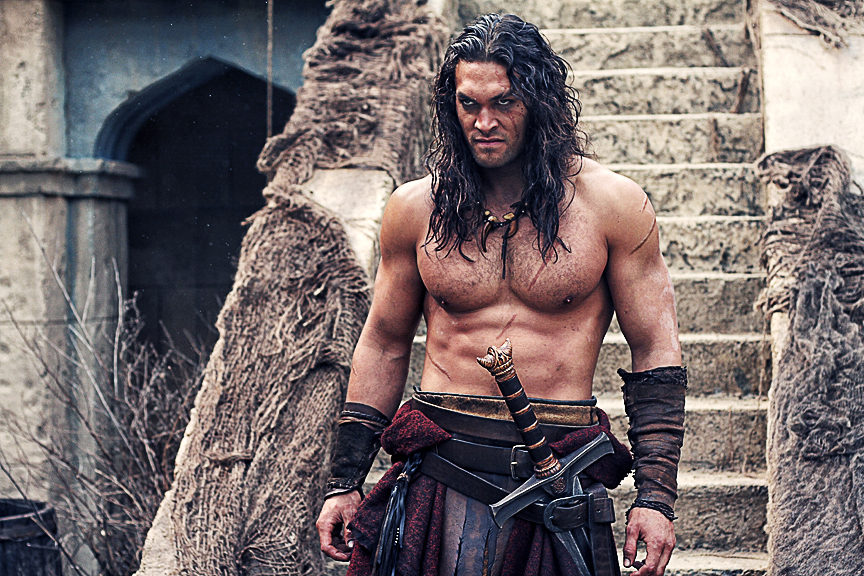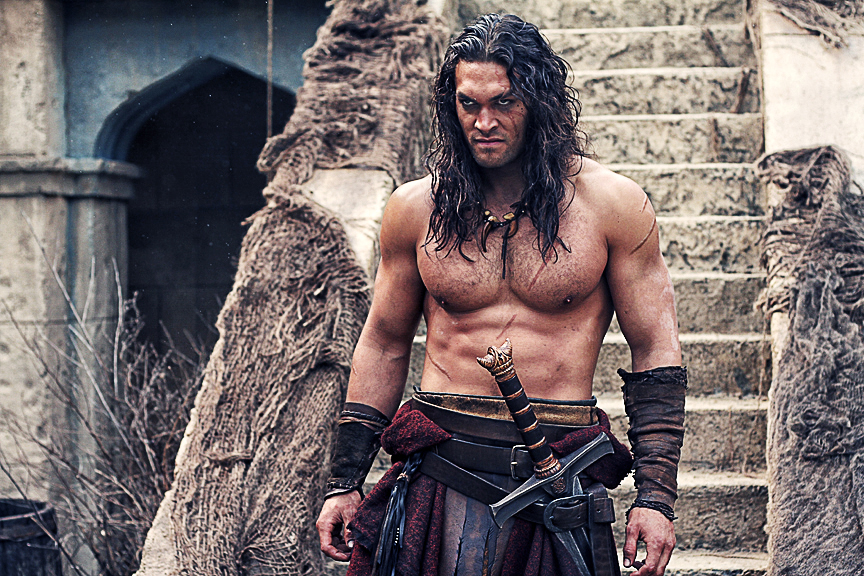 It's been 29 years since the original Conan the Barbarian gave us the muscle-bound future mega star Arnold Schwarzenegger. With almost two decades of technological advances since, the new Conan should be much more adept with scenes of gore and magic.
The story is the same, that is, Conan goes on a quest to find and kill the man responsible for the death of his parents and the sacking of his village. This time around we have Stargate: Atlantis actor Jason Momoa playing Conan. The film will be shown in 3-D.
Conan the Barbarian Teaser Trailer: