Body Double (1984)
Brian De Palma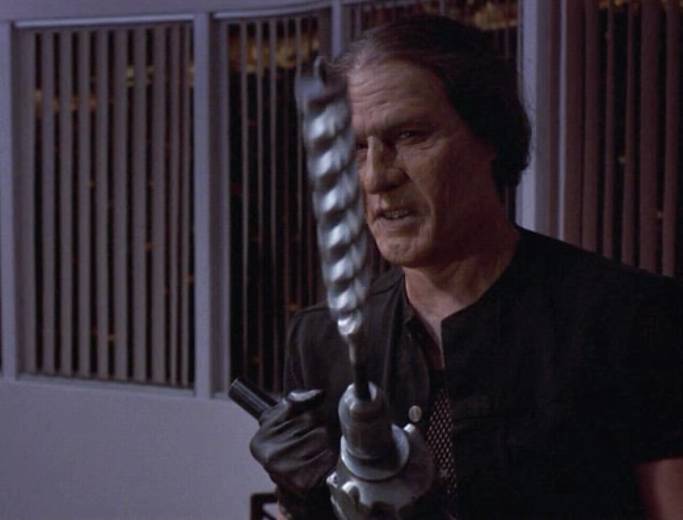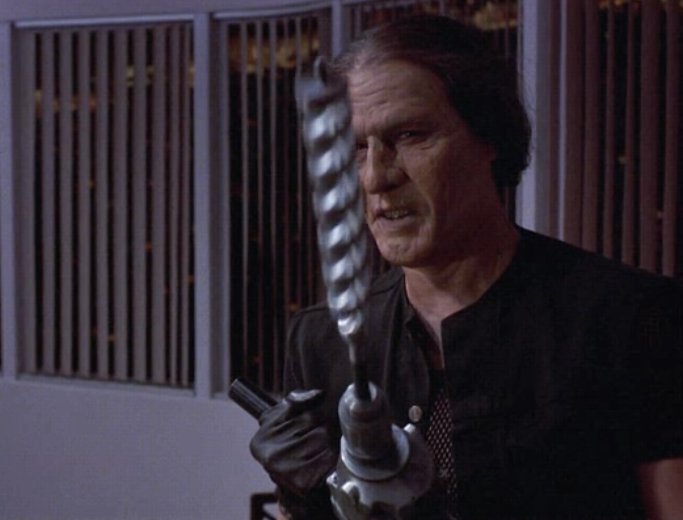 [rating:4]
Although Brian De Palma's Scarface is considered his best film by most critics, we'd like to throw our hat in for this more erotically tinged bastardization of Hitchcock's classic Rear Window. Starring Politically Incorrect host Craig Wasson as a struggling actor set up to be a witness to a murder by a clever killer doubling as a Native American, Body Double makes for easy return viewing. We also see Melanie Griffith in her first major role; she magnificently plays an adult film star. The Frankie Goes to Hollywood song "Relax" is featured in a scene of debauchery in the form of a music video that satisfies every '80s MTV watcher who wanted to see what would've happened if the music stations weren't restricted in their content.
---
High Tension (2003)
Alexandre Aja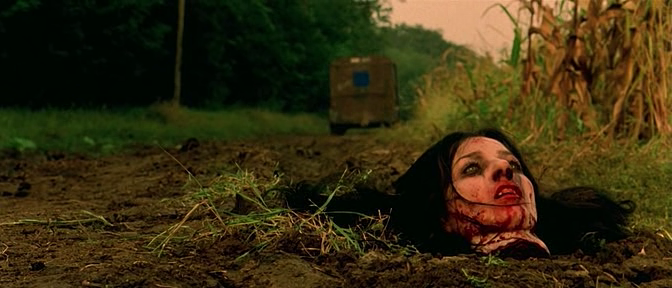 [rating:3]
Horror with a twist, High Tension, a film by French director Alexandre Aja, is Halloween meets Fight Club. Not at all original, although the opening scene when you see the killer receiving fellatio from a severed head was a first in my movie-going experience, High Tension even falls apart on reflection. How is it that the killer was both outside the farm and up in the guest bedroom? This sort of incongruity was blatant and makes the ending of the film foolish. But since gore is a slasher film's main draw, and High Tension had it in abundance, it succeeds at least at that level.
---
Wolf Creek (2005)
Greg Mclean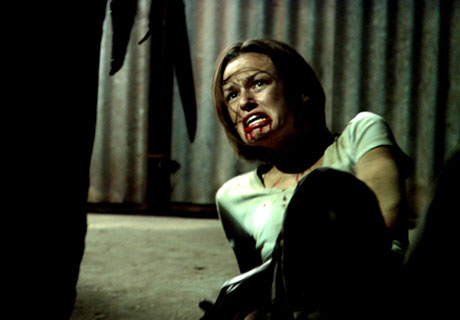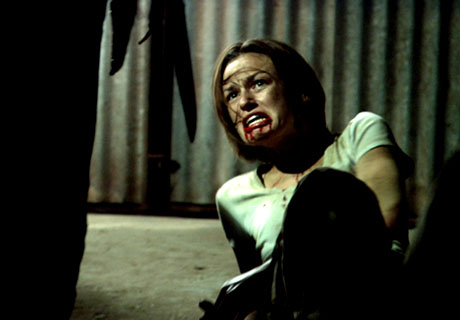 [rating:2]
Take a Crocodile Dundee character and make him a serial killer and you will have the premise for Wolf Creek. It sounds interesting, but the development of the story takes so long you fall asleep before any of the gore begins. Then the director seems to forget about some characters while he decides to concentrate on only one victim at a time, leaving you wondering what happened to the others. It seemed Greg McLean wanted to keep his direction simple, but it doesn't work.
---
Slither (2006)
James Gunn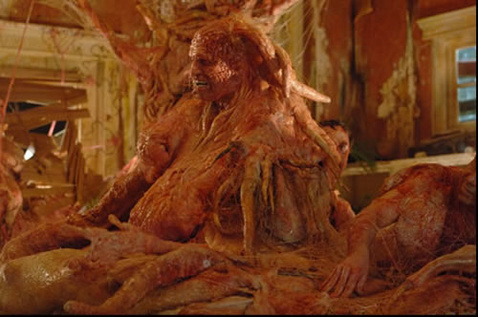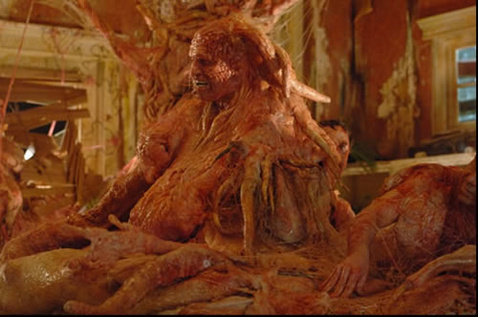 [rating:2.5]
A pointless black comedy horror film starring Nathan Fillion and Elizabeth Banks, Slither rips off other films of the genre an, therefore, doesn't really bring anything new to the screen. It will be a fun film for those who haven't seen anything by George Romero and the ilk, but for those who have it can become a tedious watch. Sam Raimi's Evil Dead series is much more fun than this.
---
The Skeleton Key (2005)
Iain Softley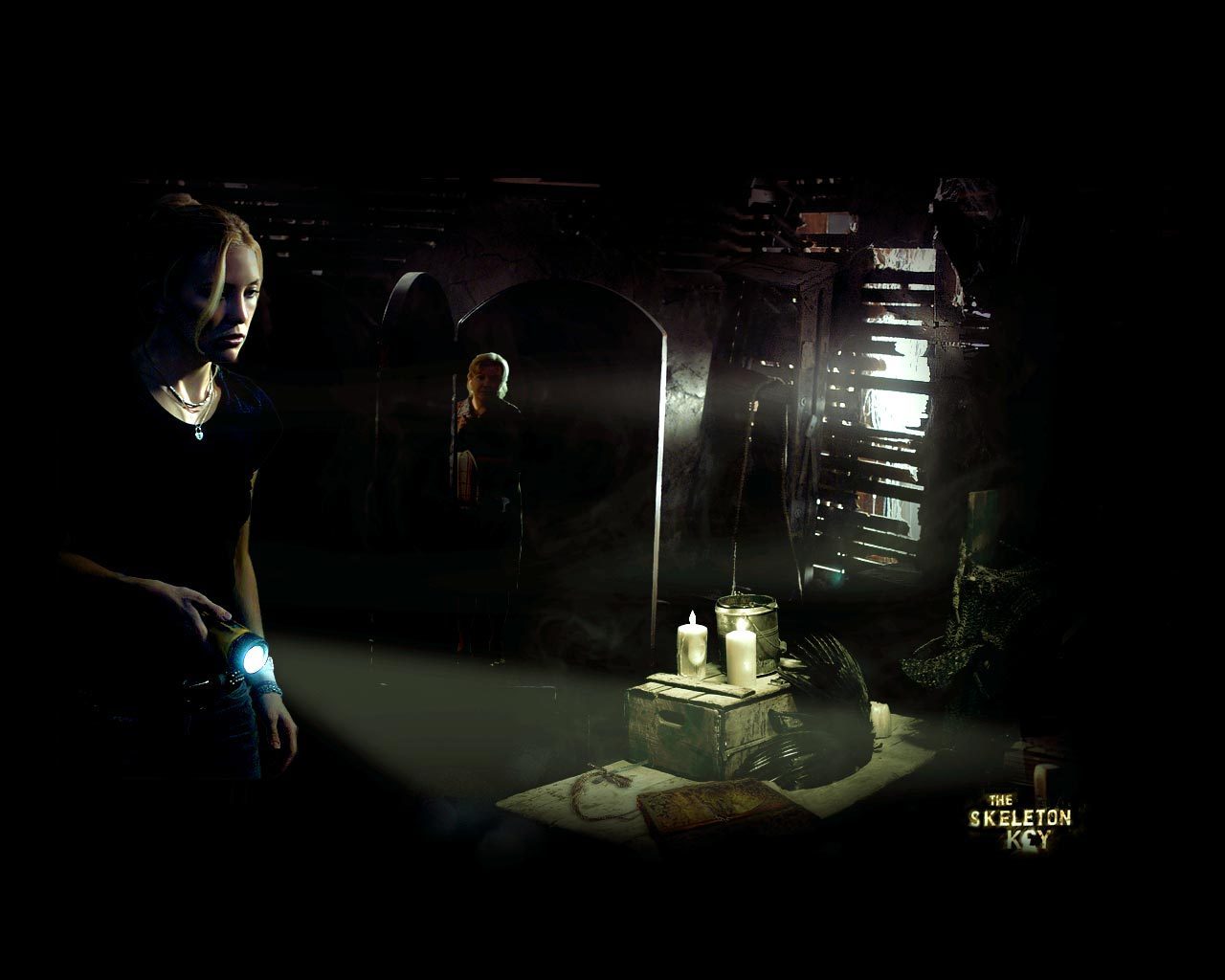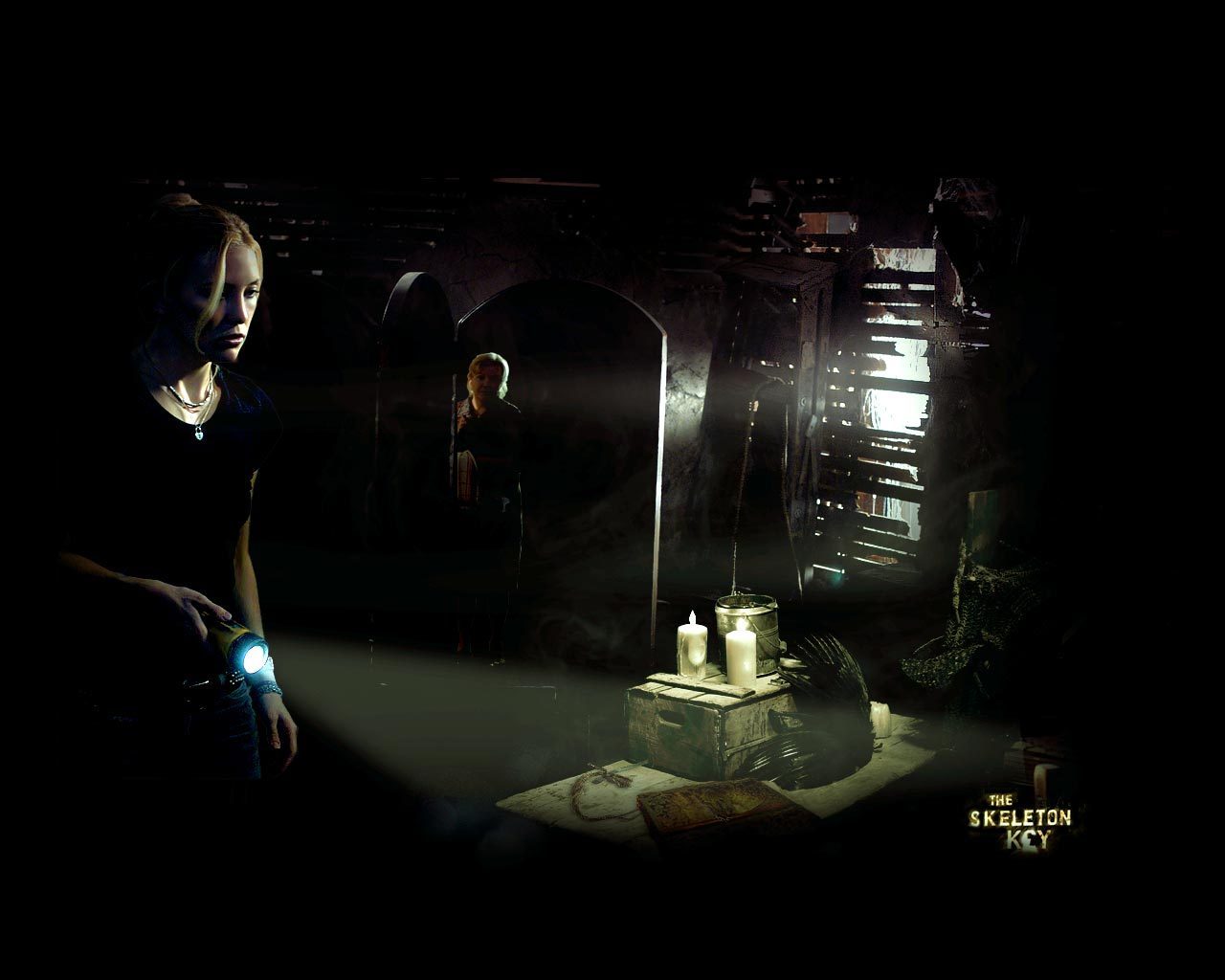 [rating:3.5]
One of the better supernatural thrillers that has come out of Hollywood in the last 10 years, The Skeleton Key stars Kate Hudson as a caregiver who finances a degree in nursing by helping out a stroke victim in rural Louisiana. When it turns out the man (John Hurt) is actually being poisoned by his wife, Hudson tries to save the man only to become more involved with the intrigue. This explanation only scratches the surface to what becomes a case in Voodoo and the Occult. To not ruin the movie by delving into the details, suffice it to say that the ending was both refreshing and creepy.