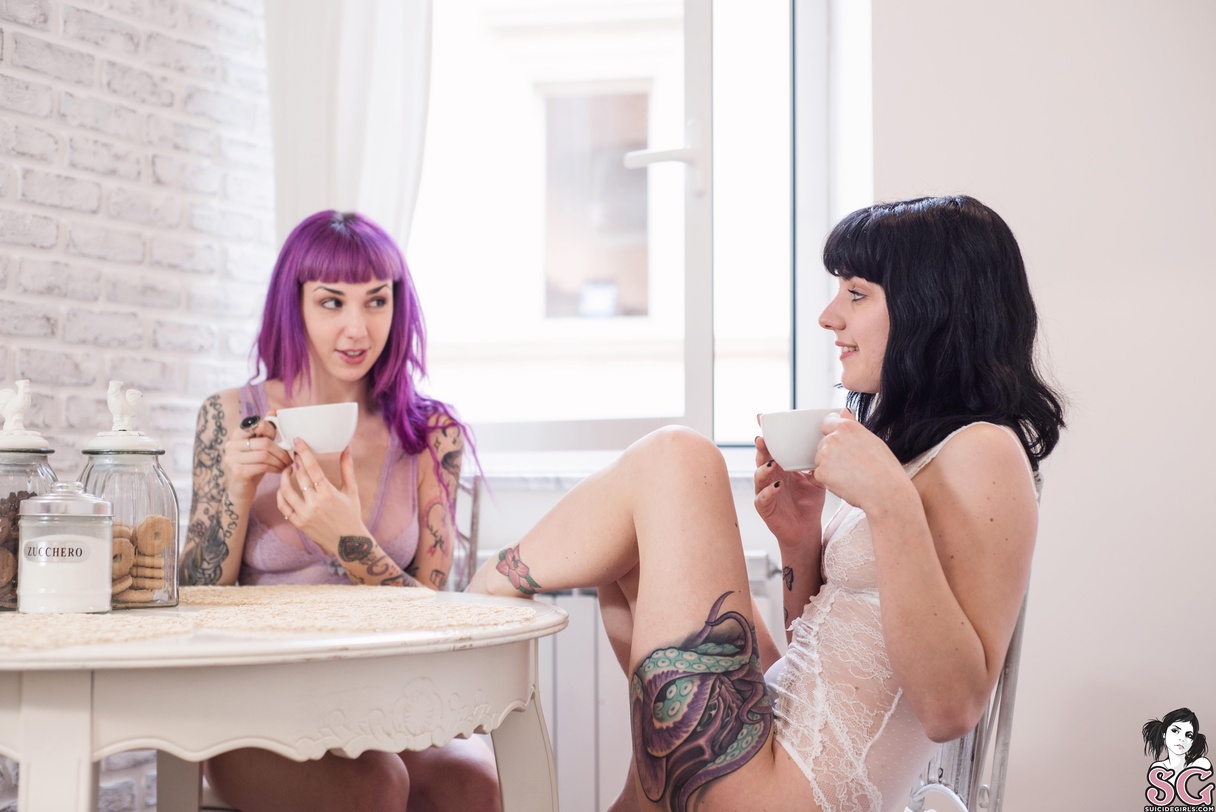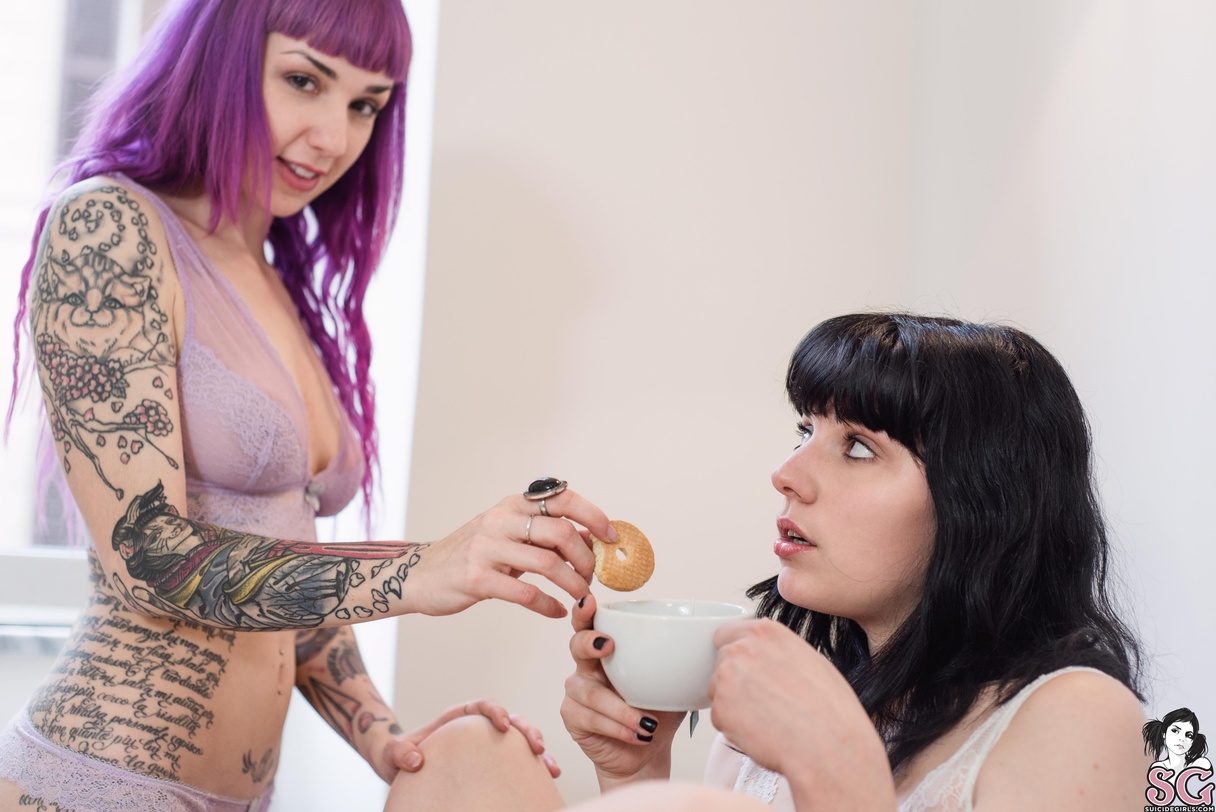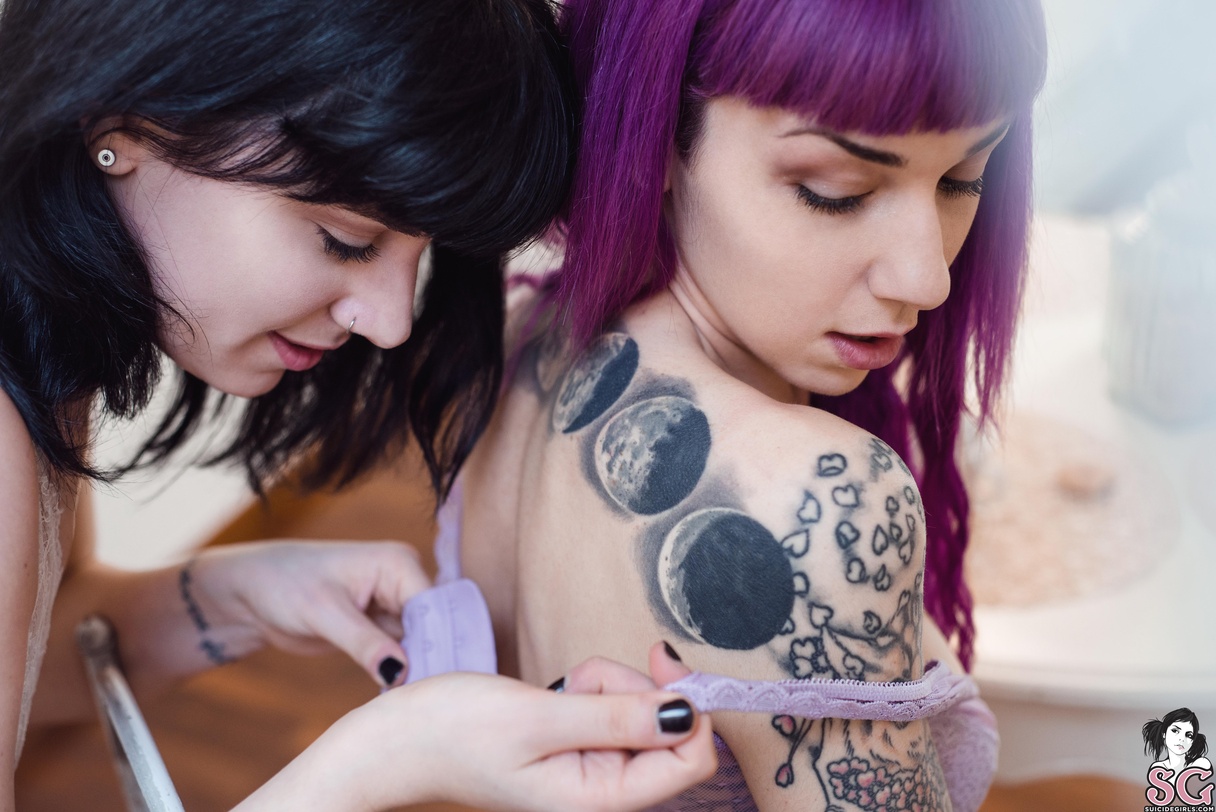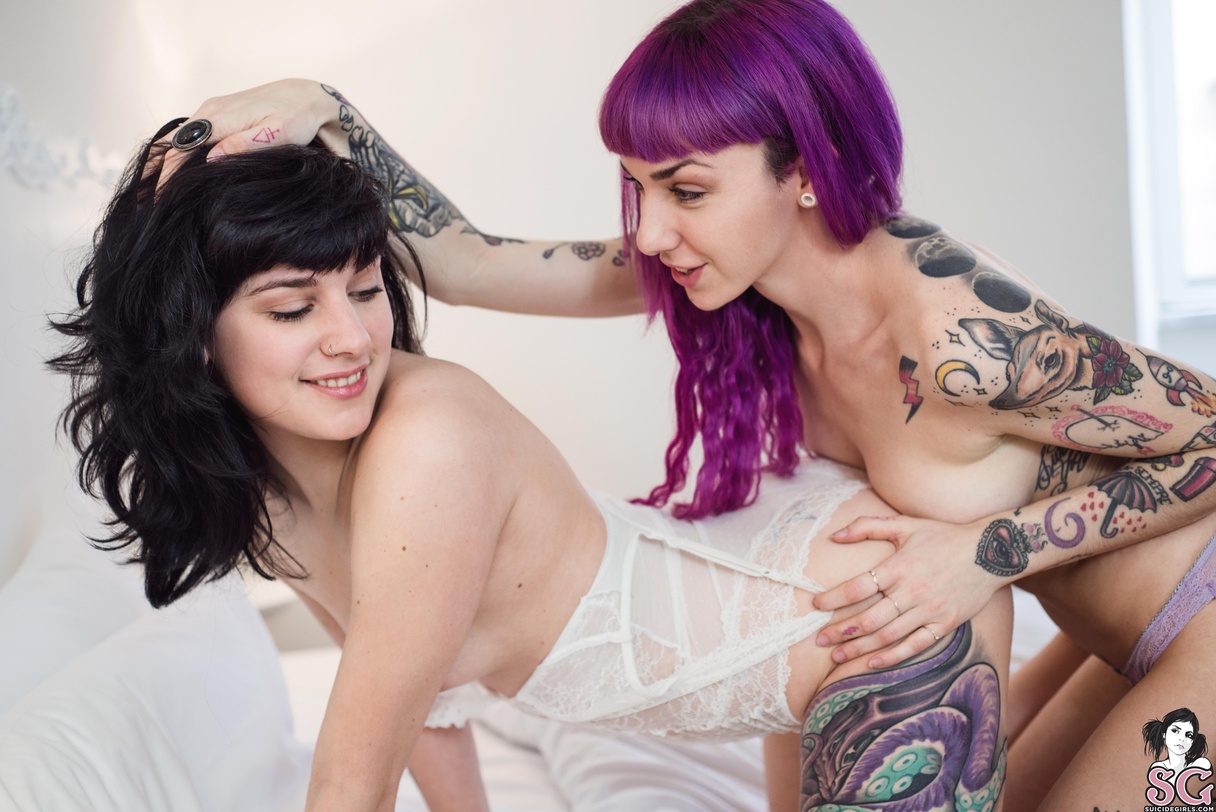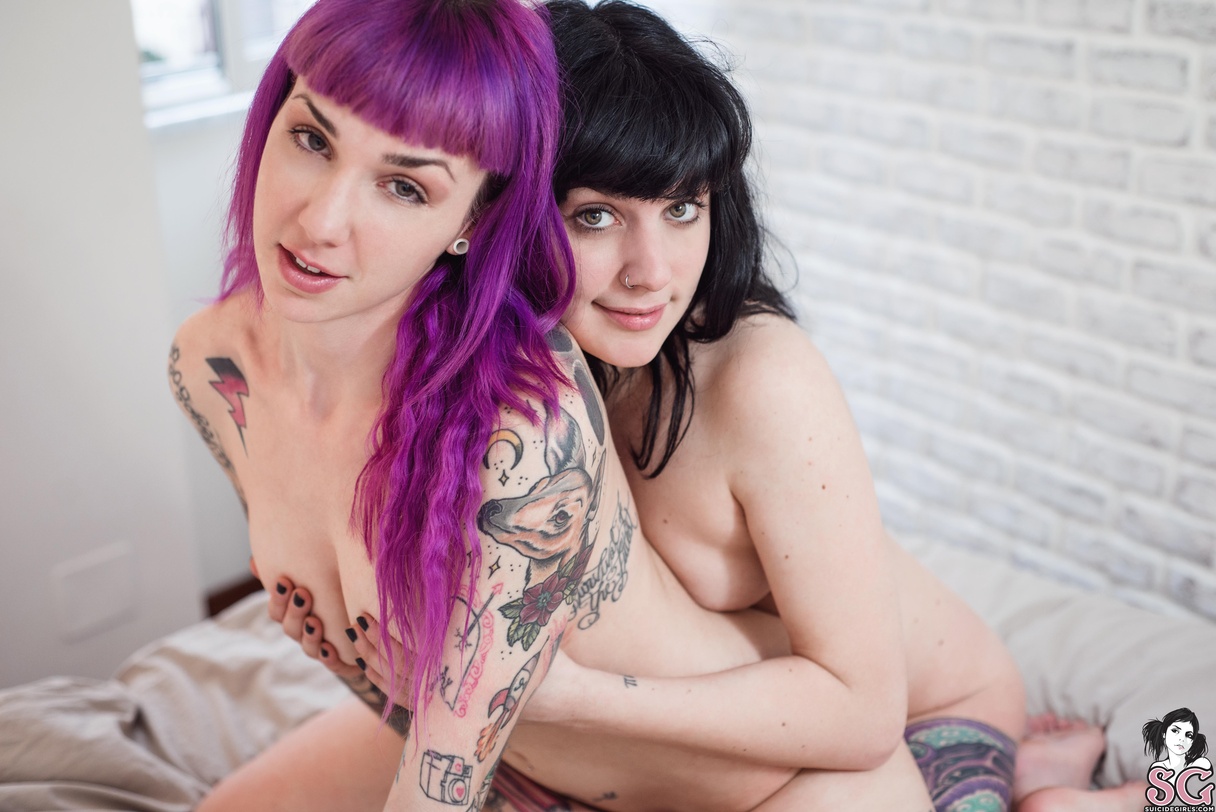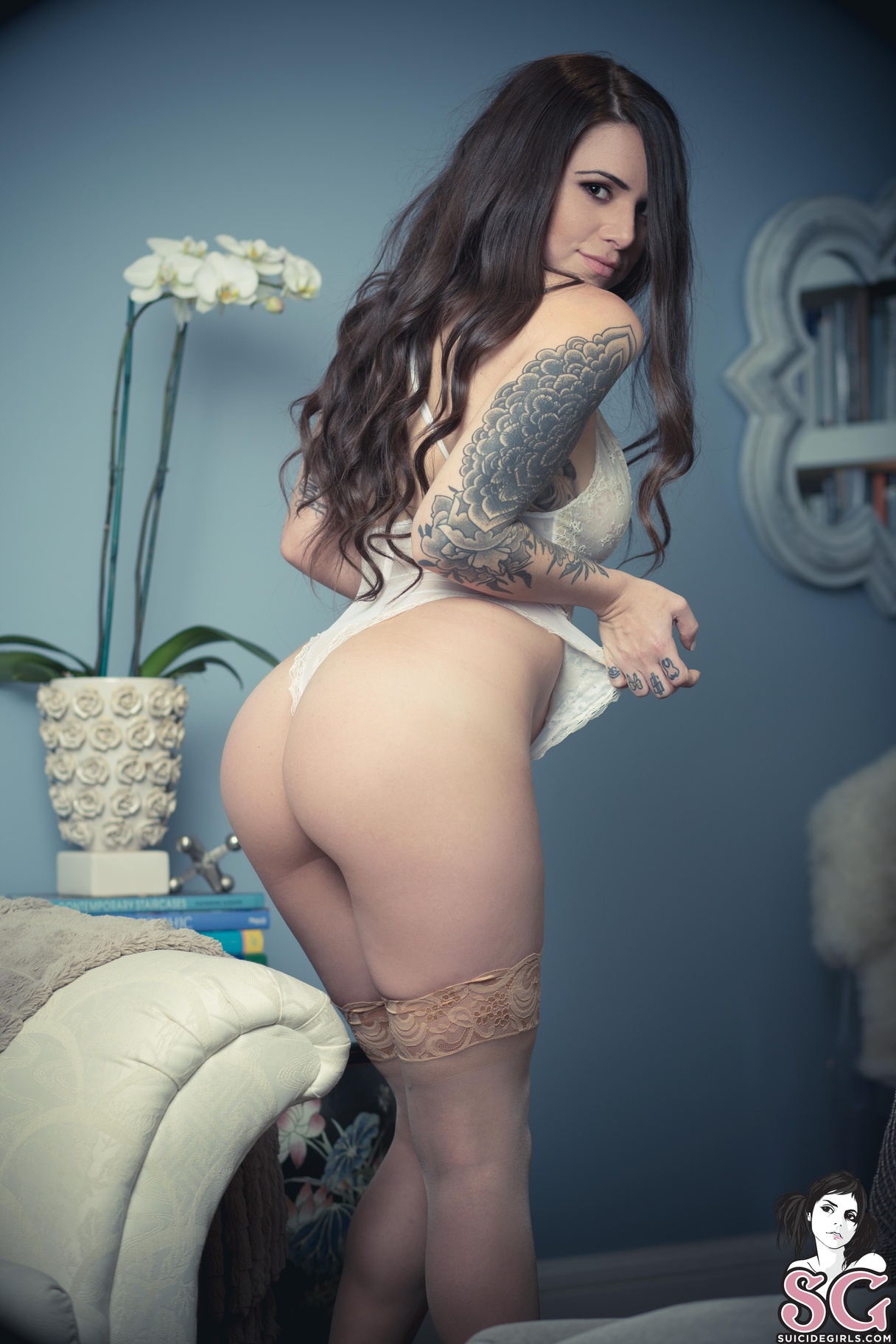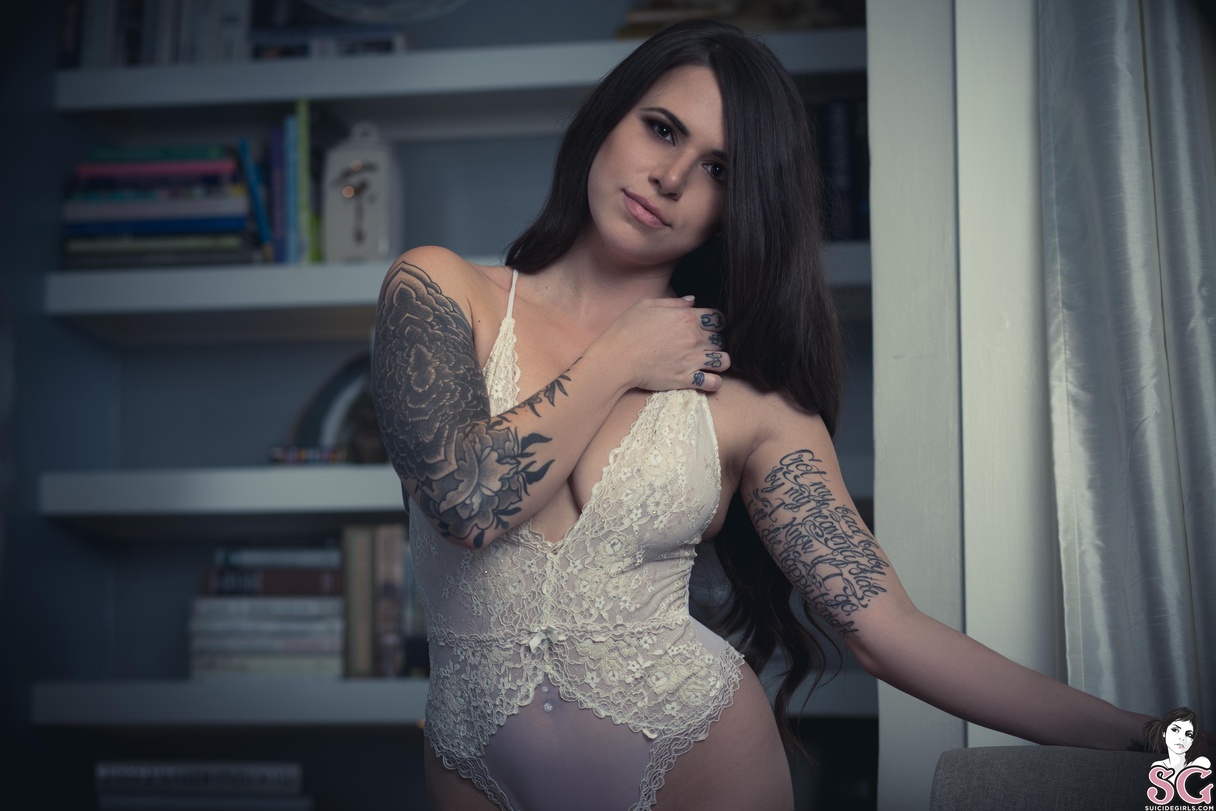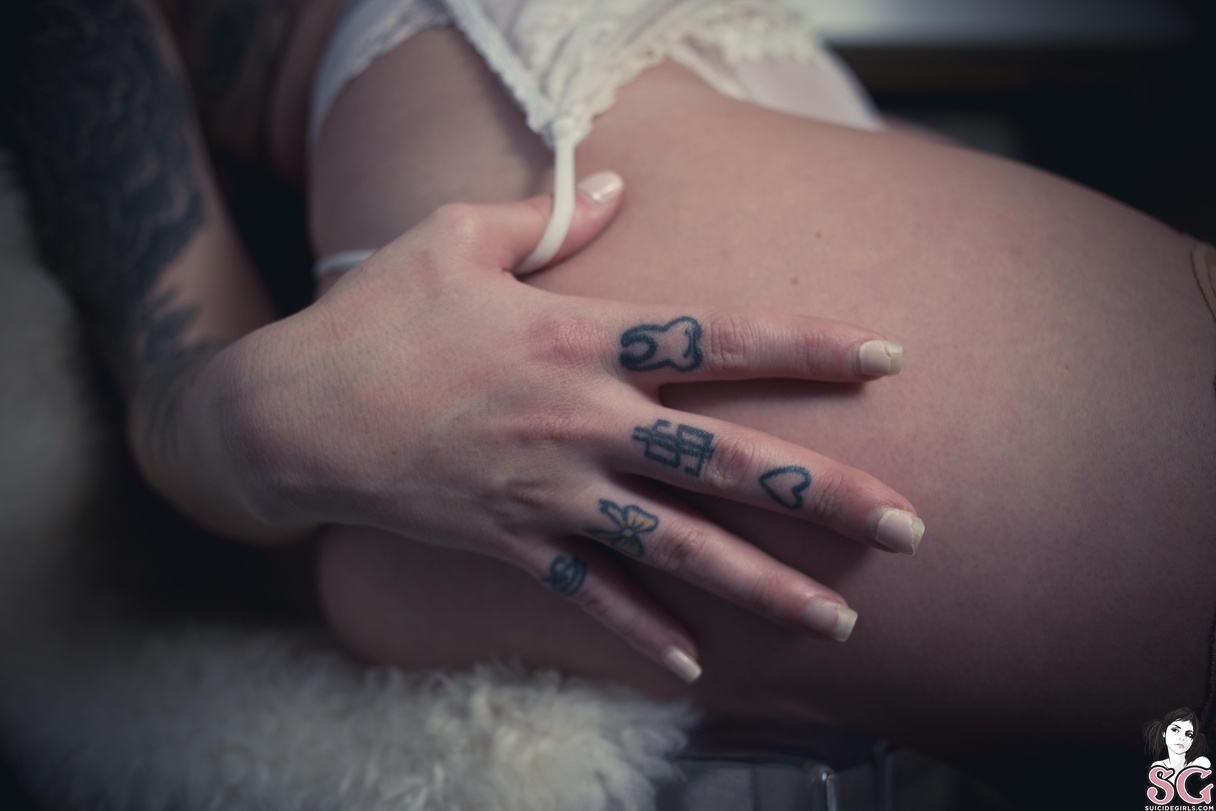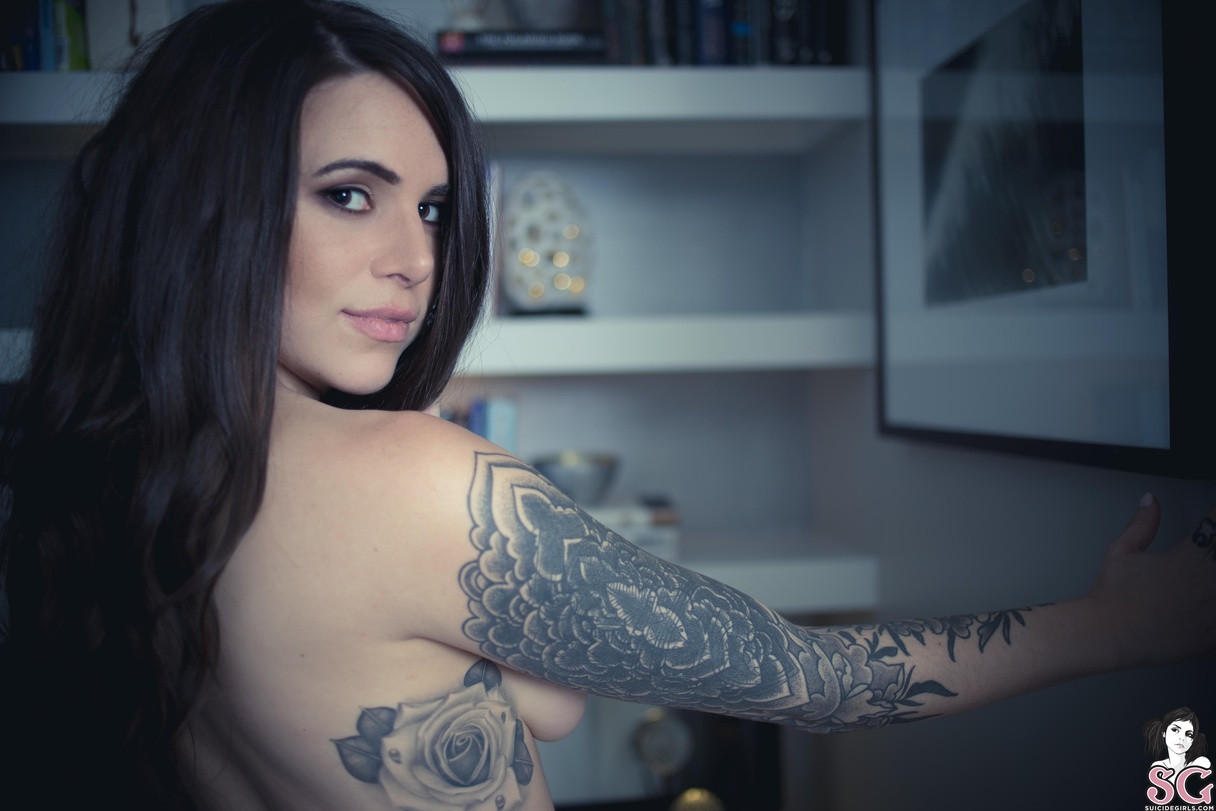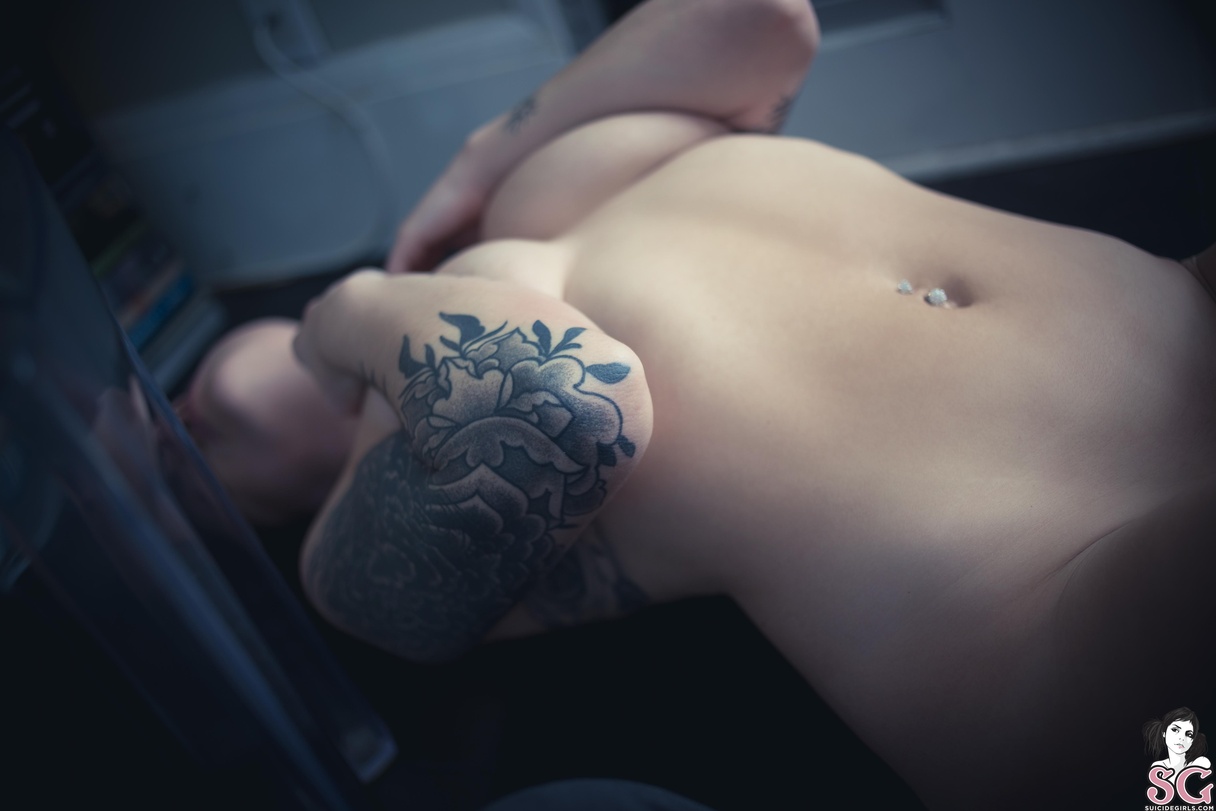 Mondays suck – Here's your suicide solution.
Our favorite SuicideGirls meet a few of our standards: She should be tattooed and/or pierced, fit into one or more of our topics of interest (heavy metal, horror/sci-fi/action movies, MMA, and/or mature video games), and be a seemingly interesting person (as best as we can judge from their brief bios), and, of course, she must be sexy.
Why SuicideGirls? They say it best: "SuicideGirls is a community that celebrates Alternative Beauty and alternative culture from all over the world." Hey, we're into that subculture thing too.
---
Lauretta Suicide

Height: 5'6″
Location: Modena
Occupation: Large-scale retail employee, alternative model, troublemaker
My idea of a good time: When I go out, anything can happen
Into: Amphetamines, body mods, books, booze, gigs, La cucina di mamma, lipstick marks, photography, rave parties, sushi, underground scene, weed, writing
5 things that I can't live without: Beer, eyeliner, laptop, my black converse, tampax
I spend most of my free time: Sleeping
---
Television:
Breaking Bad
Tifereth Suicide

Location: Rome state of mind
Age: 27
Occupation: Tattooer
My idea of a good time: A long, slow, late dinner with friends. Support local music, go to a show. When I go out, anything can happen.
I spend most of my free time: Creating
Suttin Suicide makes it feel like 99 in the shade…