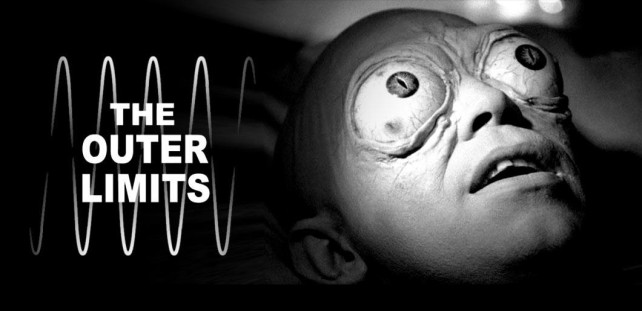 It's a Scott Derrickson morning at Yell! Magazine, because, along with co-writing and directing Deliver Us From Evil, the guy that brought us Sinister, and will eventually bring us a film version of the Marvel Comics character Doctor Strange, is going to be writing a big screen adaptation of the classic TV series, The Outer Limits. Scott Derrickson is controlling transmission.
They'll be adapting an episode originally written by Harlan Ellison, called "Demon with a Glass Hand." The story is about a man with no memory of the past ten days of his life, who now has his left hand replaced with a robotic, computer hand. He's also being hunted by aliens and has to deal with time travel, and if you're thinking that it all sounds a little crazy, don't be worried. It's a story by Harlan Ellison. No one does "seemingly impenetrably crazy" better than Ellison.
The script is being co-written by C. Robert Cargill, who co-wrote Sinister with Derrickson. Derrickson has said that he prefers The Outer Limits to The Twilight Zone, which is an opinion that I can get behind. The Outer Limits is the UFC to The Twilight Zone's WWE. Now, all we need is Anthony Hopkins showing up in the opening of 2017's Alfred Hitchcock Presents movie, and we'll be set.