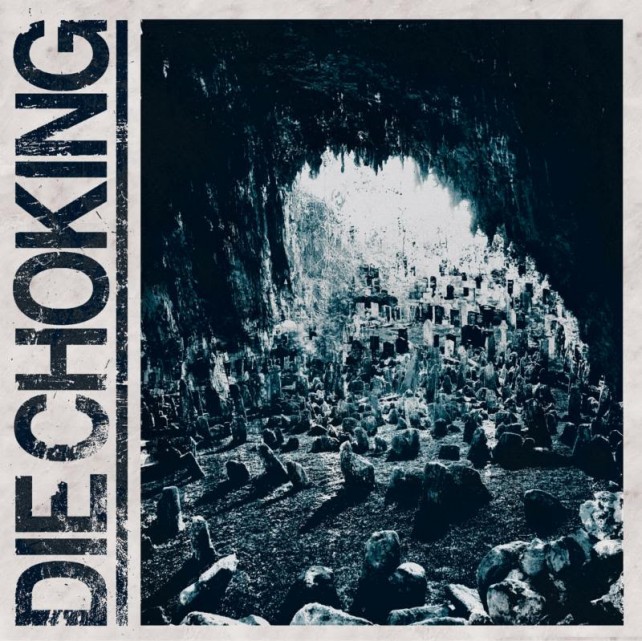 Got a minute? No, seriously. Just one minute to digest the latest track to be released from Die Choking's impending debut LP, III.
The track is "The Prince Of Population," and it's a one-minute violent onslaught of death metal brutality. Check it out over at Decibel Magazine and let us know what you think.
III will see digital release on October 8th, and the vinyl on October 23rd. The LP is being pressed on 180-gram wax in three color variants — 100 in an A Side/B Side black-base 2 Blue Splatter, exclusive to The Compound, available here, and 200 each of Blues Of The Mighty Haze and Blue & Bone Splatter Milky Clear available through the band here. Stand by for digital pre-orders.
Rock Hard \m/